1. "King of fries" Du Clercq - Les Rois de la Frite
This store is one of Paris's best fast food restaurant. Their fries is no excess oil, handmade, coupled with the unique taste of the sauce.
Address:
184 Rue Saint-Jacques
75005 Paris
Website: http://www.lesroisdelafrite.com/
2. Au P'tit Grec French crepes and waffles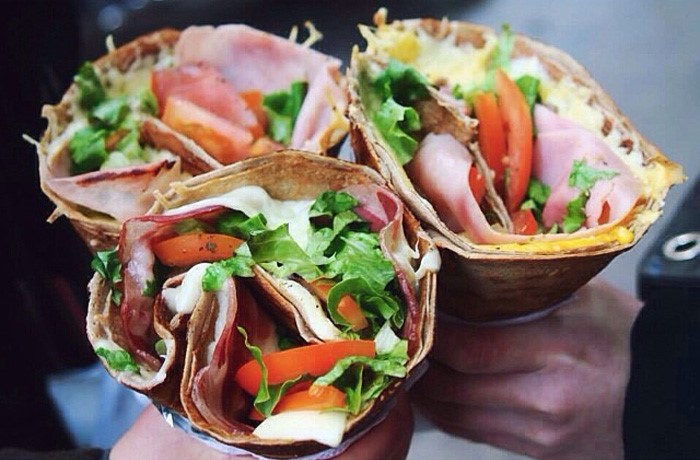 This shop provide sweet and savory crepes, the price is very attractive. Crepes only sell around € 5.
Address:
68 rue Mouffetard, 75005
Paris, France
Website: www.auptitgrec.com
3. La Pâtisserie Cyril Lignac pastry
Shop owner is a famous French chef, he presided over a lot of cooking shows.
Address:
133 rue de Sevres
75006 Paris
24 rue Paul Bert
75011 Paris
55Boulevard Pasteur
75015 Paris
2rue de Chaillot
75016 Paris
Website: http://www.lapatisseriecyrillignac.com/en/
4. Berthillon ice cream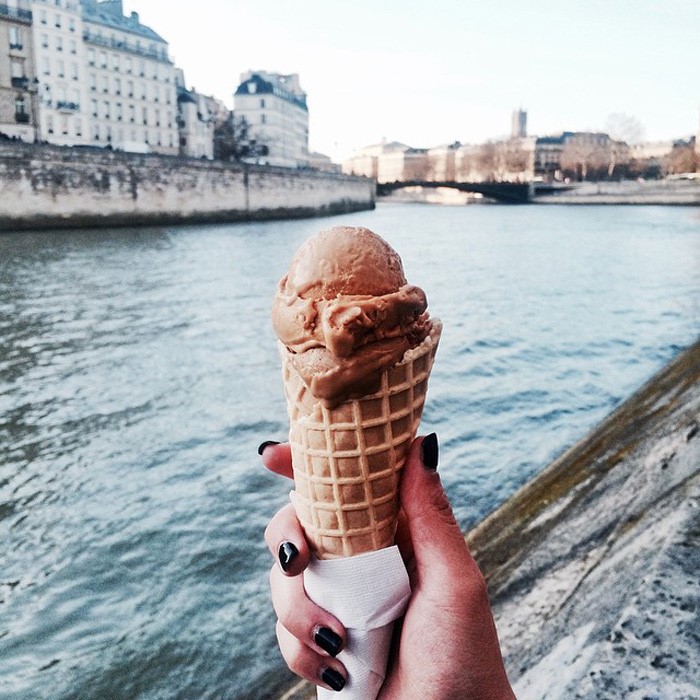 Address:
Paris,29-31 rue saint Louis en l'ile
Website: http://www.berthillon.fr/
5. Le Loir dans la Théière pie and cake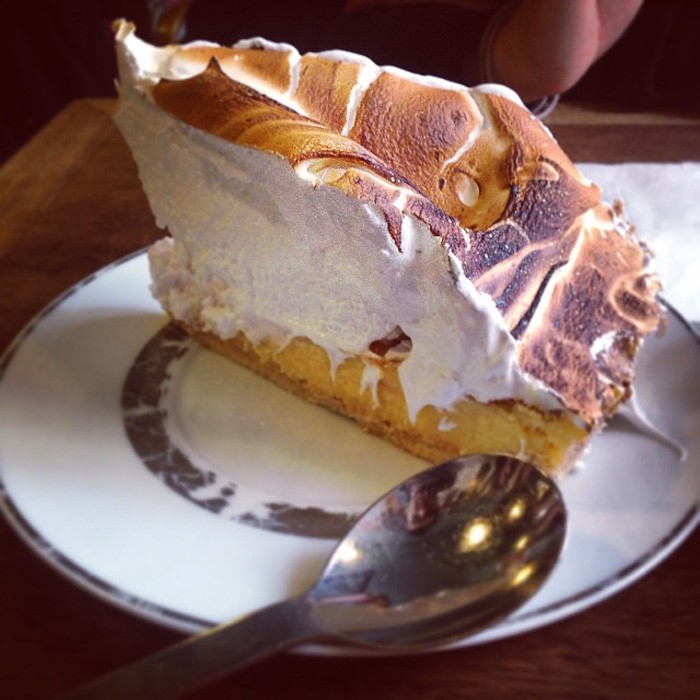 A cake only sell € 7.5. Maggie Cheung (Hong Kong artist) have come to this store. This store provide different pies, and all pies are freshly baked. In addition, cakes and tea are also worth a try.
Address:
3 Rue des Rosiers, 75004 Paris
Website: http://leloirdanslatheiere.com/en/
Source: internet