We believe many readers have some knowledge of yoga, but you also know that a lot of actress like to use yoga to keep slim? The original seemingly simple actions can help us to promote blood circulation and can help decompression, for our busy city life, it is beneficial rather than harmful. Let's follow actress' instagram, maybe you are interested to learn Yoga!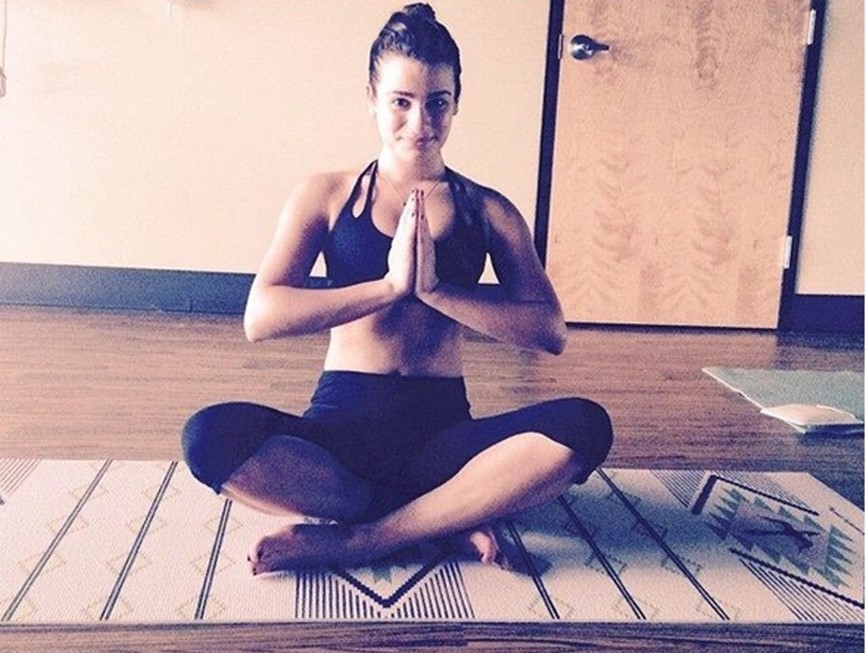 @msleamichele
Charming Lea Michele is Glee's actress. Lea Michele very concern a healthy life. She is not only like to hiking, running but also love Yoga.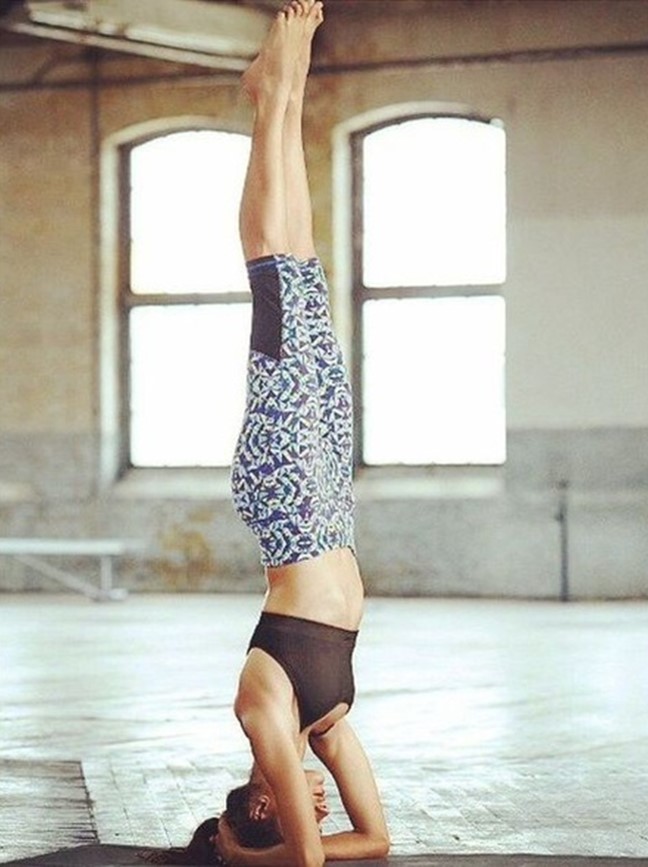 @alessandraambrosio
Victoria Secrets supermodel Alessandra Ambrosio is still keep a beautiful figure after giving birth.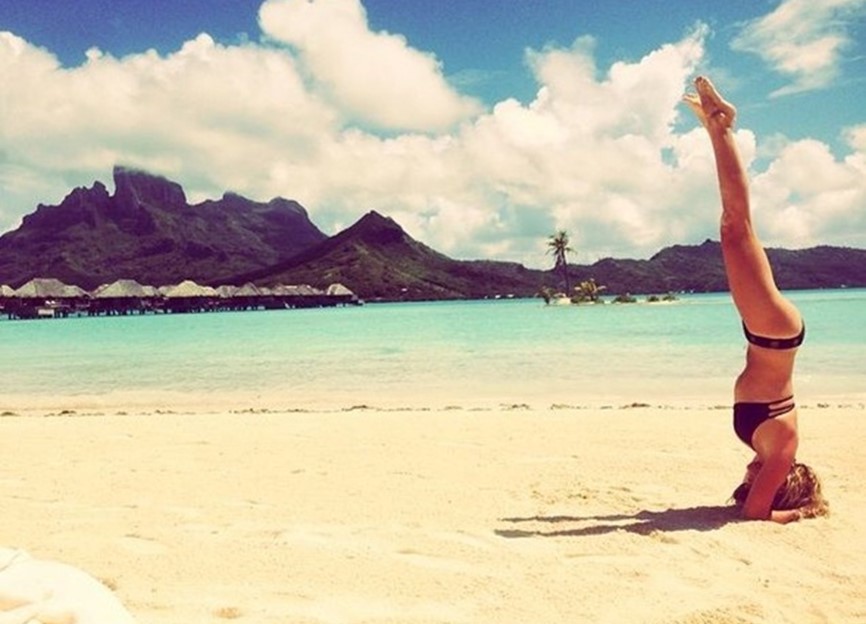 @ashleytisdale
Ashley Tisdale just married very soon, she still keep the envy fit body the secret is doing Yoga.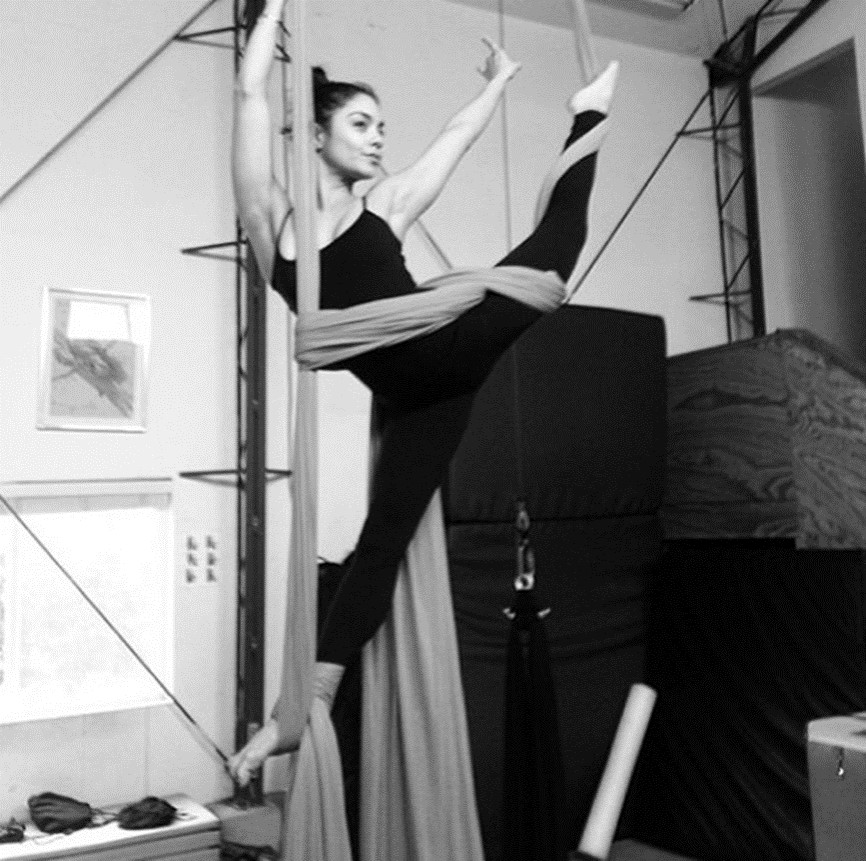 @vanessahudgens
Vanessa Hudgens has curves and abdominal stature, because doing a lot of Bikram Yoga.
source: internet