Smoky eyes, full lips and bed-head blonde hair were what made Brigitte Bardot the original sex bomb and a style icon to boot.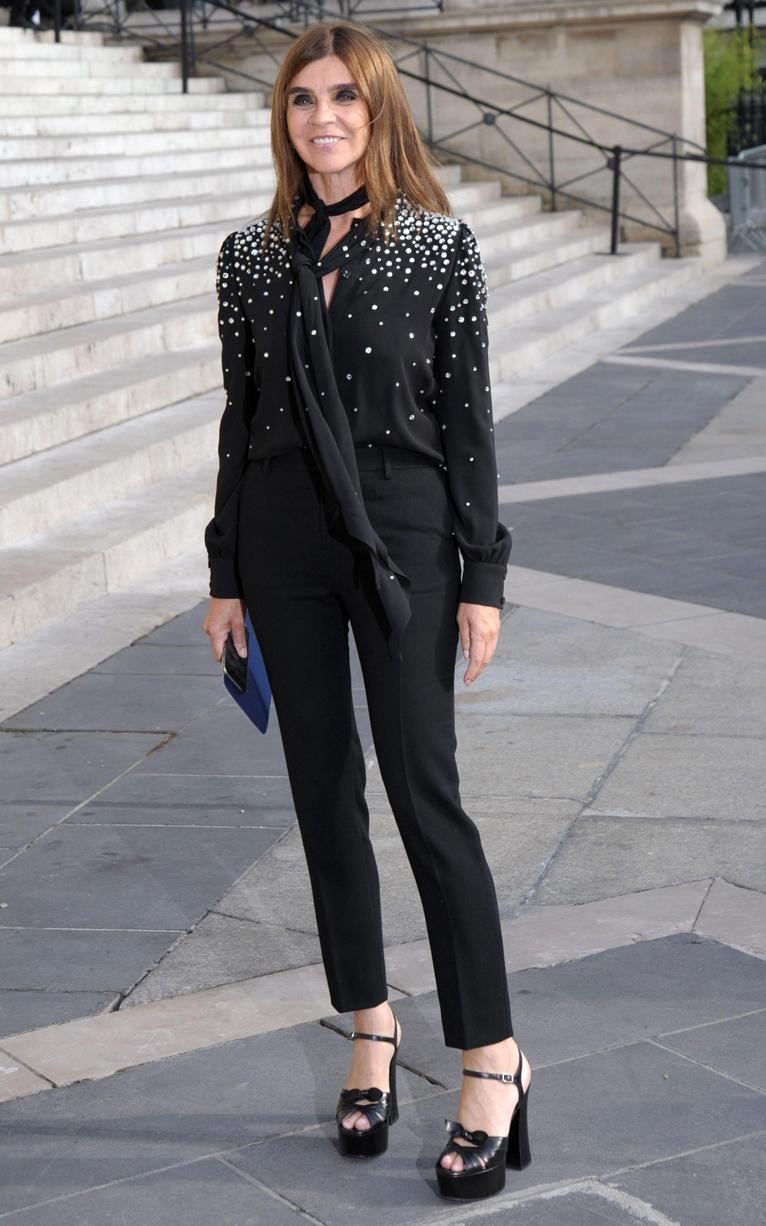 The former Vogue Paris editor-in-chief Carine Roitfeld is arguably the world's chicest grandmother, thanks to her penchant for pencil skirts and vertiginous heels.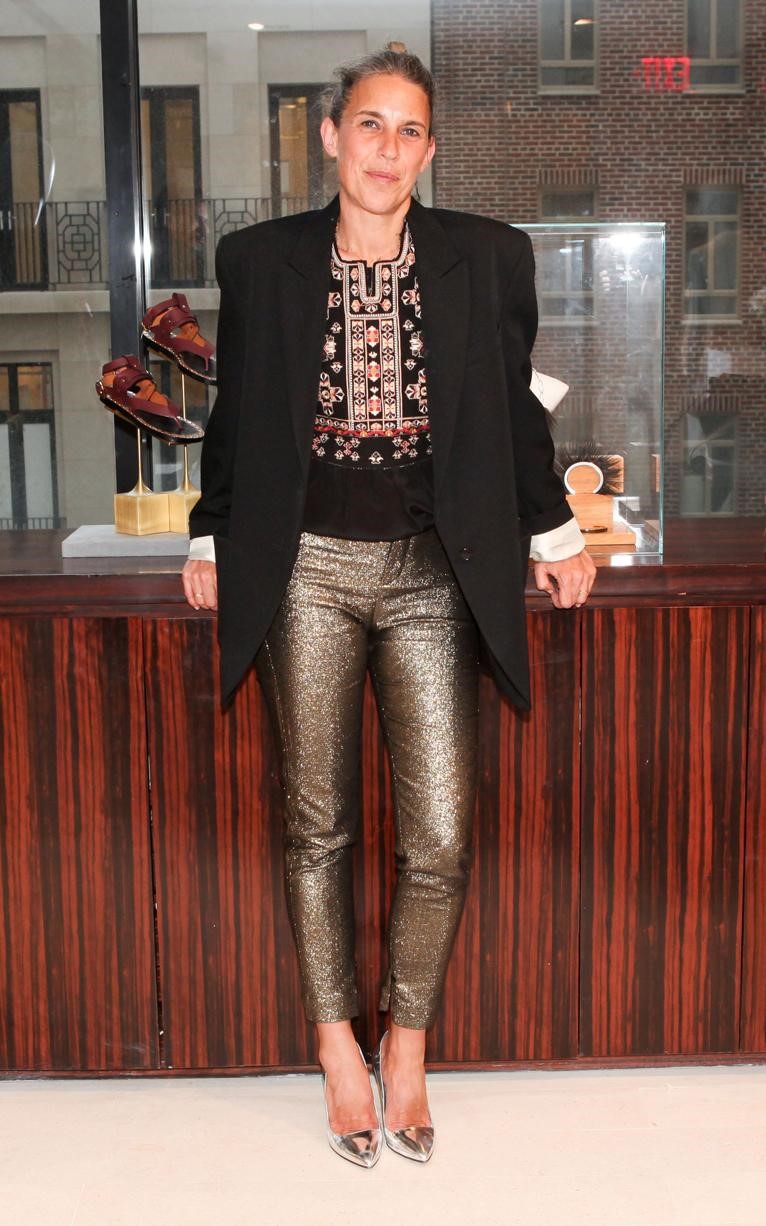 Designer Isabel Marant is the biggest trends of recent times. And also a symbol of Parisian chic.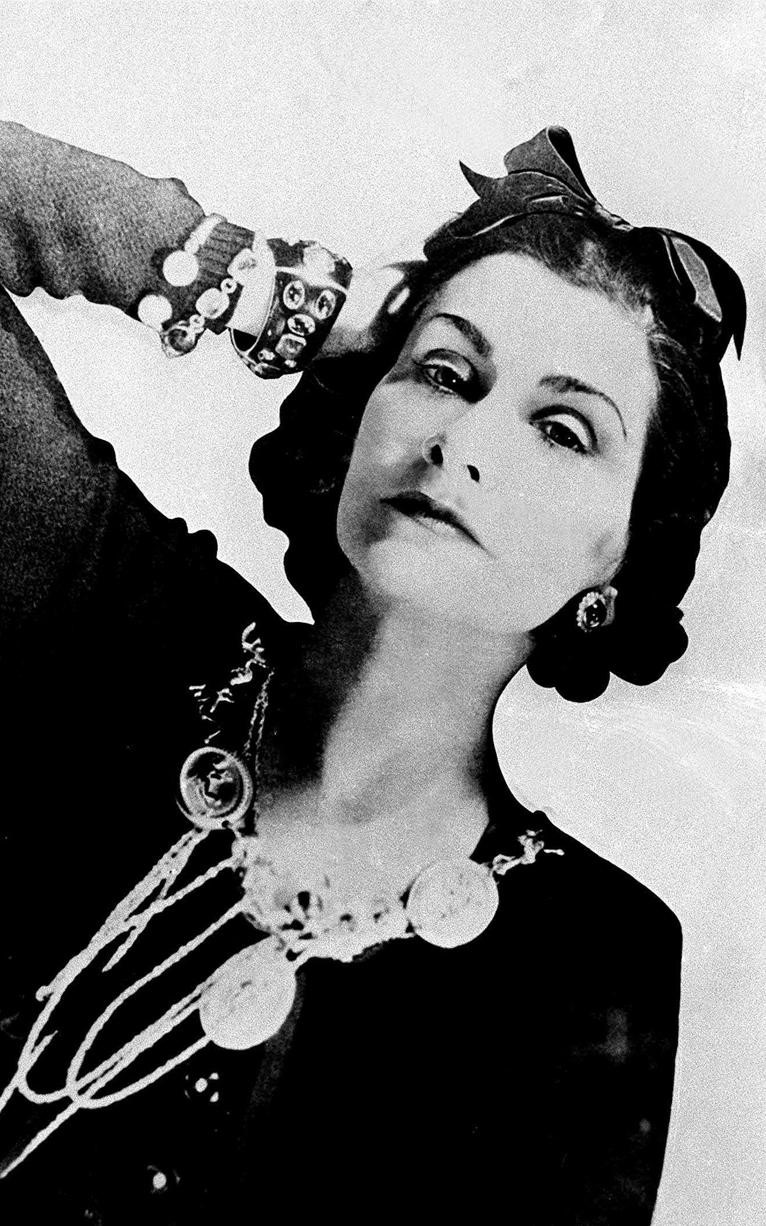 The woman who started it all, Coco Chanel is famed for liberating women from the confines of corsets and creating a look that would become synonymous with French chic .
Source: internet