Eiffel Tower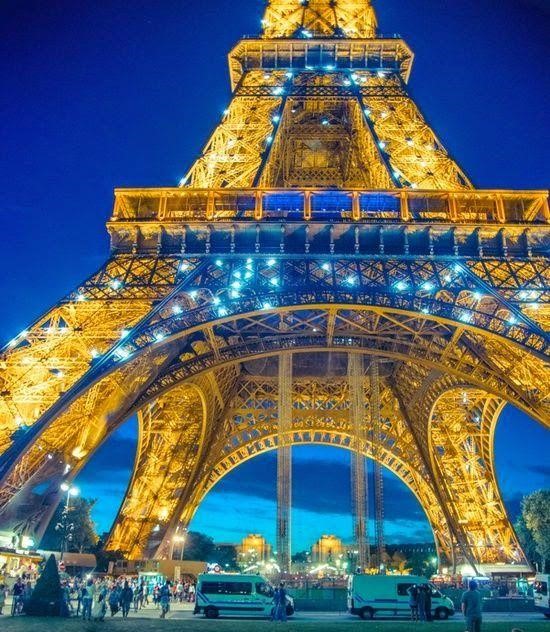 Address: Champ de Mars, 5 Avenue Anatole France, 75007 Paris
Musée du Louvre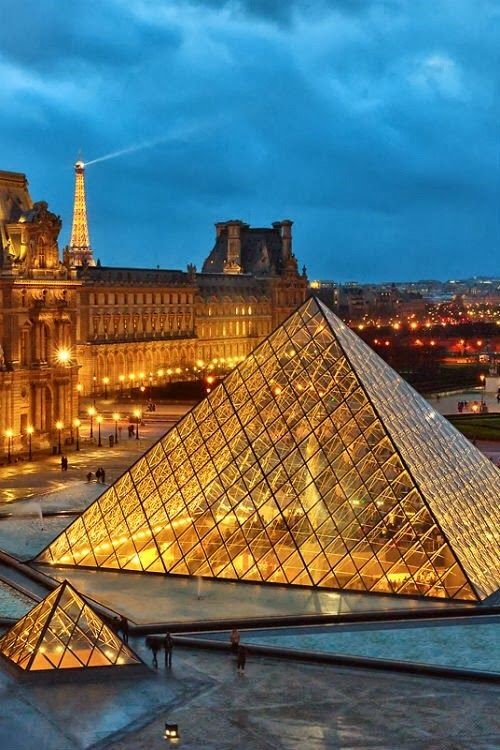 The Louvre Museum is an engineering genius and it's no surprise that it's regarded as one of the finest art museums in the world. The museum is a never-ending labyrinth with thousands of art collections, paintings, sculptures from all time periods and varying art genres. The scope of collection is impressive, yet daunting. Some of the highlights are the enigmatic Mona Lisa masterpiece and the Venus of Milo.
Address: Musée du Louvre, 75058 Paris – France
La Promenade Plantée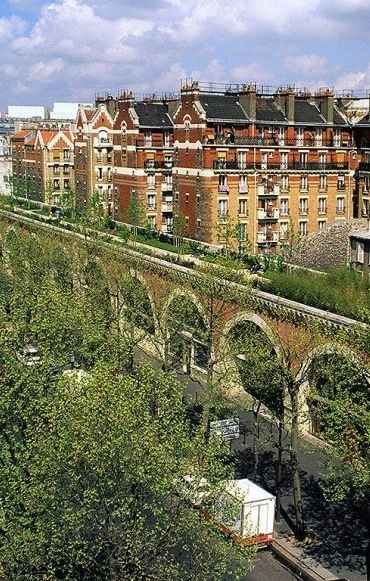 La Promenade Plantée is a 4.7km elevated linear park built on top of obsolete railway infrastructure in the 12th arrondissement of Paris, France.
Address: 44 Rue de Lyon, 75012 Paris
Musée Nissim de Camondo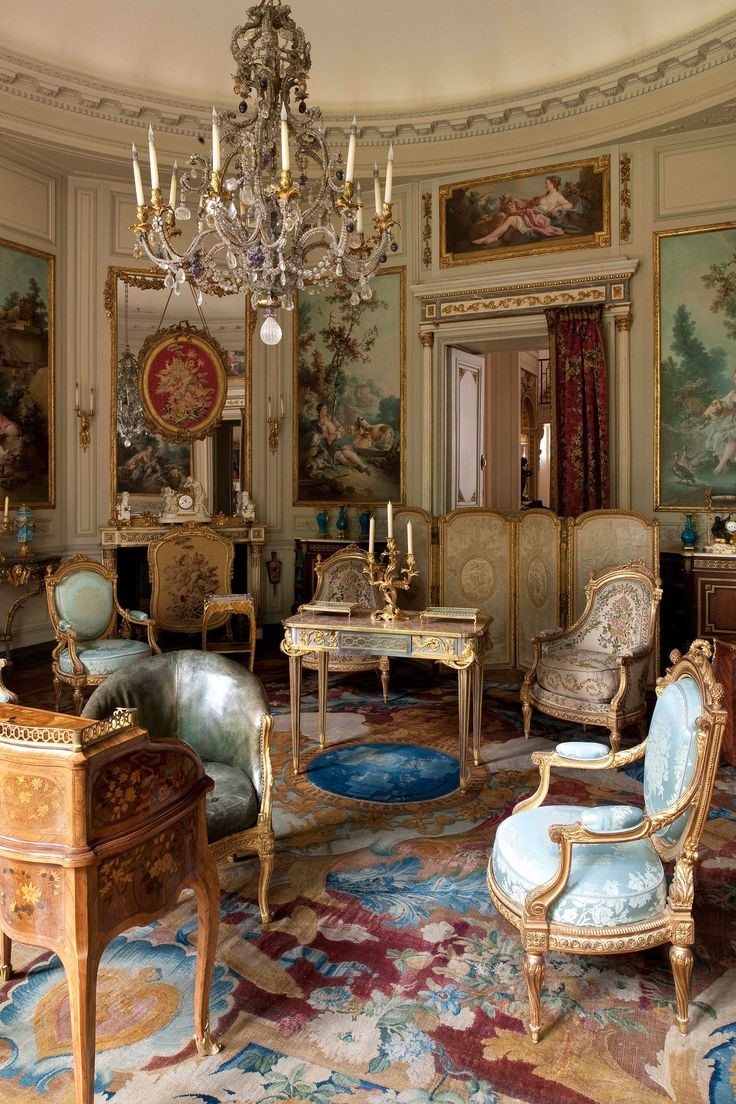 The elegant musée Nissim de Camondo is truly one of the finest gems in Paris' treasure chest of cultural experiences. Previously the private residence of a wealthy Jewish family, the impressive private collection became a museum at the bequest of the Camondo patriarch, Moïse, who wished to commemorate the death of his son, Nissim, during WWII.
Address: 63, rue de Monceau,75008 Paris, France
Source: Internet