French country cuisine
Chez Didier Bistro
North Point Street, plain décor, relaxed atmosphere, full of rustic French cuisine.
Most ingredients comes from France.
Recommendation:Braised veal head with gribiche sauce $328、Bouillabaisse fish Stew $278、Beef cheek in wild porcini mushroom $328、Lavender pollen crème brûlée $88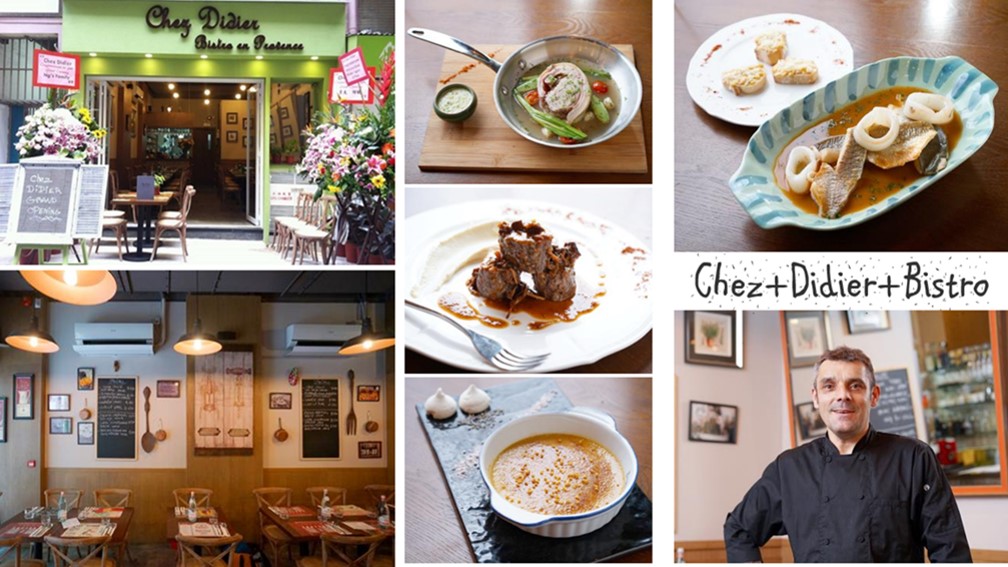 Chez Didier Bistro
G/F, 25A Kam Ping Street back, North Point
Telephone: 35802839
Opening: 12nn-3pm,6pm-12mn
French bistro
Scarlett Cafe & Wine Bar
Stylish decor, the main course with traditional taste.
Recommendation:1 meter board $368、Pike fish dumpling chardonnay Sauce $108、Duck leg confit $88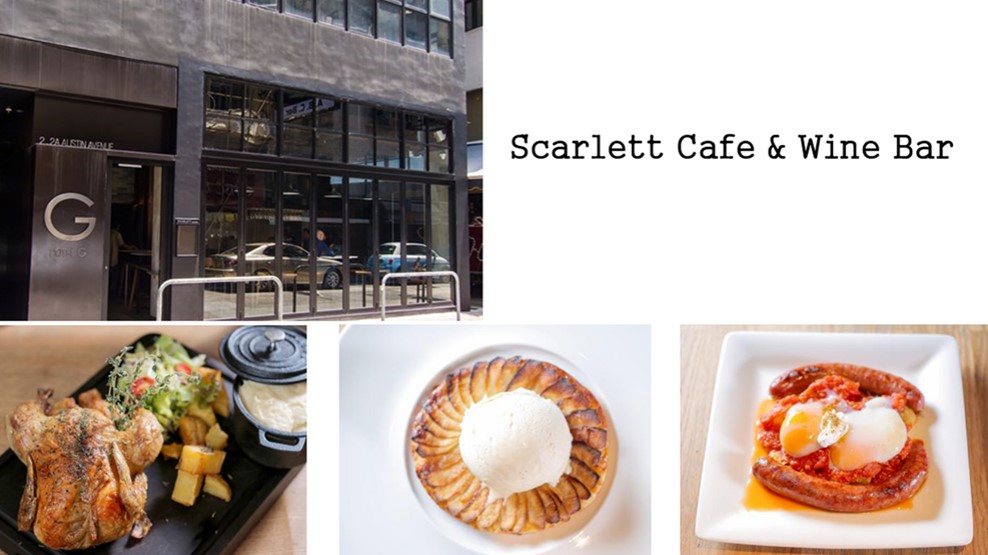 Scarlett Cafe & Wine Bar
G/F., 2 Austin Avenue, Tsim Sha Tsui
Telephone: 35802839
Opening: 7am-12mn
French dish- Kwun Tong
Briketenia
Located on the first floor of the new commercial area. Eighty percent by the French entrance ingredients such as foie grass, duck breast and sea bass.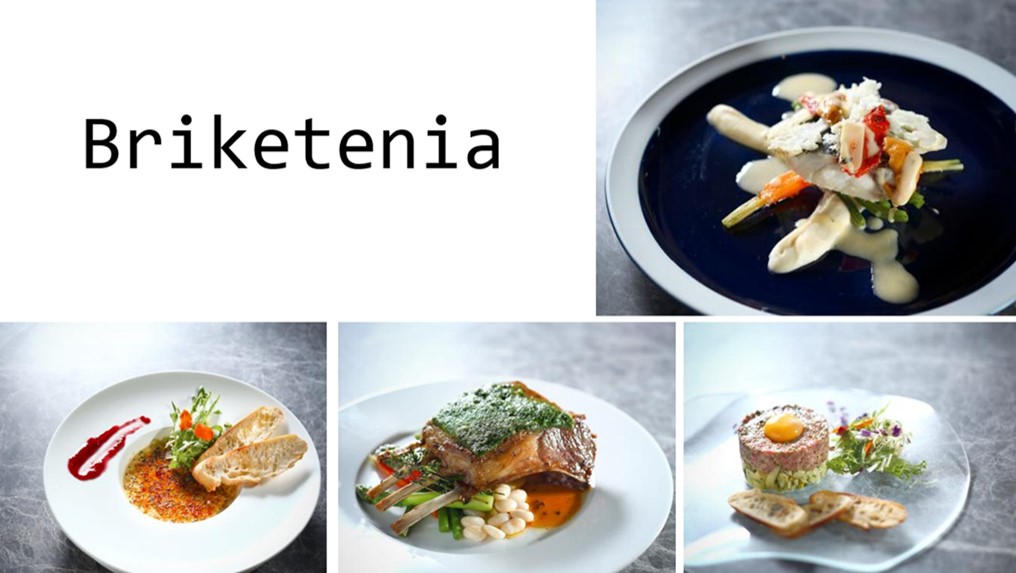 Briketenia
Address: Shop B1, 1/F, TG Place, 10 Shing Yip Street, Kwun Tong
Telephone: 35778100
Opening: 11:30am-3pm,6pm-11pm
Source: Internet