4.Chocolate

5. Cheese from Laurent Dubois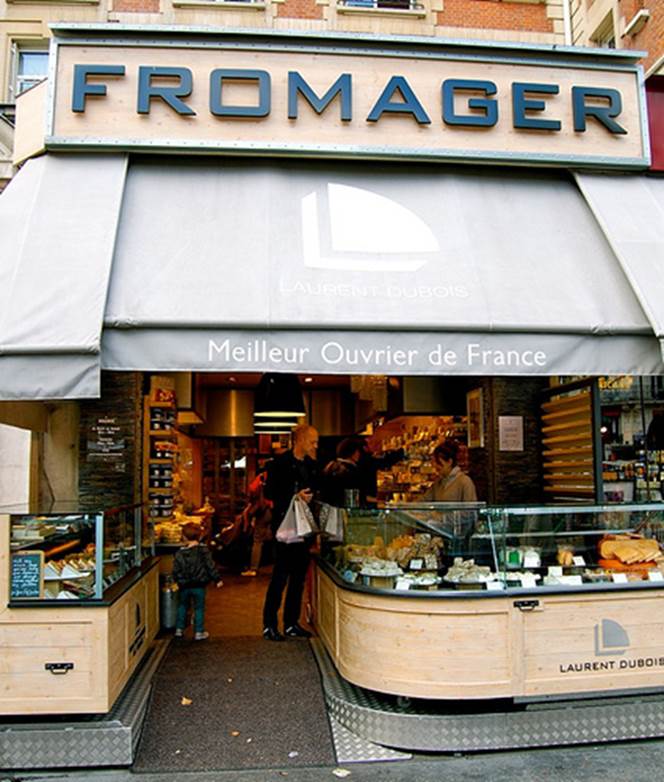 You need to have cheese from Laurent Dubois in Paris. The cheese consultant will help you select the perfect cheese. Laurent Dubois also has the capability of vacuum-sealing your cheese so you can bring it home!
6. L'Avant Comptoir Wine Bar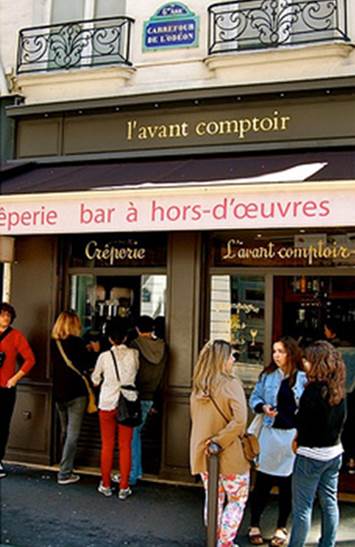 7. Macarons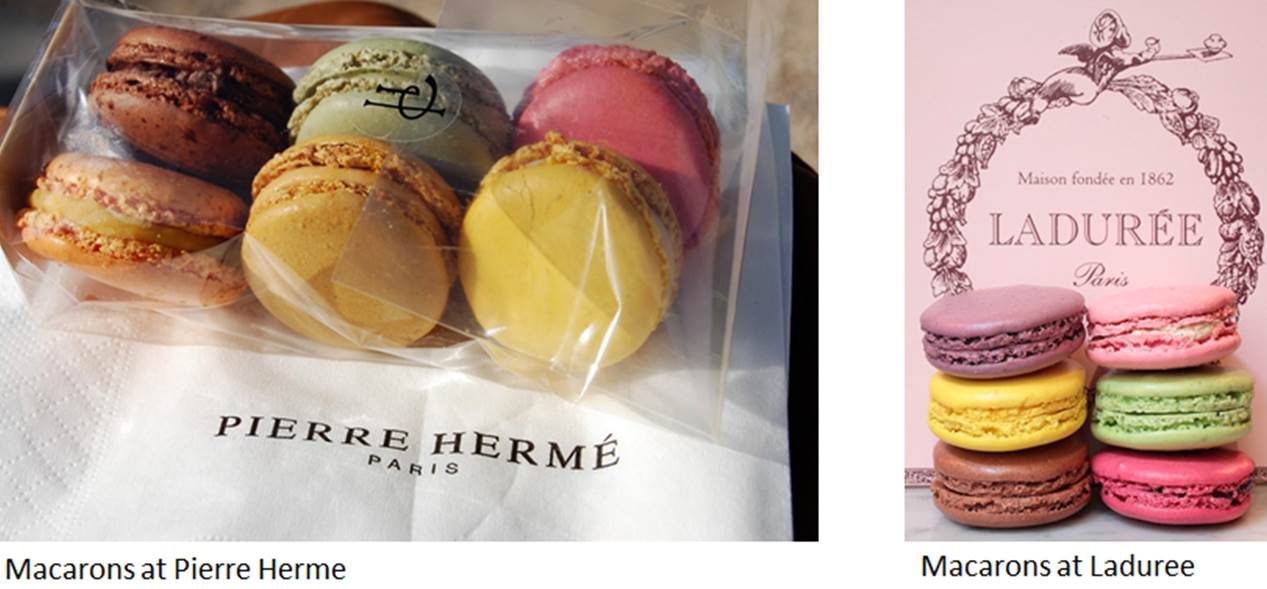 Last chapter will show more fantastic food in Paris. Don't miss!
Source: Internet