1. The waiter may not necessarily be cordial
French waiter will not work for tips, not come to ask you every five minutes, "Any help?" "The food taste ok?"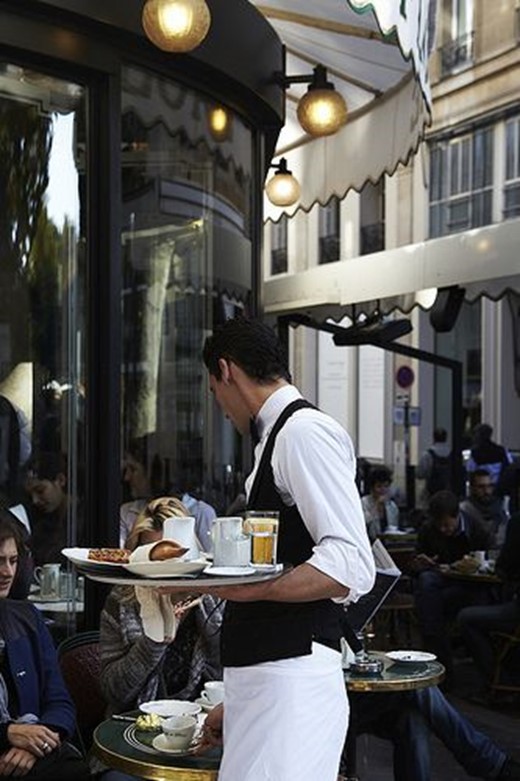 2. Do not eat snack before dinner time
In France there is an unwritten rule that they do not eat snack before dinner time.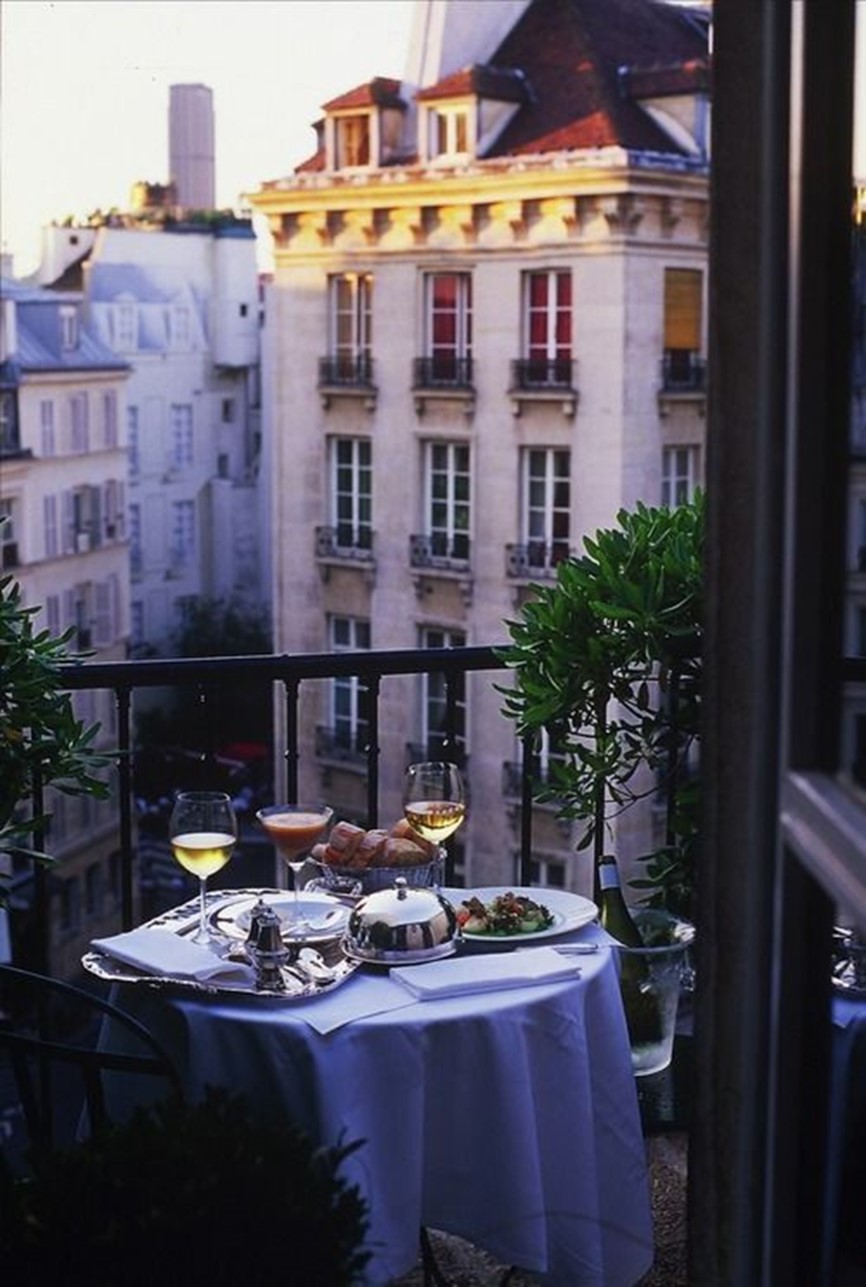 3. Do not try at 12:00om to 14:00pm to get things done
Do not plan to make a reservation at 12:00pm to 14:00pm or call the French people ,this is their sacred lunch time, even a construction worker will sit down in the restaurant enjoys lunch, if you have any the important thing, please remember to do before lunch time or you can only wait for them finish their meal.
4.Administrative department and red tape are the nightmare
Any with visa, administrative procedures, legal documents, health care, schools, right of abode, as long as something to do French public authorities, can only say, "Good luck," . Whatever you do will spend a lot of time, they are just according to the program.
5. They do not invite people to the house for dinner
Inviting new friends come to their home to enjoy dinner is not common in France. French people in this part have the conservative attitude, so do not expect your boss or neighbor would invite you have dinner at their home when you moved to France, for them, dinner invitations belongs only to close friends or family members, not suitable for a nodding acquaintance.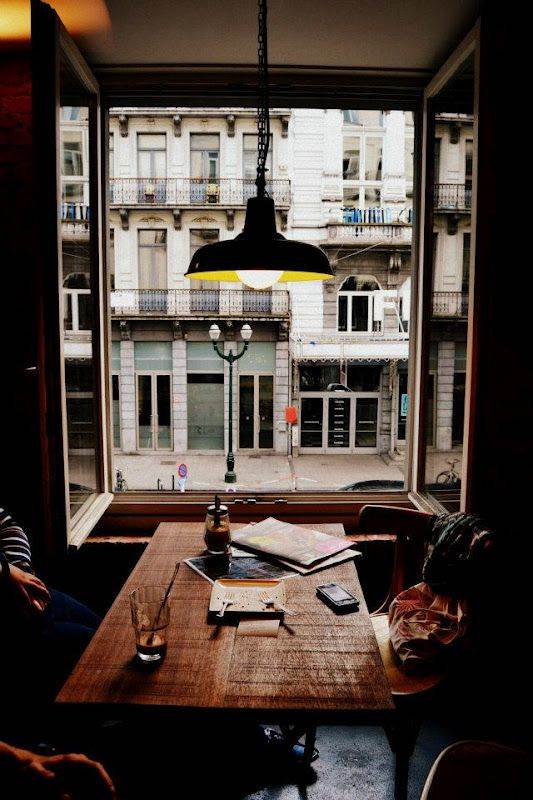 Source: Internet