New York bakery boutique Lady M stationed Harbour City. In fact, Lady M is following the United States, South Korea, Singapore, Hong Kong is the first regional branches. Lady M Cake sought by celebrities, also known as the "perfect traditional French pastry and delicate combination of Japanese dessert", and the signature cake Mille Crêpes was elected "US ten big cake " from US magazine《BON APPETIT》, as the cheesecake is eligible for《NEW YORK MAGAZINE》crown" the best cheesecake in New York "in the world.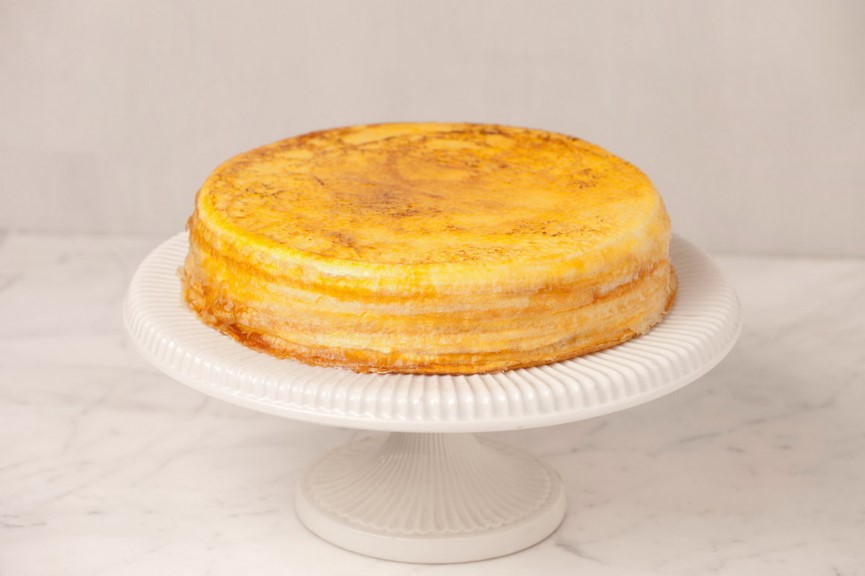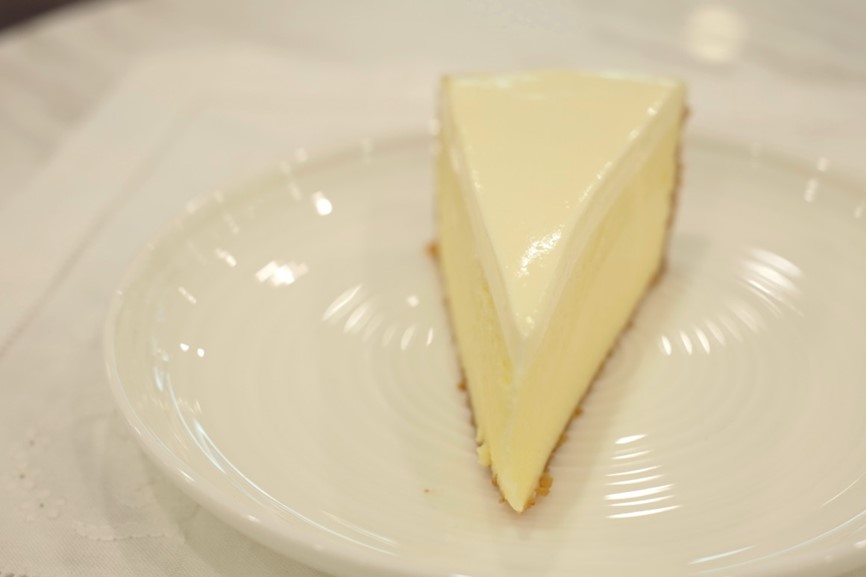 Left: Signature Mille Crêpes $68/pc, $450/6 inches, $680/ 9 inches
Right: Gateau Nuage $68/pc, $680/ 9 inches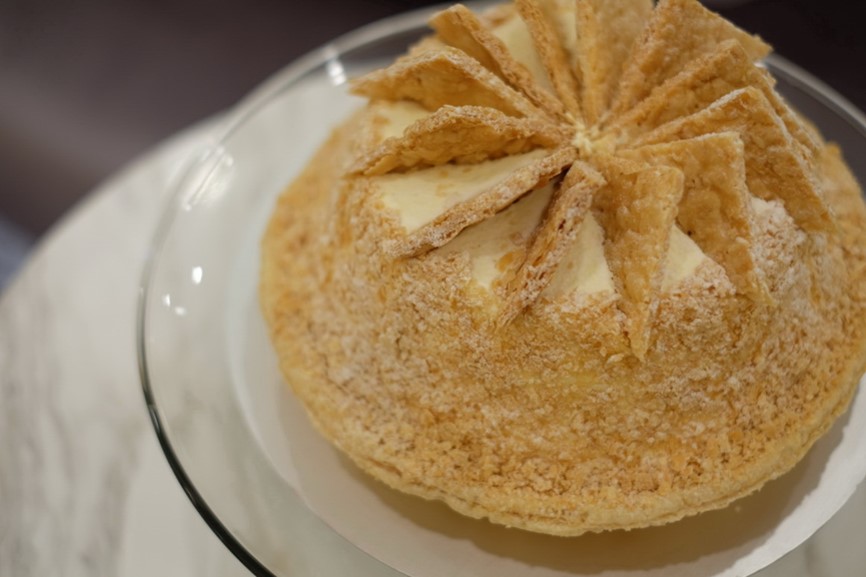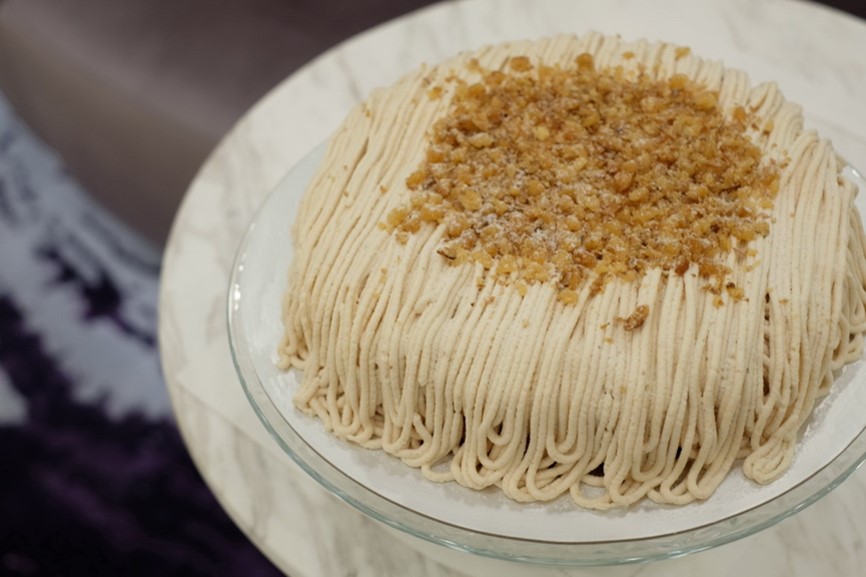 Left: Banana Mille-Feuilles $68/pc, $680/ 9 inches
Right: Gateau aux Marrons $62/pc, $620/ 9 inches
Hong Kong's Lady M choose open design and mainly use white color in the entry position. New York store is the model of store design such as velvet chairs. During the opening, providing 12 choice of cakes. Lady M produces 100 cakes every day. When customers pick a favorite cake, staff will cut the cake immediately to ensure that each cake is fresh.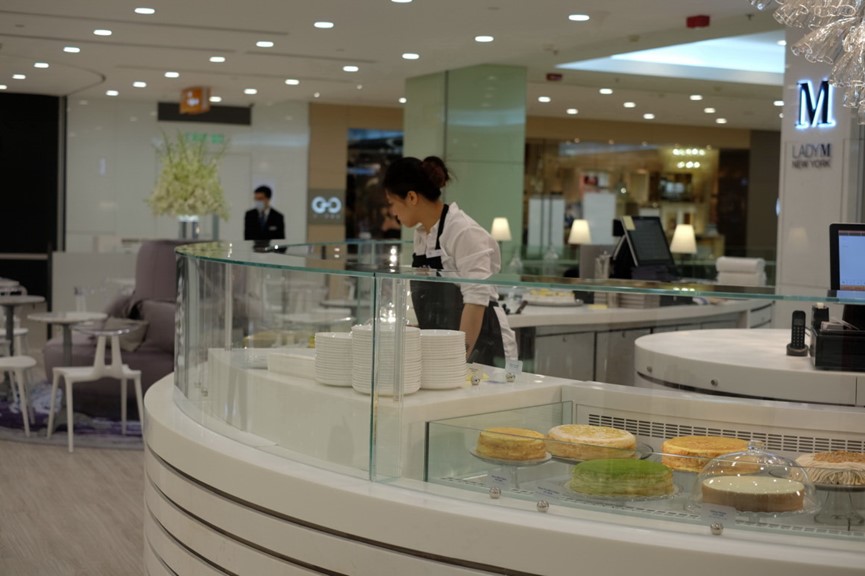 ​
Lady M
Address: Shop OT215K, Level 2, Ocean Terminal, Harbour City, Kowloon
Telephone: 2873 2356
Opening: Sunday to Thursday 10: 00am1: 00pmFriday and Saturday 10: 00am2: 00pm
Source: Internet