The Hotel Rooms
The Goodtime Hotel has 266 hotel rooms.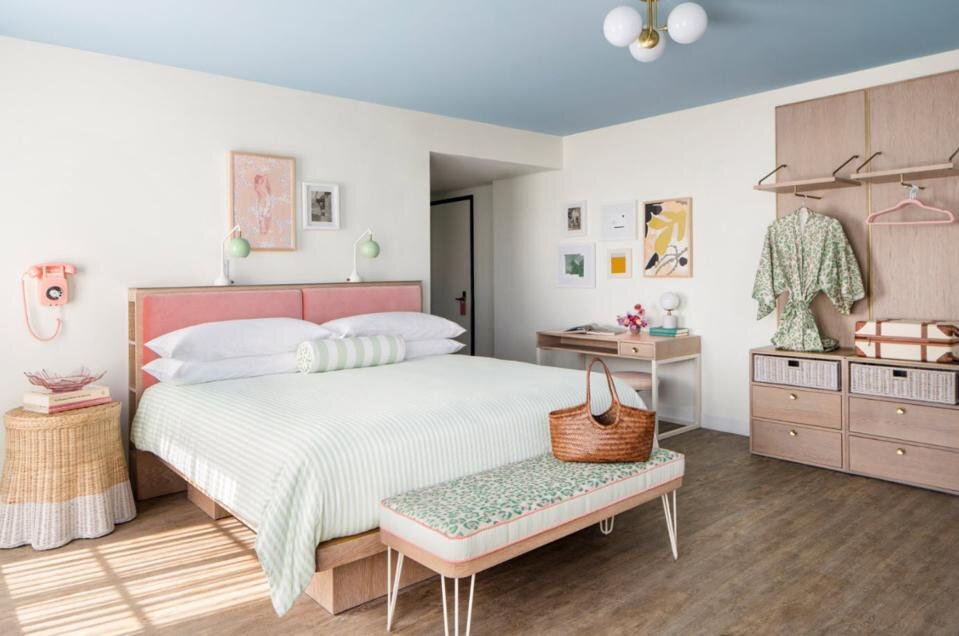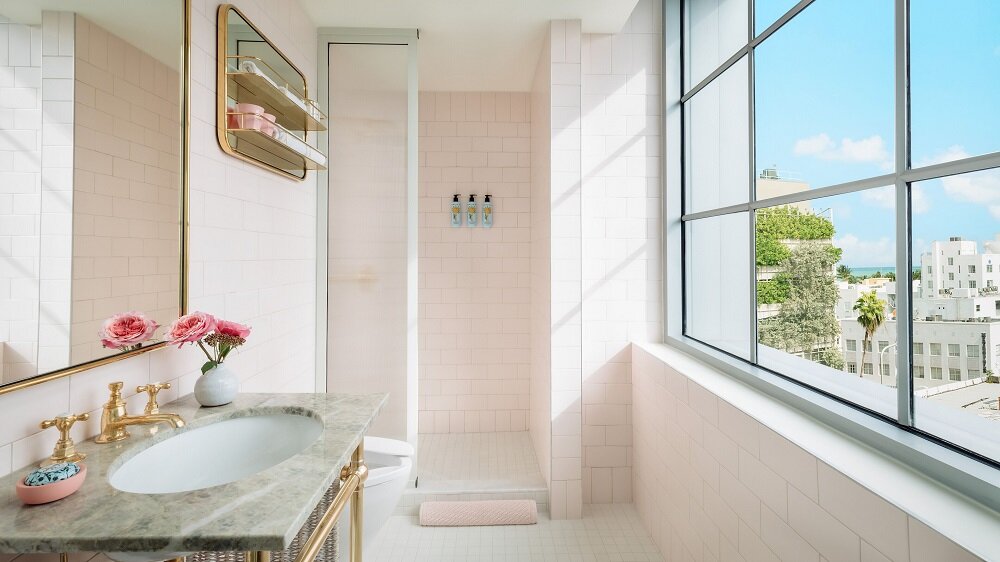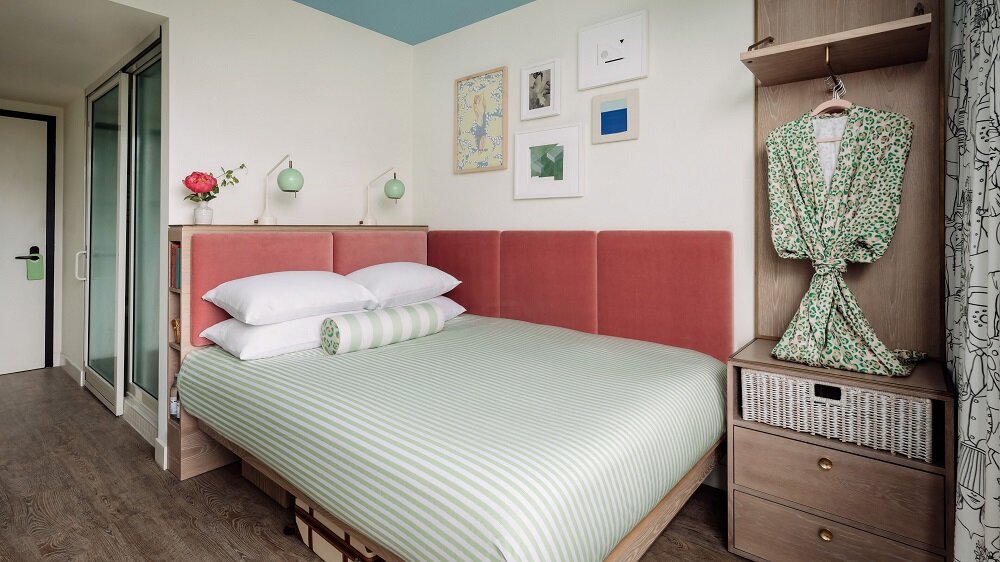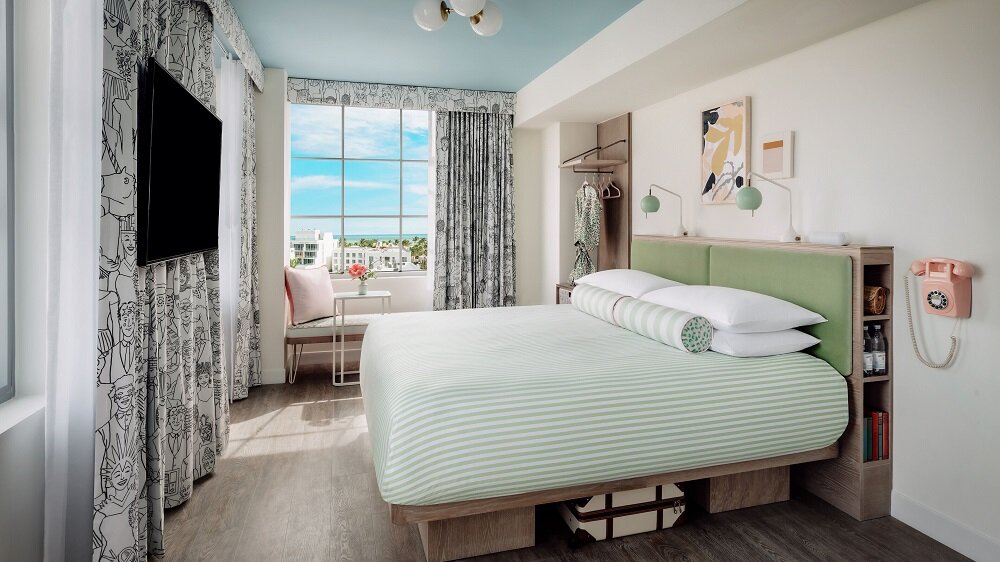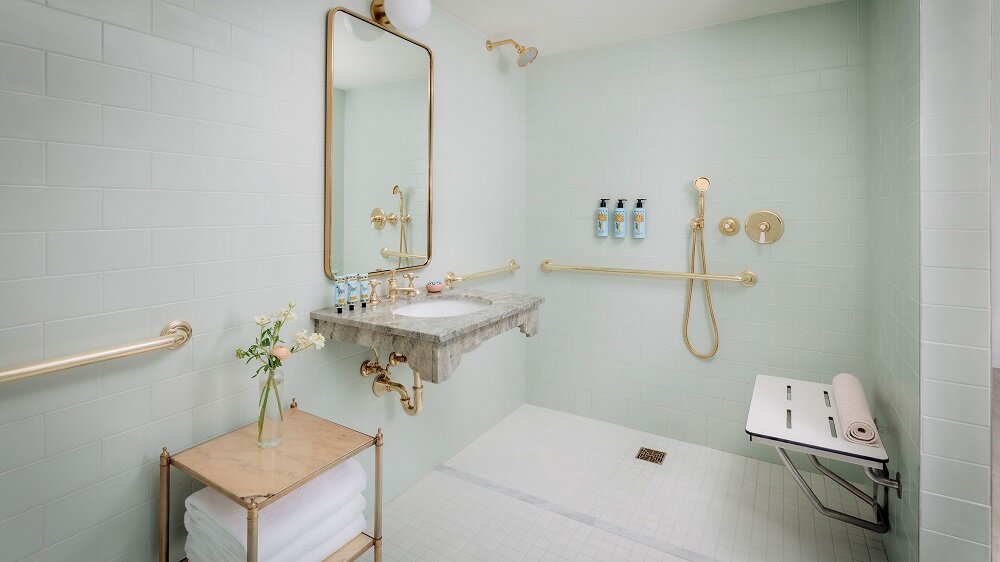 And hotel other place also has amazing place: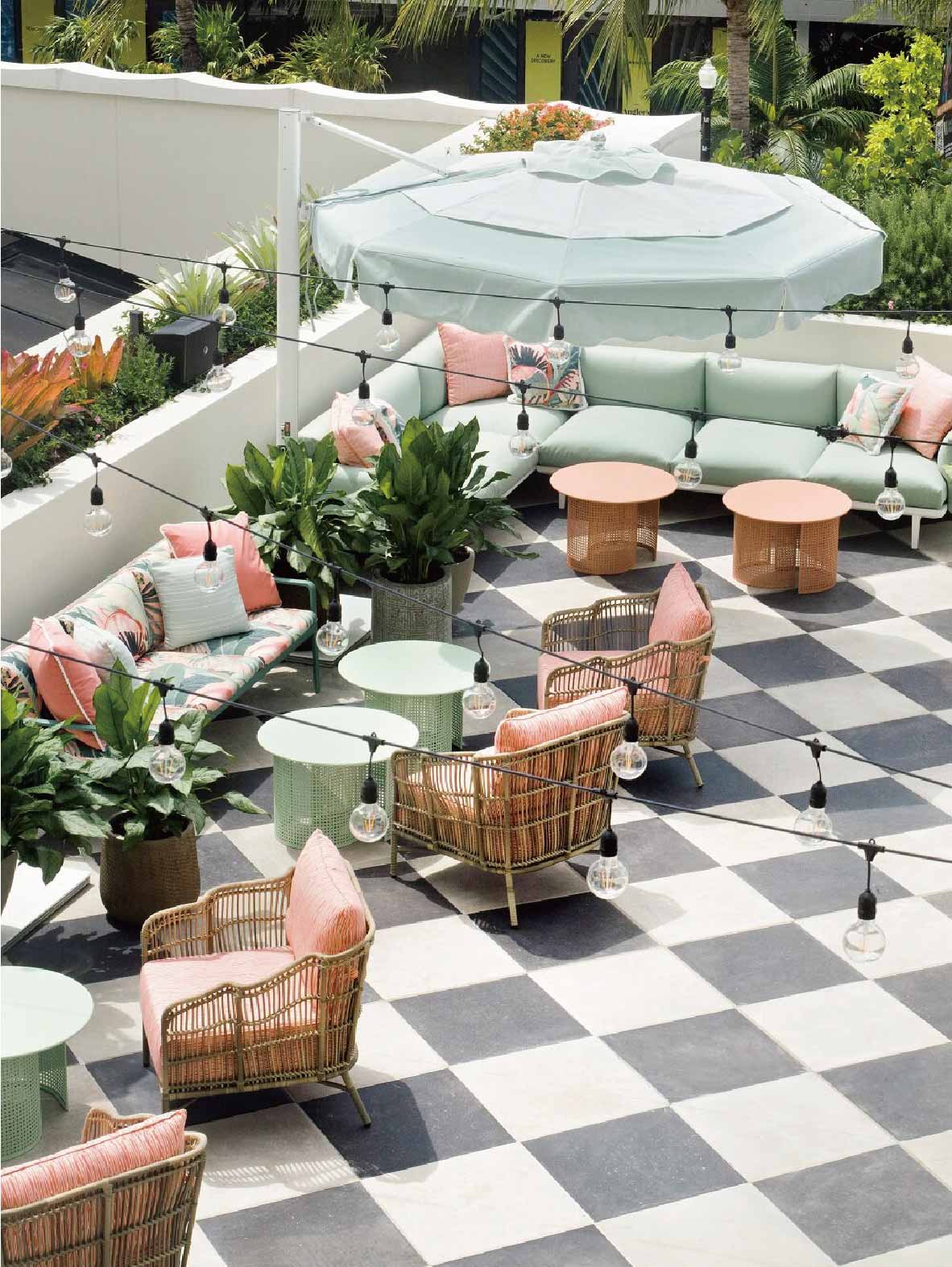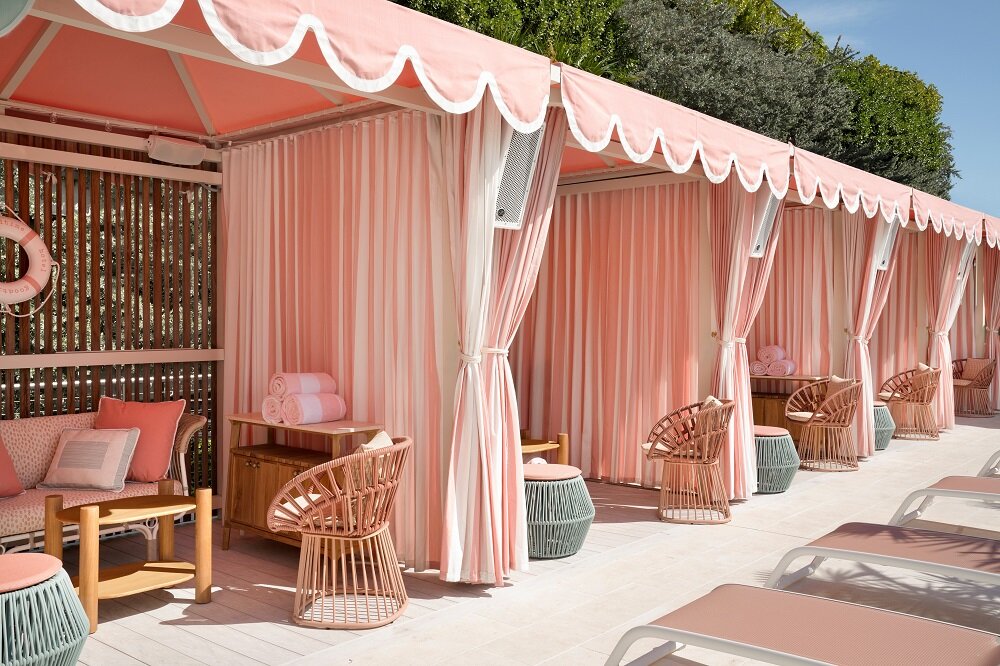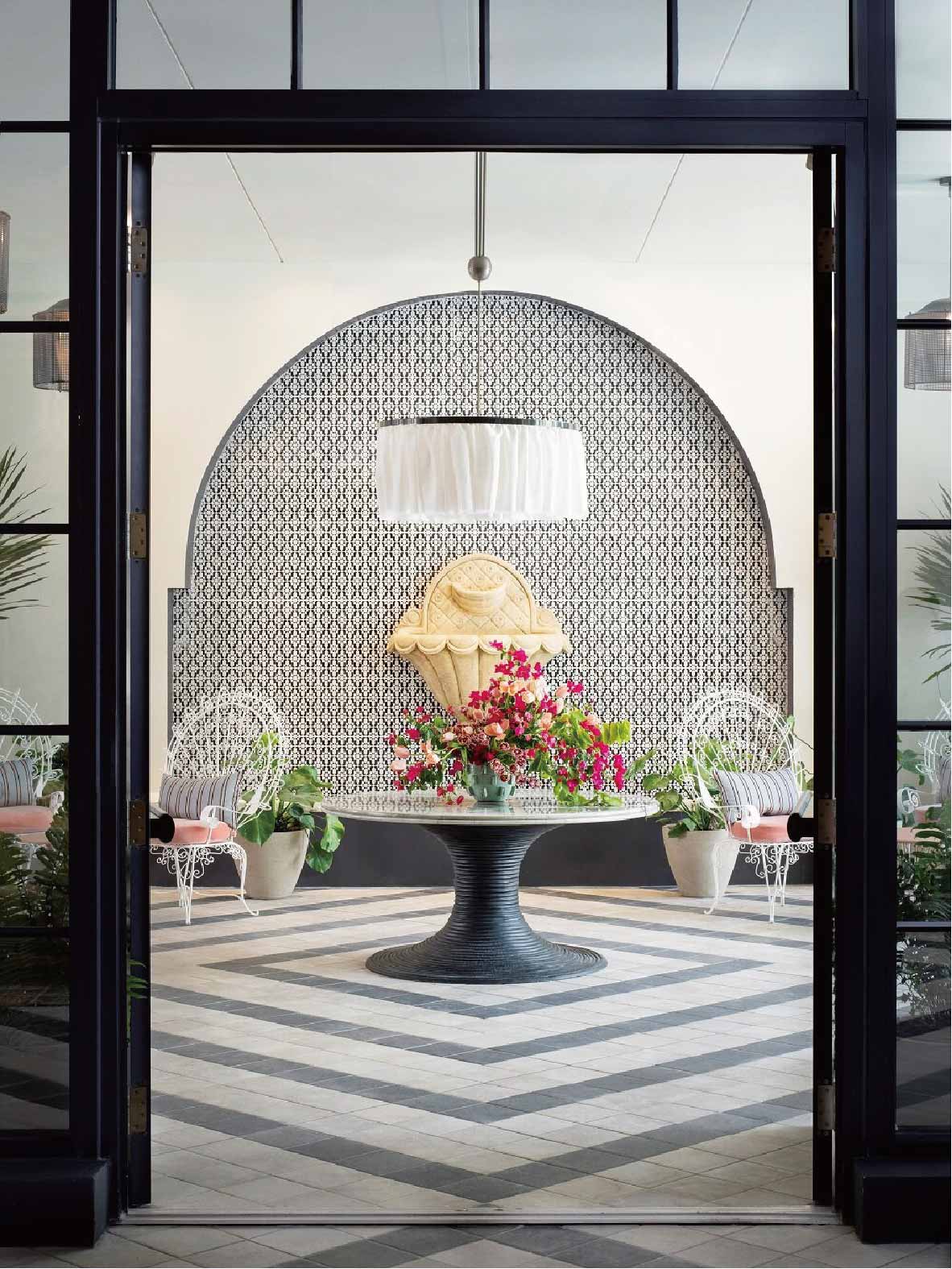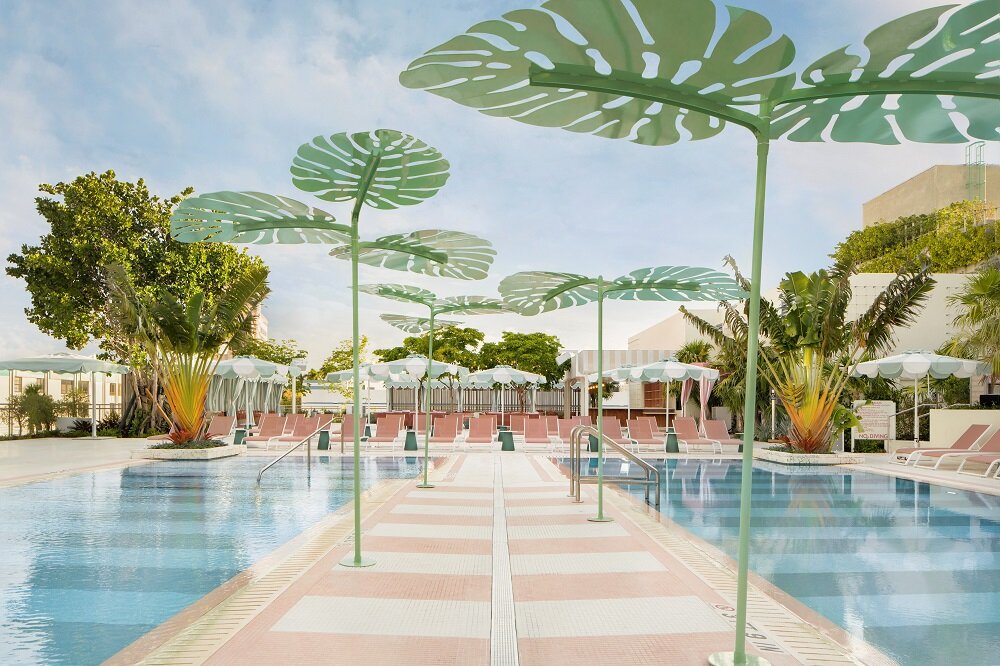 Strawberry Moon, named for the full moon that occurs closest to the summer solstice, is the centerpiece of the goodtime hotel.
Diners will find a variety of Mediterranean classics that are fun and flavorful, as well as "Club House Classics" that promise to satisfy comfort food cravings.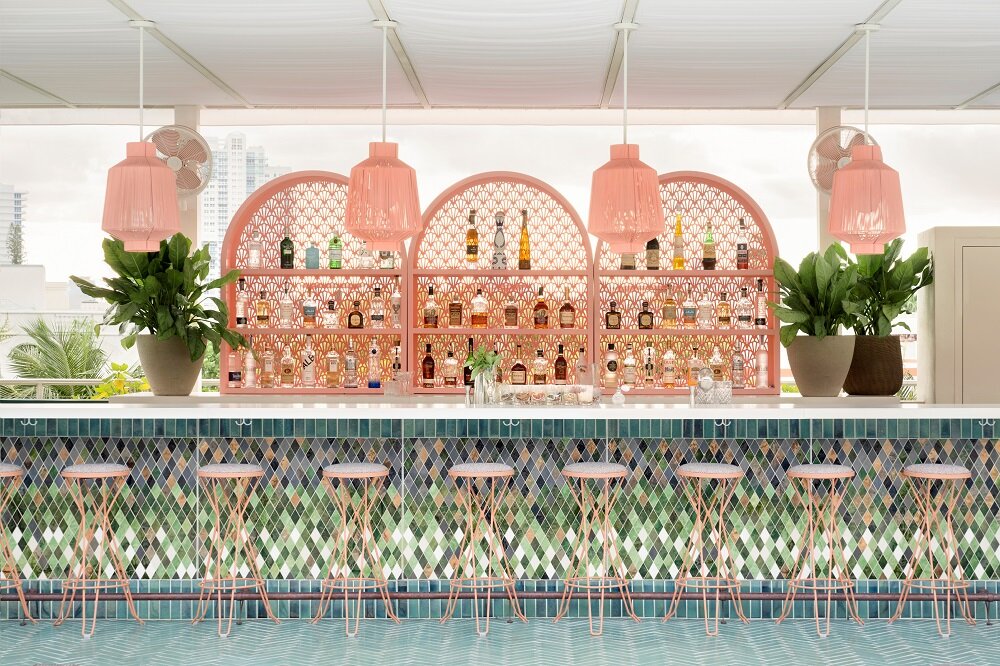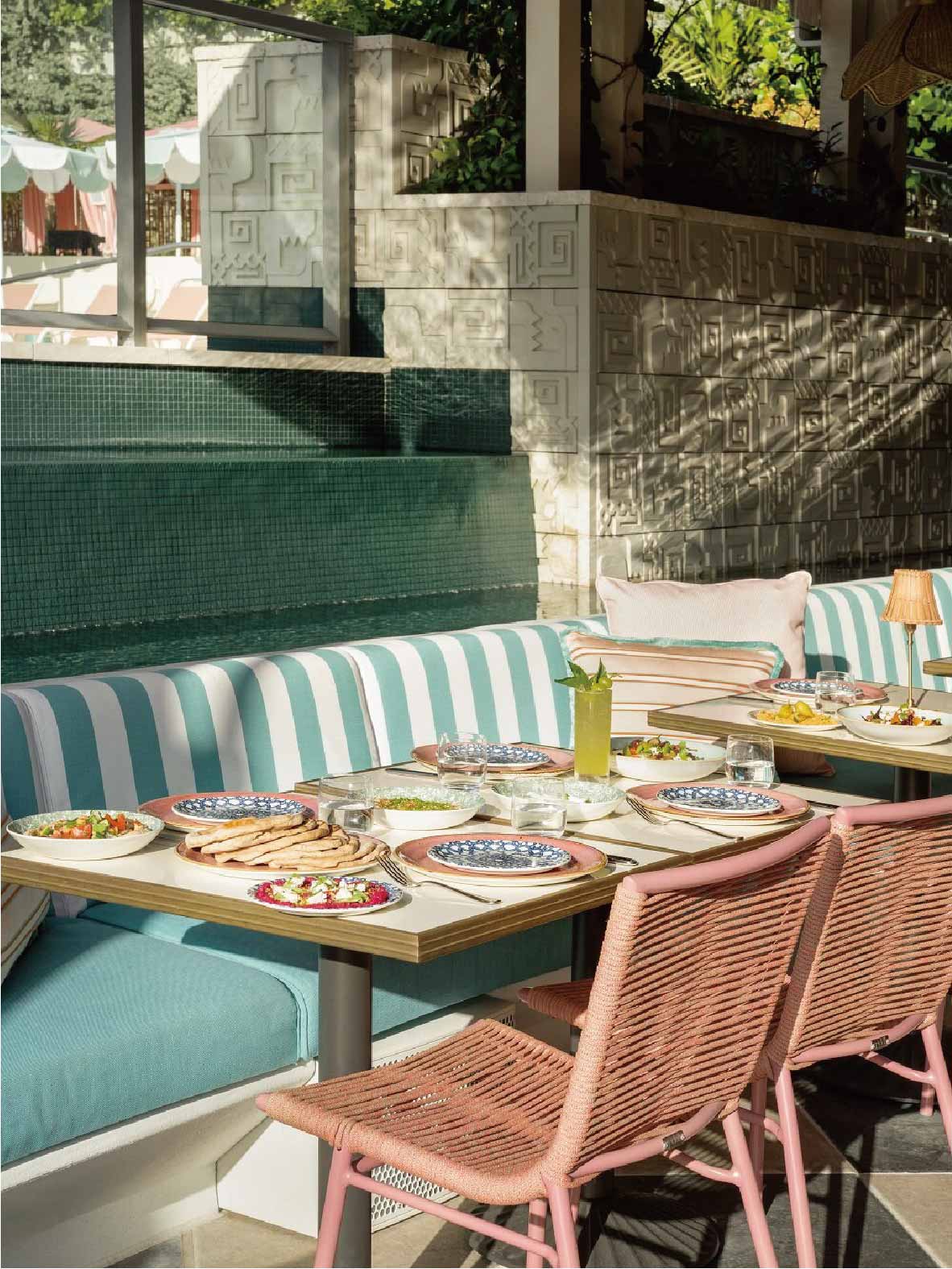 ​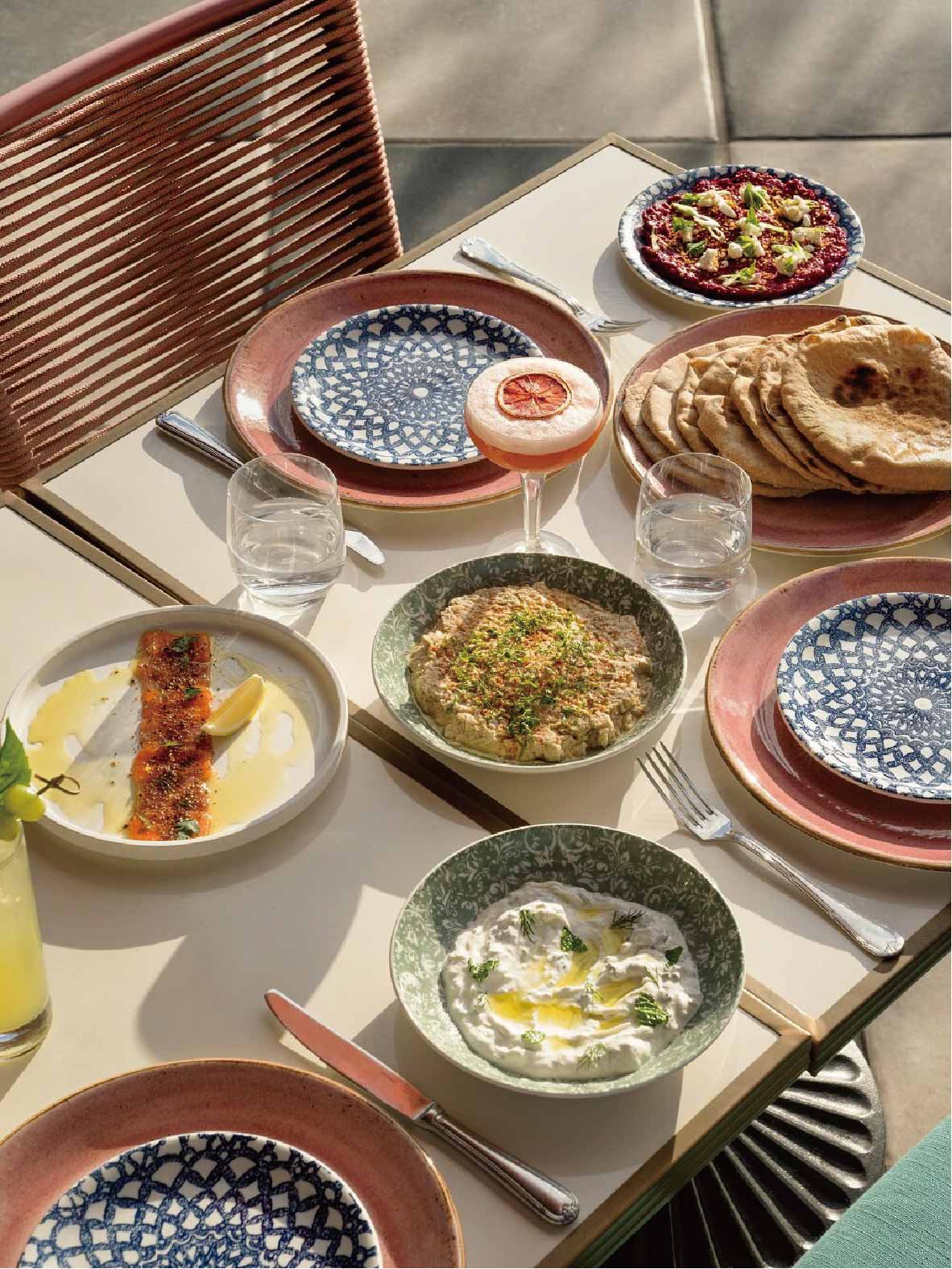 Source: THE NORDROOM