A knitted tribute to one of the Queen's estates is going on display at the location that inspired the work.
It took two years for Margaret Seaman, from Great Yarmouth, Norfolk, to make her version of the Sandringham Estate.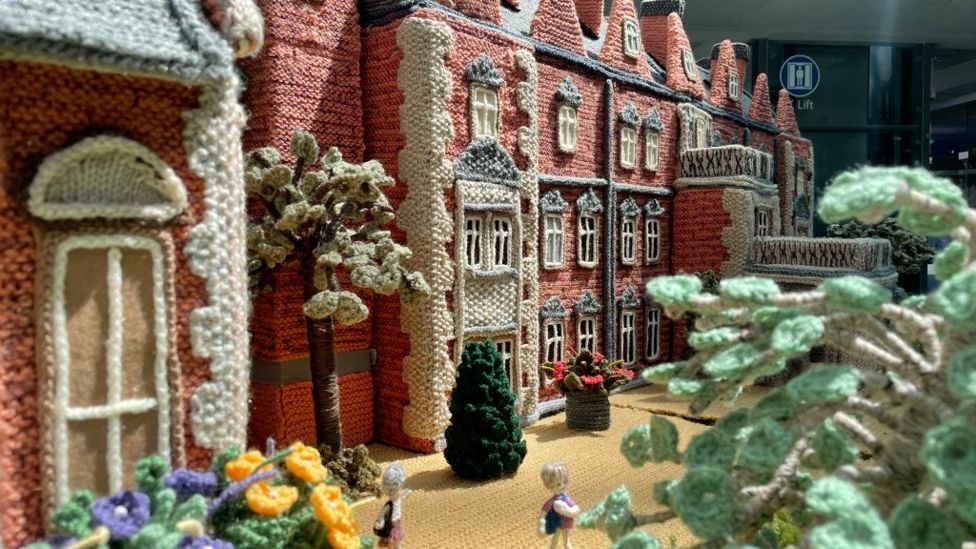 Margaret Seaman used much of her time during the first lockdown to work on the knitted model.
@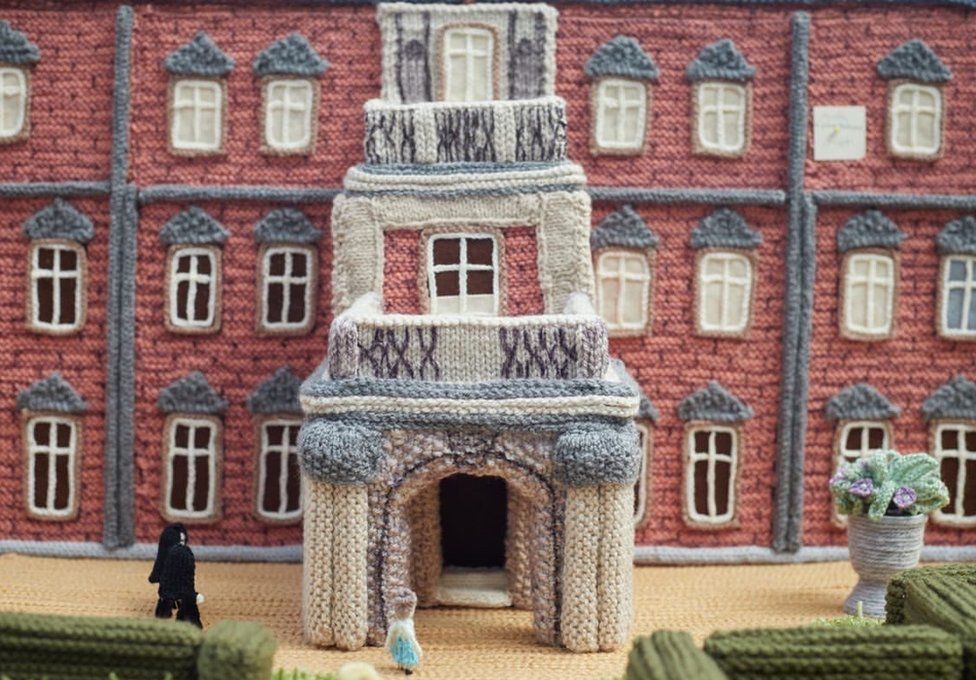 Mrs Seaman visited Sandringham many times to get her work exactly right.
@KEIRON TOVELL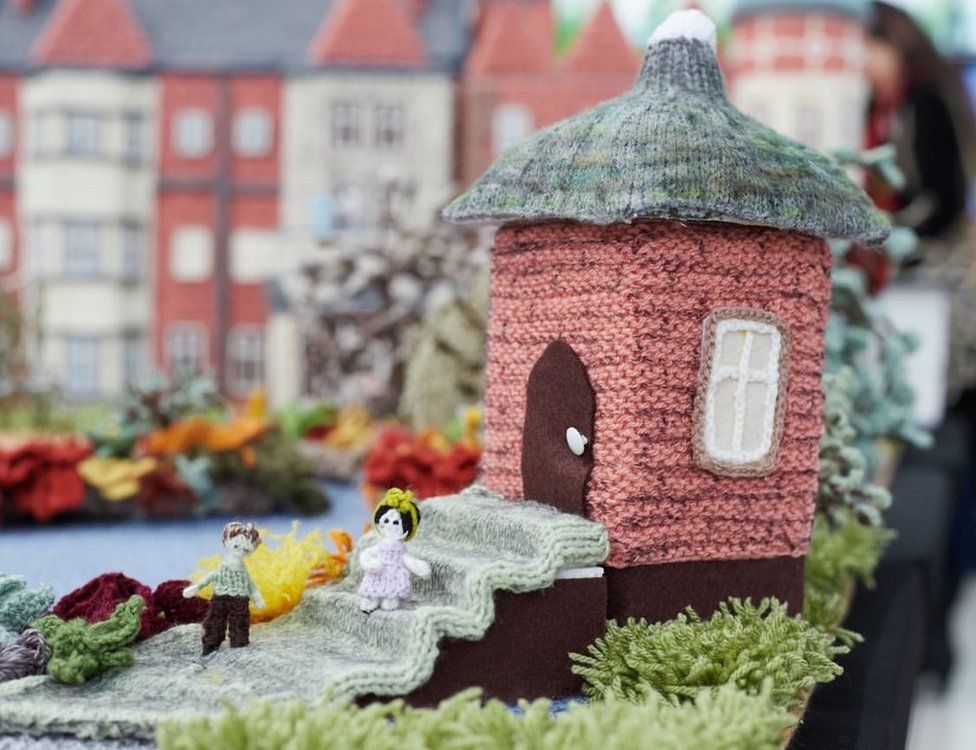 She also worked from sketches and photographs
@KEIRON TOVELL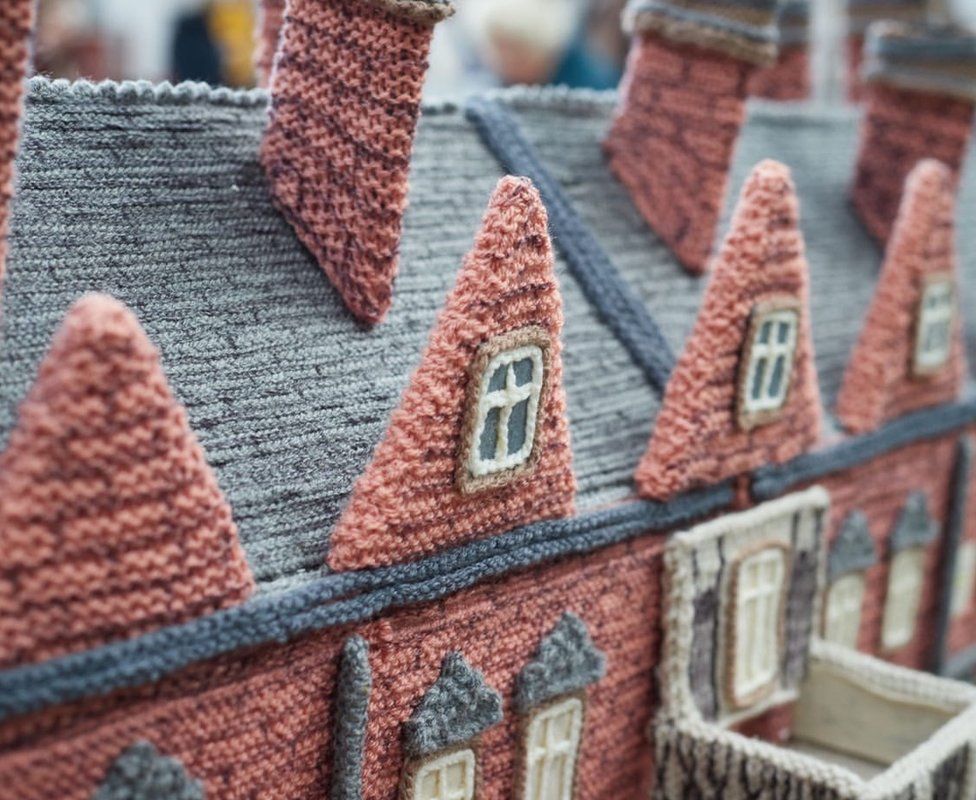 Mrs Seaman said she worked on the project "on average about 10 to 20 hours a day"
@KEIRON TOVELL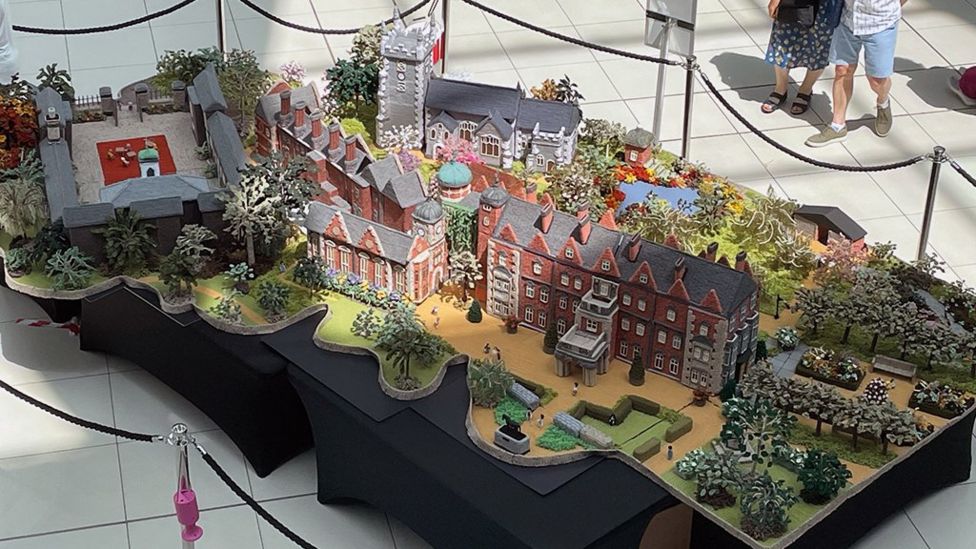 It was previously on display at the Forum in Norwich.
Source: BBC NEWS