Star Wars: The Last Jedi - Skelling Michael, Ireland
Once home to a medieval and now a UNESCO World Heritage site, Skelling Michael, situated west of the lveragh Peninsula in Country Kerry,
Ireland, has galaxy geeks flocking to the rocky island for a glimpse of where scenes from Star Wars Episode Vlll "The Last Jedi" were filmed.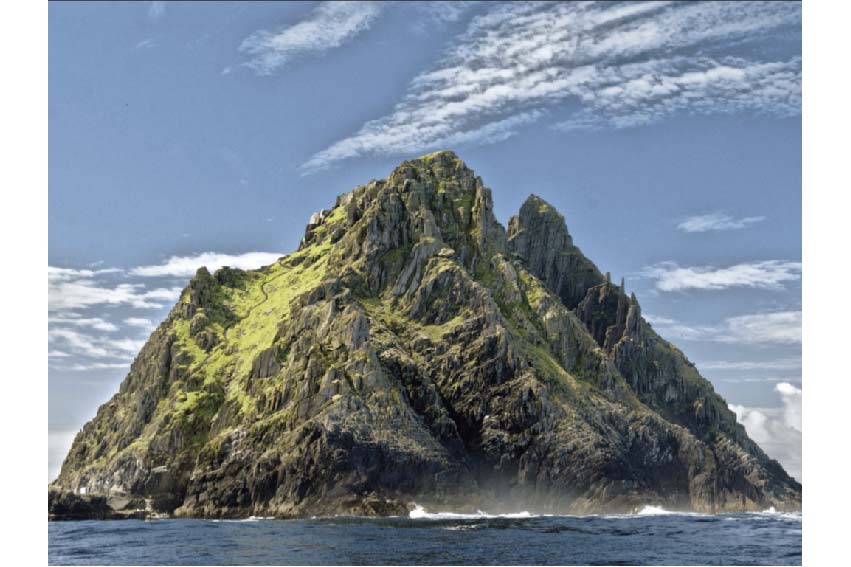 Mamma Mia! - Skopelos, Greece
Set amongst crystal blue waters and white sandy beaches, scenes from feel-good musical Mama Mia! were filmed on two neighboring
island in the northwest Aegean Sea - Skiathos and Skopelos - in Greece.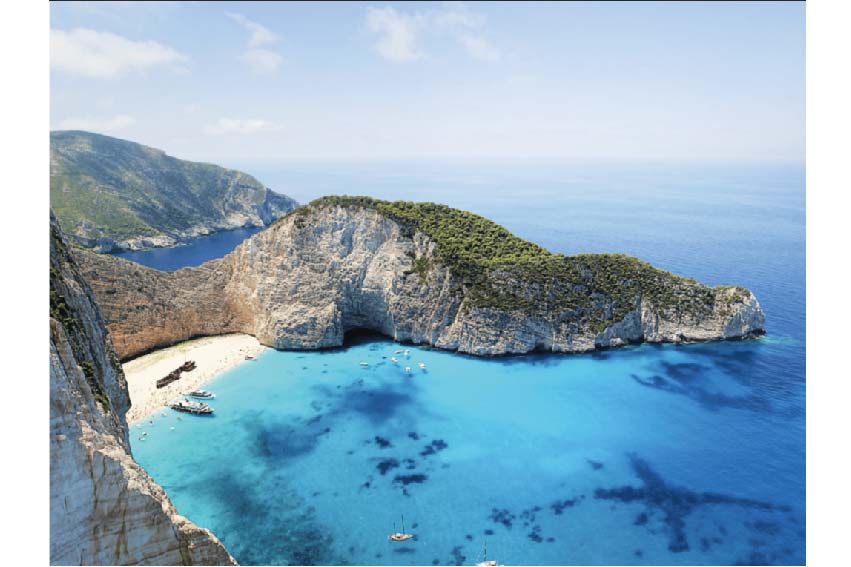 Gladiator - Ait Ben Haddou, Morocco
Situated in the medieval sector of Ait Ben Haddou in Morroco, this unique film location was not only home to Gladiator, but The Mummy,
Kingdom of Heaven, Prince of Persia, and scenes from Game of Thrones.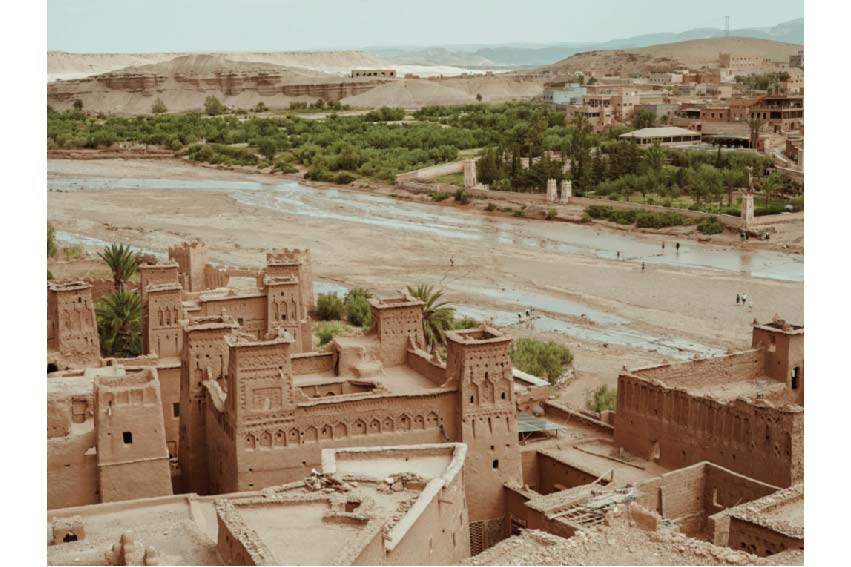 Wonder Woman - Ravello, Italy
Featuring breathtaking views of the Amalfi Coast, the stunning Villa Cimbrone in Ravello, Italy appears in scenes from Themyscira.
Indiana Jones And The Last Crusade - Petra, Jordan
A symbol of Jordan, and one of its most visited tourist attractions, the ancient city of Petra is well recognized for its carved sandstone,
tombs and temples that boosted even further in popularity thanks to its cameo in Indiana Jones and The Last Crusade in 1989.
Lord of the Rings - Matamata, New Zealand
Fully guided tours run regularly from Matamata, New Zealand to the fictional town of Hobbiton.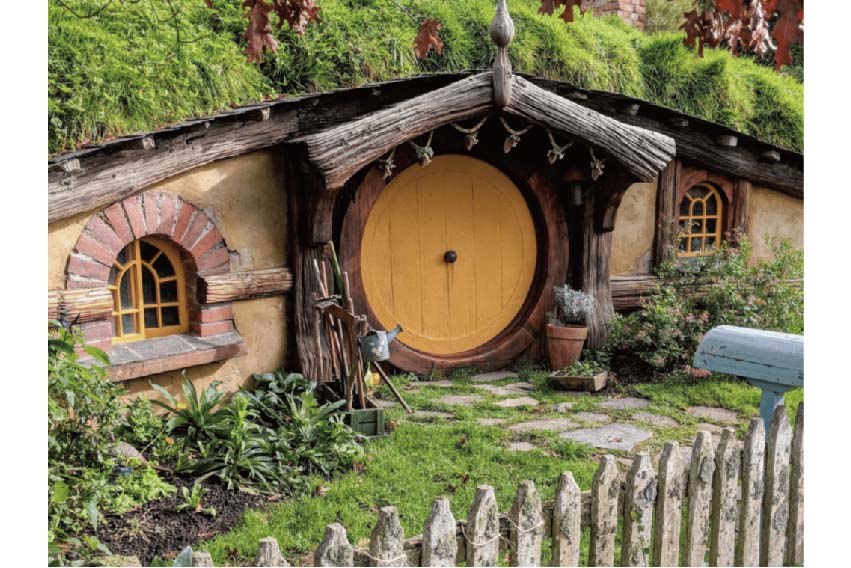 Harry Potter and The Chamber of Secrets - Glenfinnan Viaduct, Scotland
This railway viaduct on the West Highland Line in Glenfinnan, Inverness-shire, Scotland has since become one of the most
recognisable railways in the world following the success of J.K Rowling's Harry Potter and The Chamber of Secrets.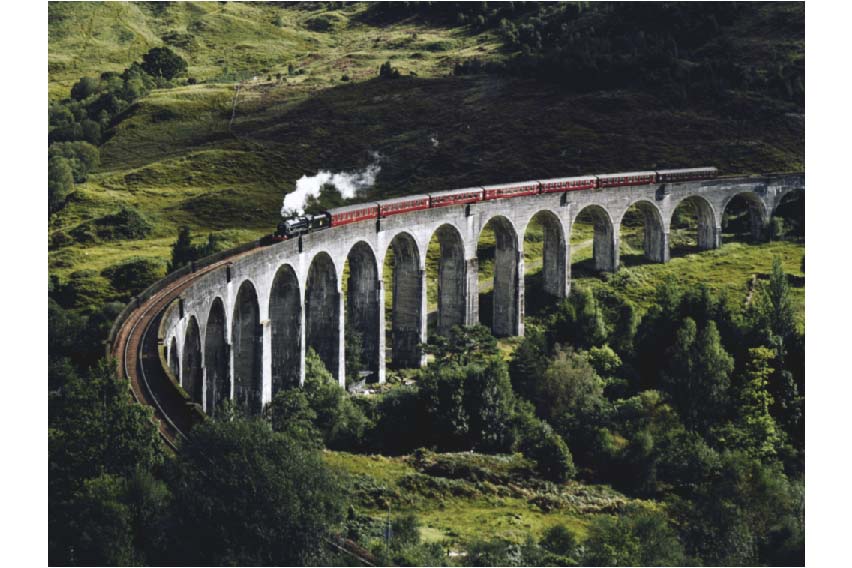 Mad Max Fury Road - Swakopmund, Namibia
Although previous Mad Max films were shot in Australia, Md Max Fury Road took to Swakopmund, Namibia where its crimson deserts,
towering dunes and stark mountain ranges gave chase to Tom Hardy and a tyrannical ruler across the wasteland.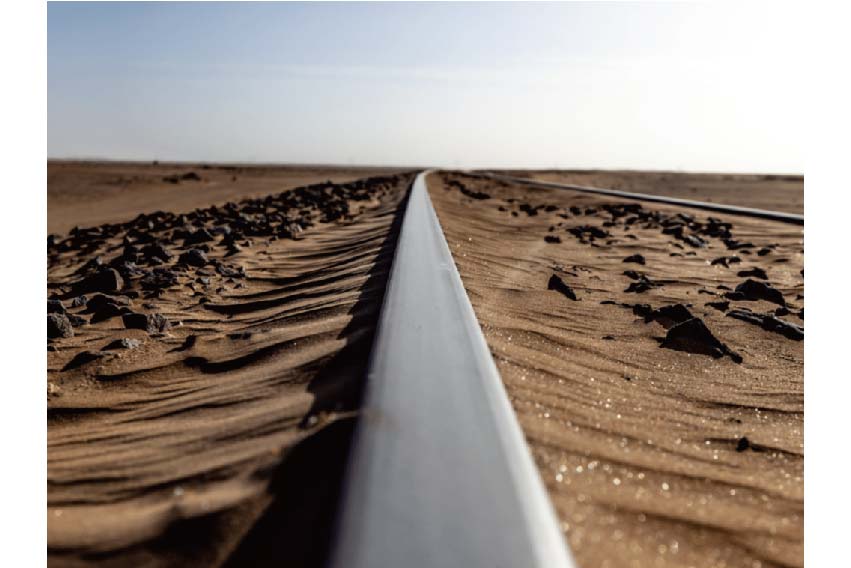 The Sound of Music - Salzburg, Austria
The hills in Salzburg are alive with the sound of music, where over 300,000 visitors a year head to where this hit musical was filmed to follow
in the footsteps of Maria von Trap and Julie Andrews.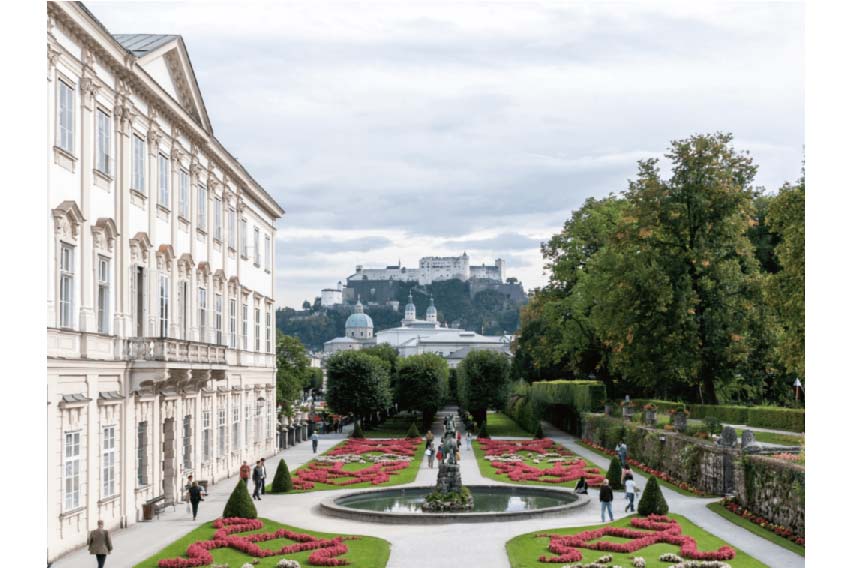 Jurassic Park - Kauai, Hawaii
Kauai has been a consistent filming location for the Jurassic Park franchise with its vast, lush landscape and undisturbed beauty.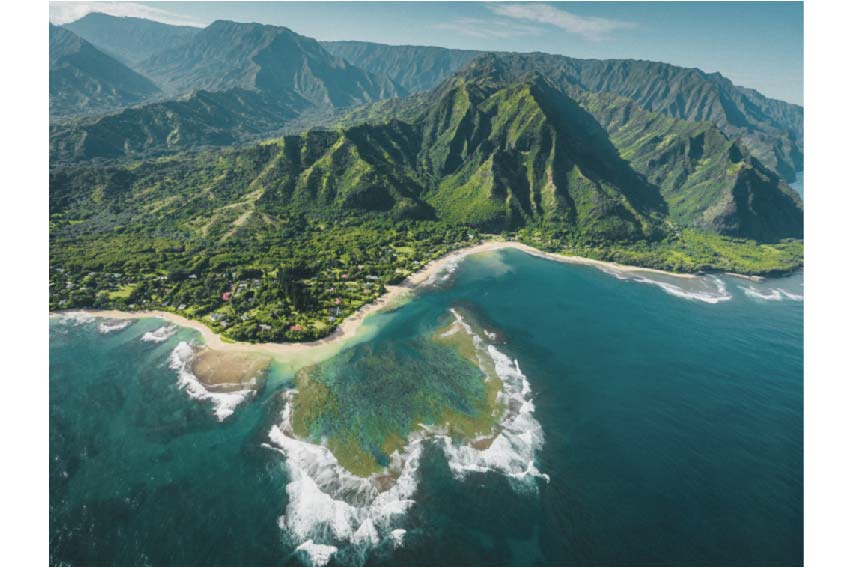 Source: LIFESTYLEASIA