Summer has well and truly arrived, there are some ice lulls we suggest to, you can make at home and have a pool party.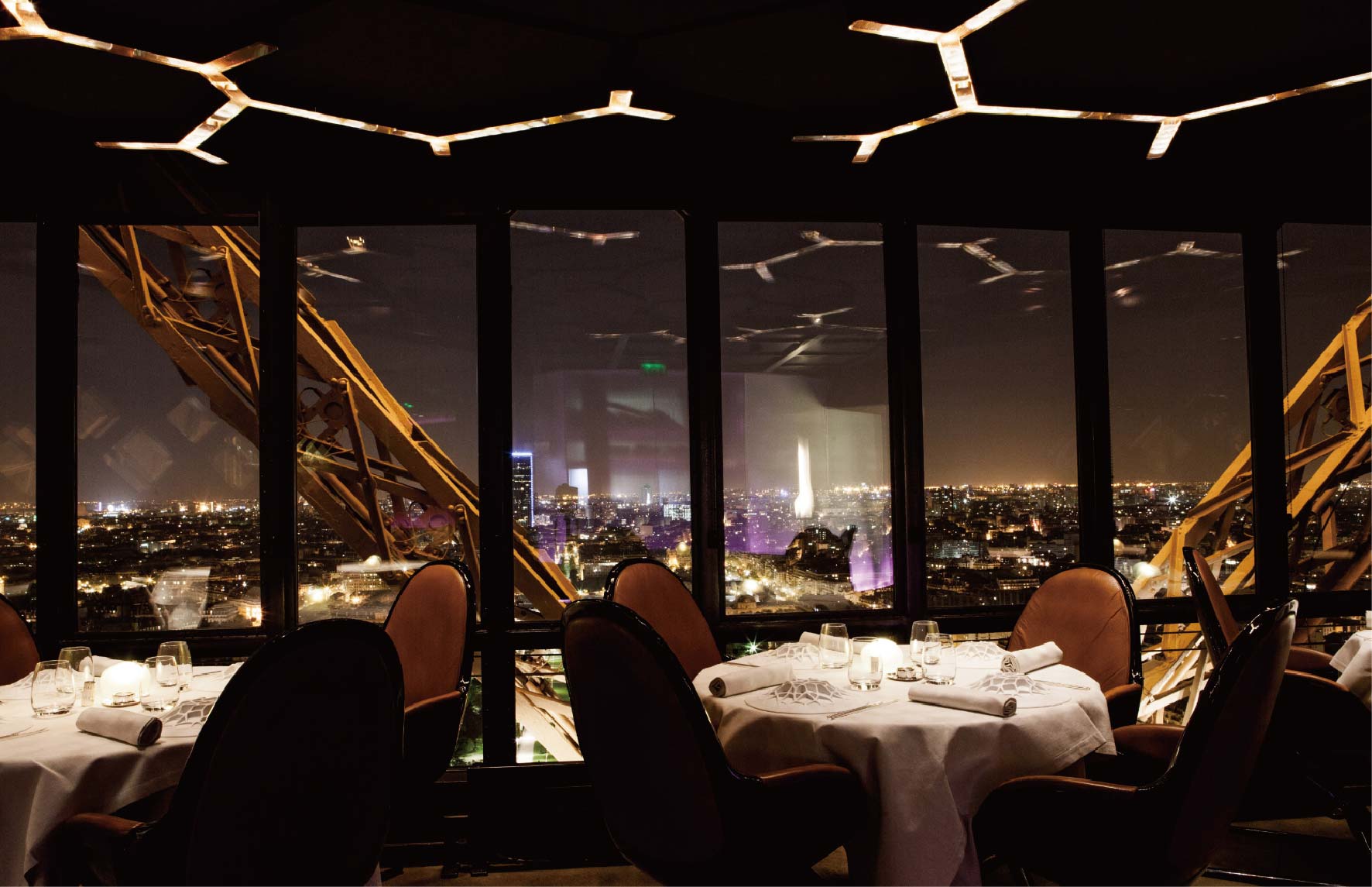 Paloma Paletas
The Paloma is Mexico's favourite cocktail- it's even more popular than the margarita.
A mix of sweet and sour with a salty tang from tequila.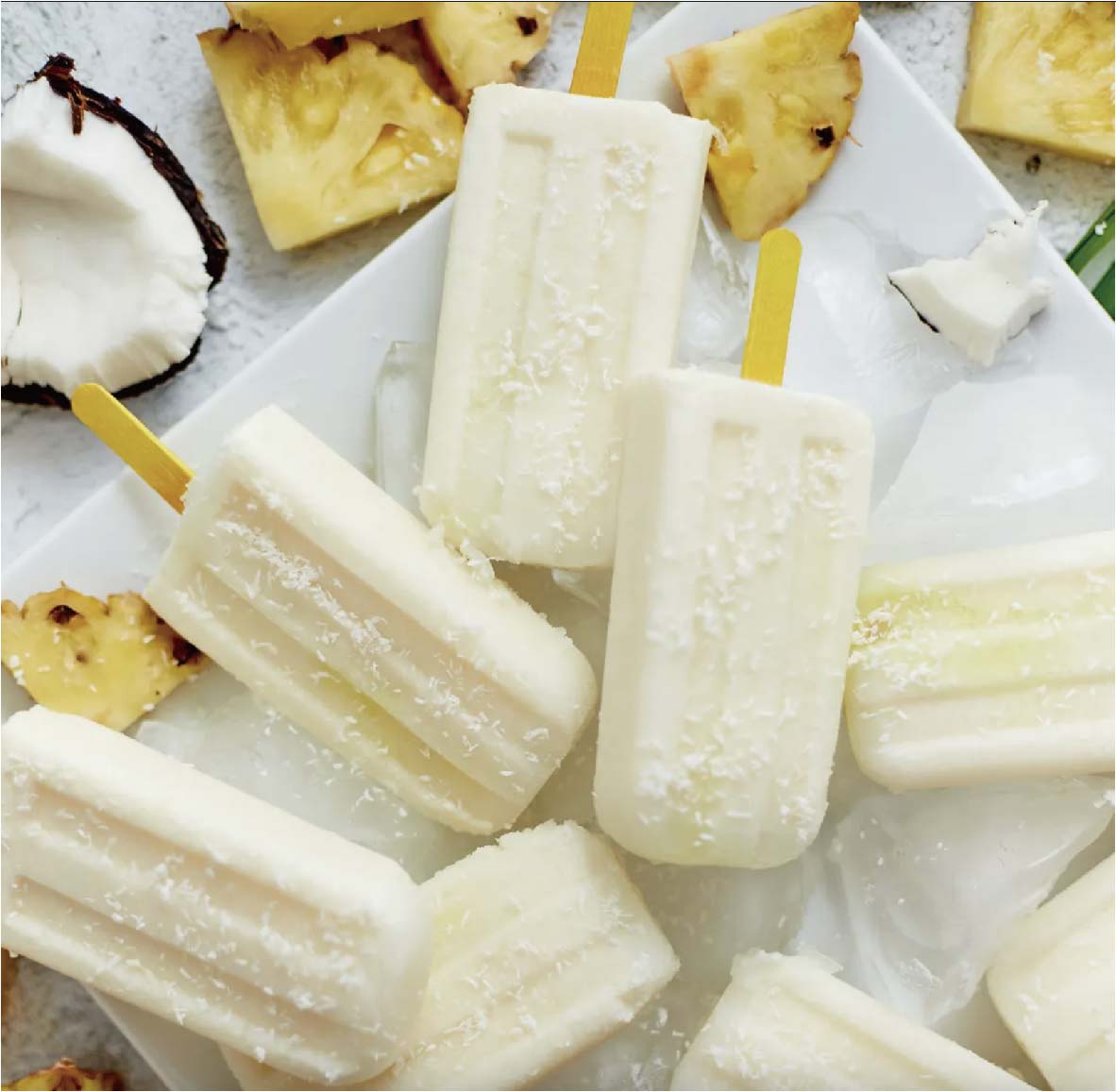 Pina Colada Ice Pops
They're rich and fruity, thanks to the mix of coconut and pineapple, which also give them a soft, fluffy texture.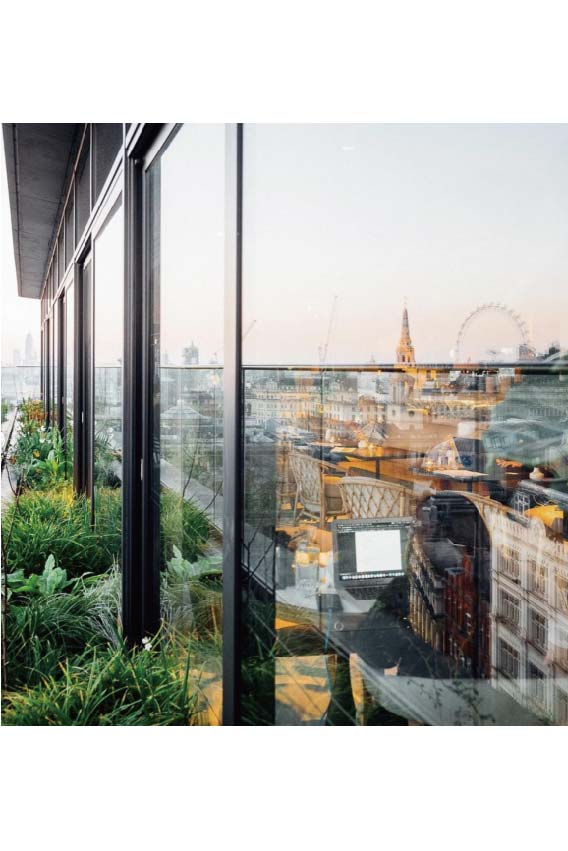 Cuba Libre Lollies
This icy version of the classic Cuban cocktail is one delicious way to stay cool when the nights are as hot as they are in Havana.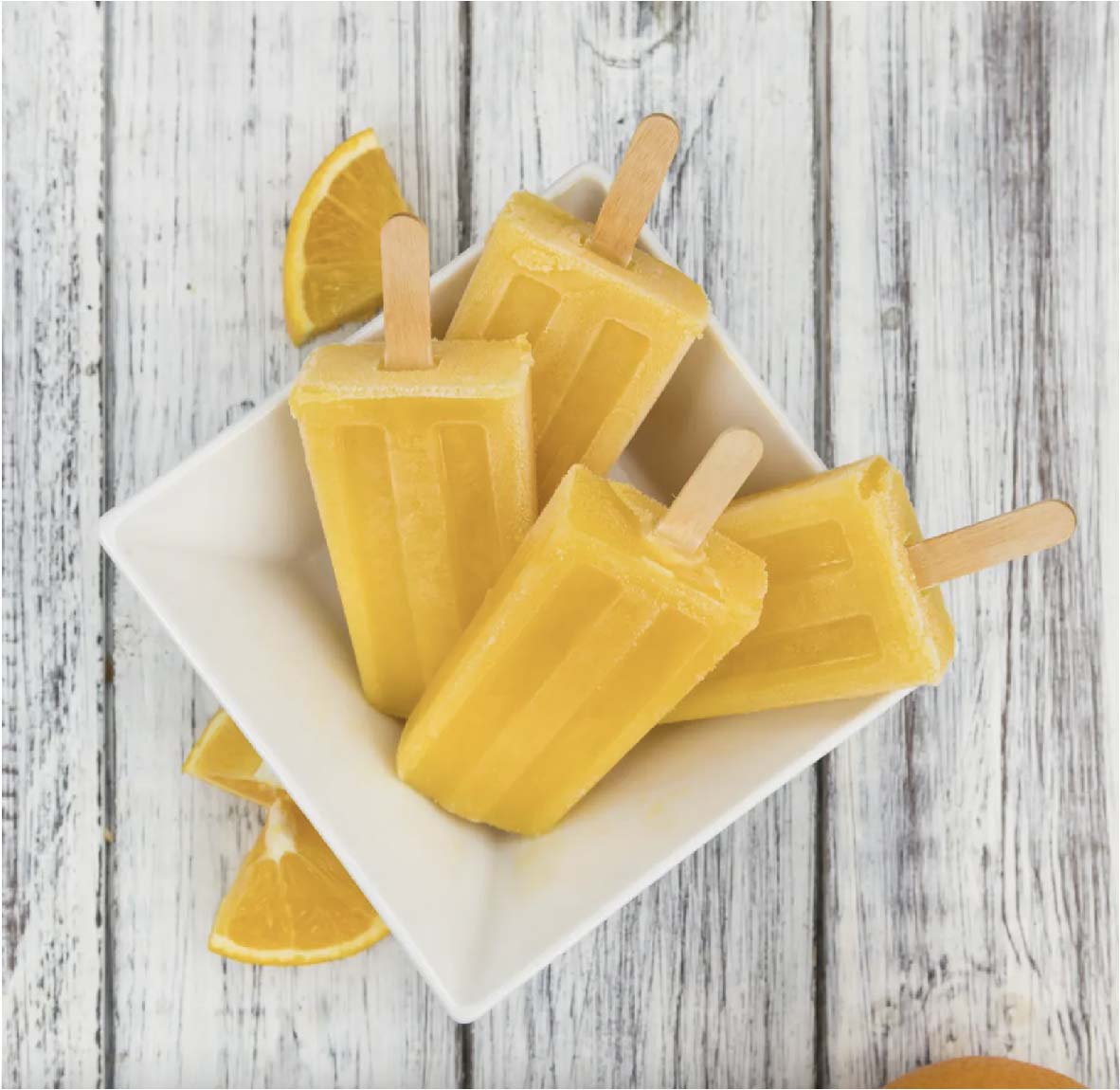 Cold Fashioneds
This orange-juice-based version of the Old Fahsioned keeps the bourbon upfront and adds a dash of brown sugar
sweetness to the intense, crisp citrus.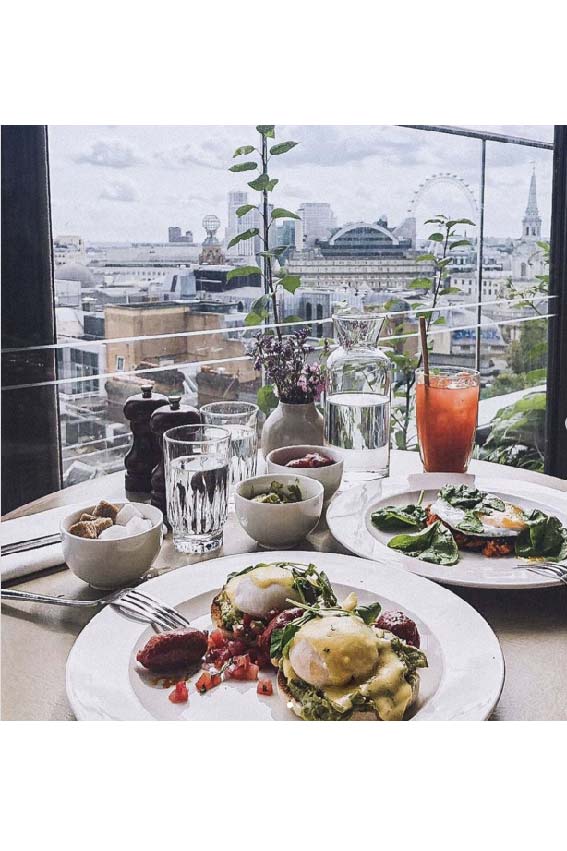 Lime and Gin Gimlet Poptails
A 50:50 mix of gun and lime cordial, the gimlet is a cocktail that made its way around the world with the English navy,
when sailors drank it for its 'medicinal' benefits.
Source:The Curiosity Academy