Works by renowned British female artists including Rachel Whiteread and
Barbara Hepworth have gone on show at the Yorkshire Sculpture Park.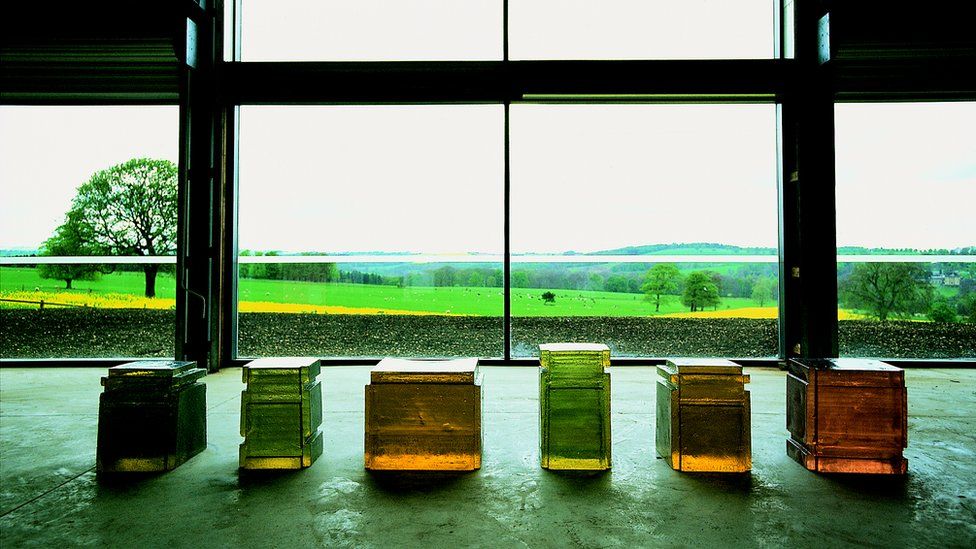 Untitled (6 Spaces) by Rachel Whiteread, 1994.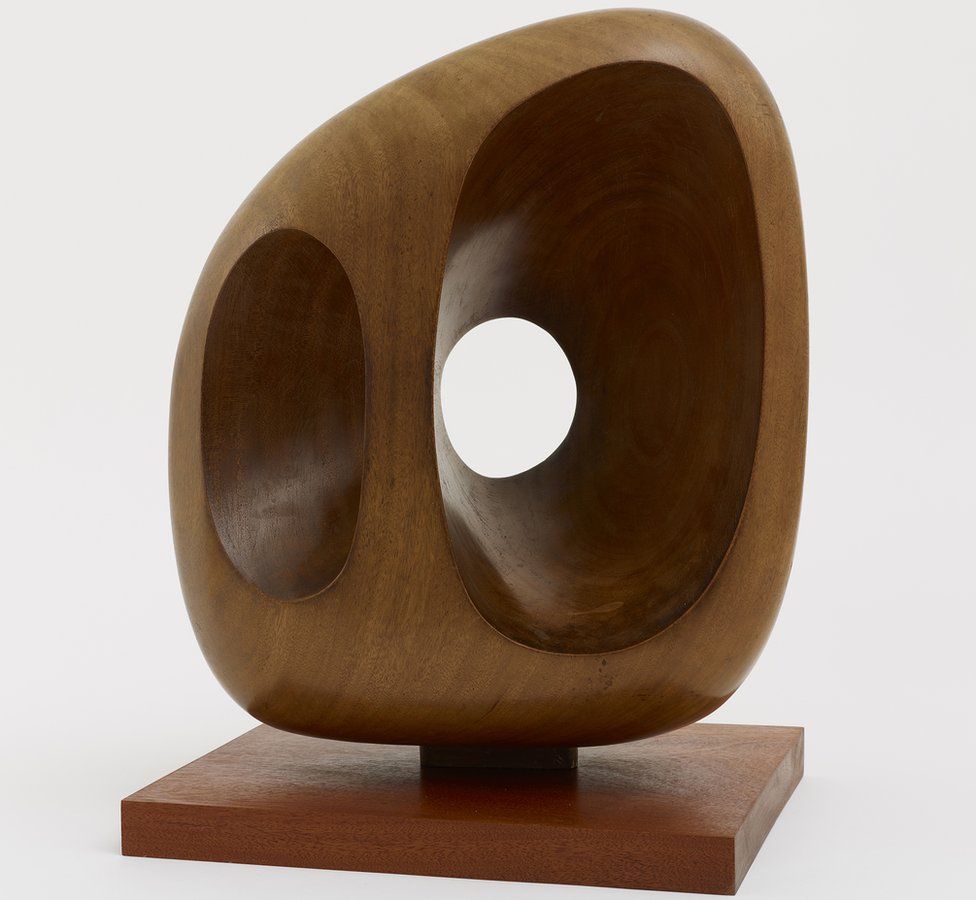 Reconstruction by Barbara Hepworth, 1947.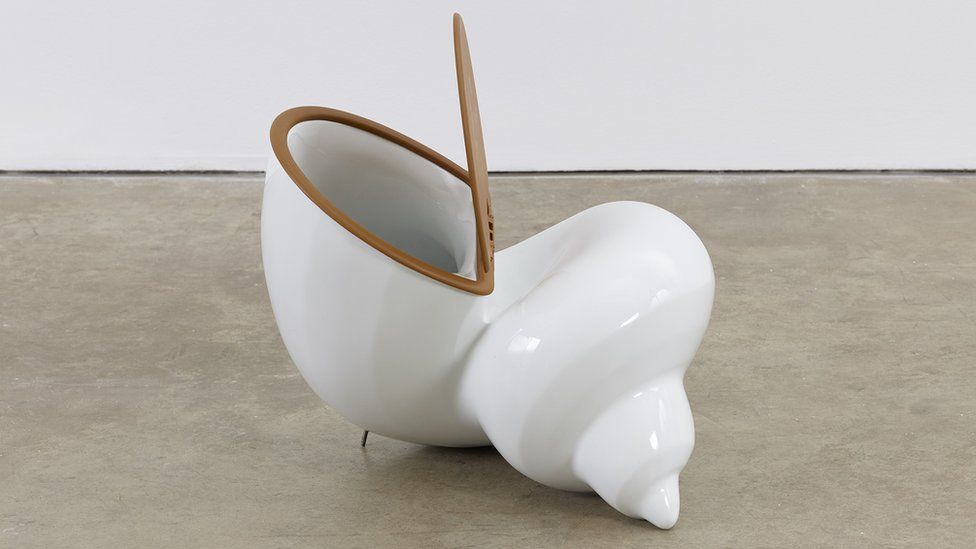 Rose Finn-Kelcey's God's Bag, which she produced in 2001, is on display for the first time.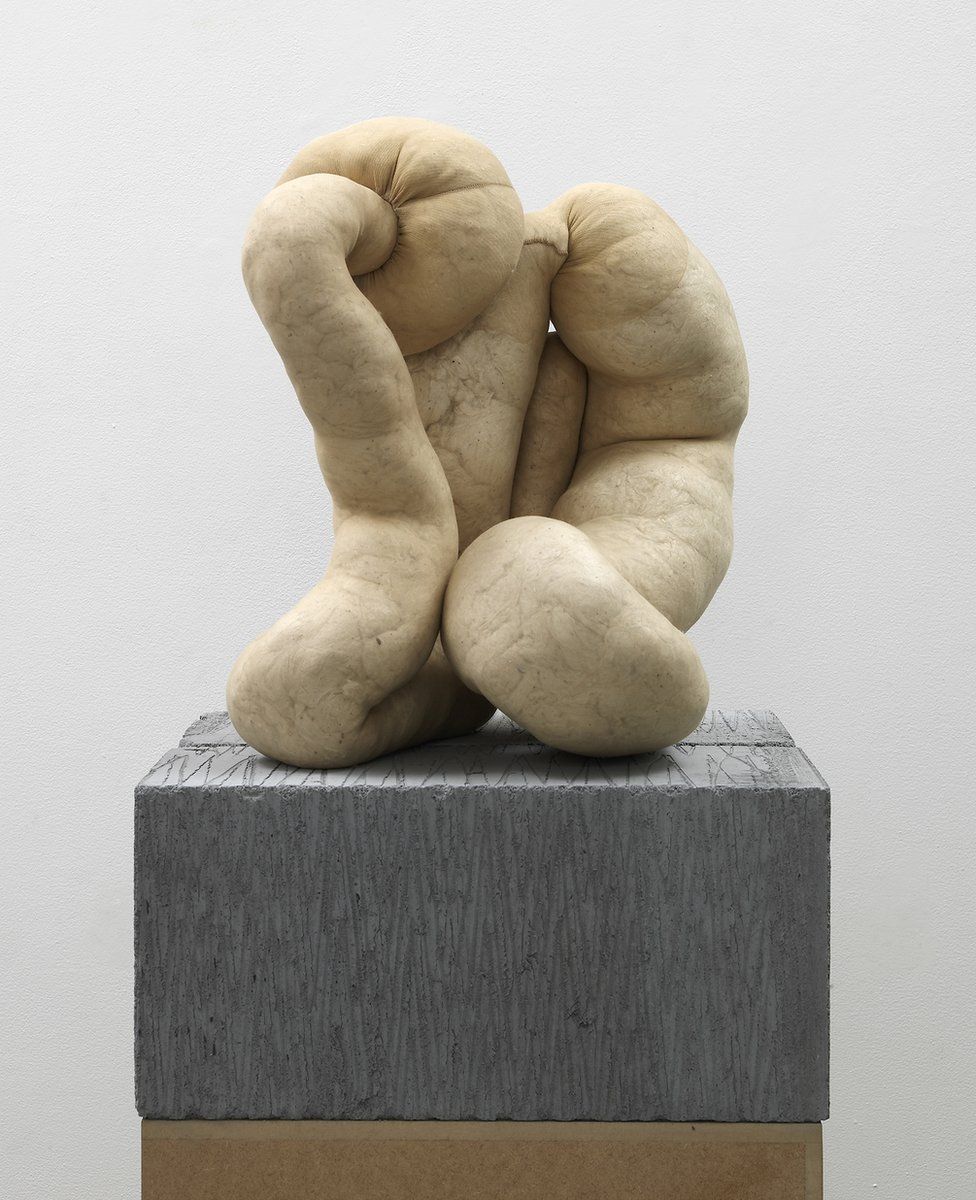 NUD Cycladic by Sarah Lucas, 2010.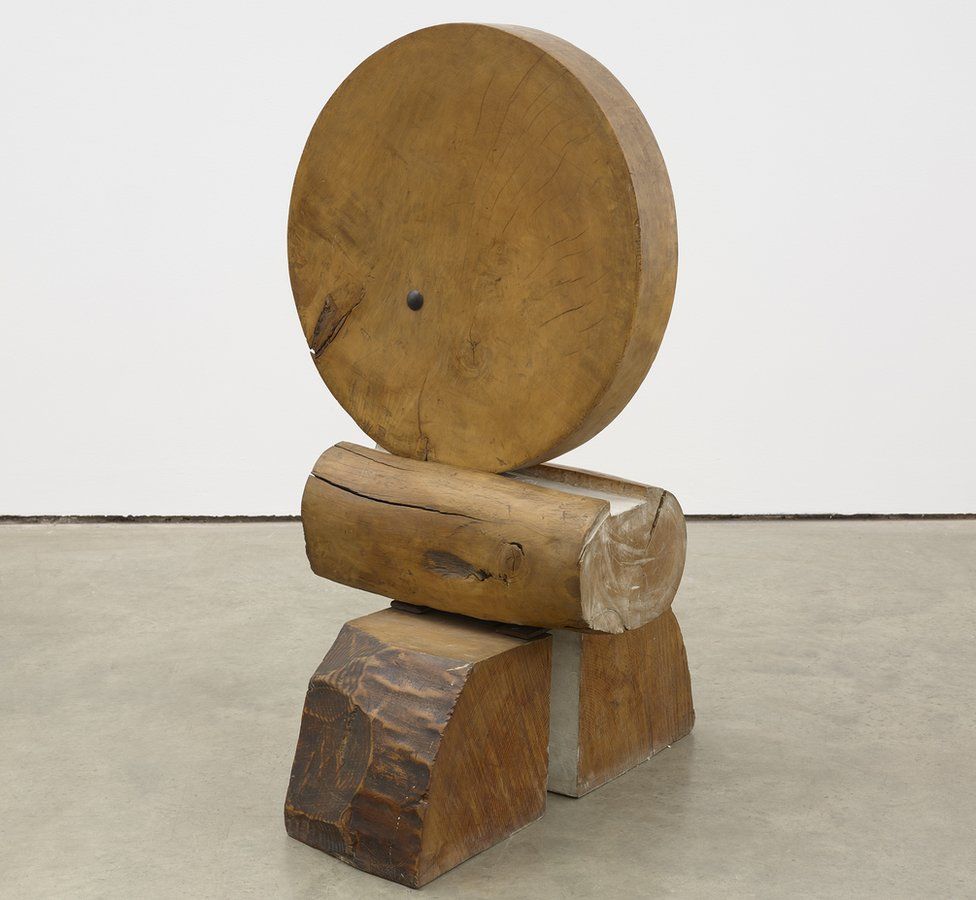 Samurai by Kim Lim, 1961.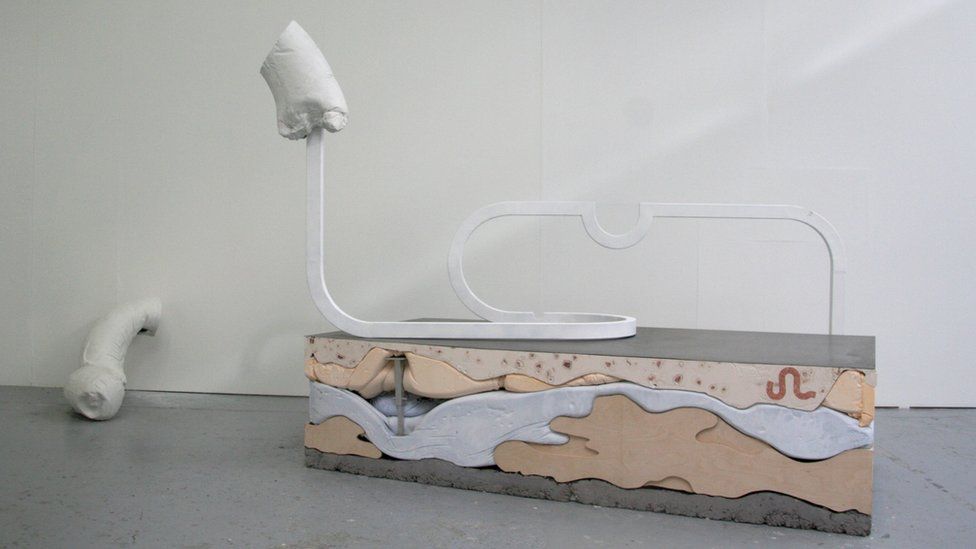 Holly Hendry's Gut Feelings Stromalith, which she produced in 2016, is previously unseen.
The Arts Council Collection, which was formed when the Art Council of Great Britain was founded in 1946,
supports and promotes British artists by buying and displaying their work.
Source: BBC