Fuss-free and guaranteed to put a smile on her face, we've rounded up 8 of our favorite afternoon tea delivery boxes and hampers, available to order right now.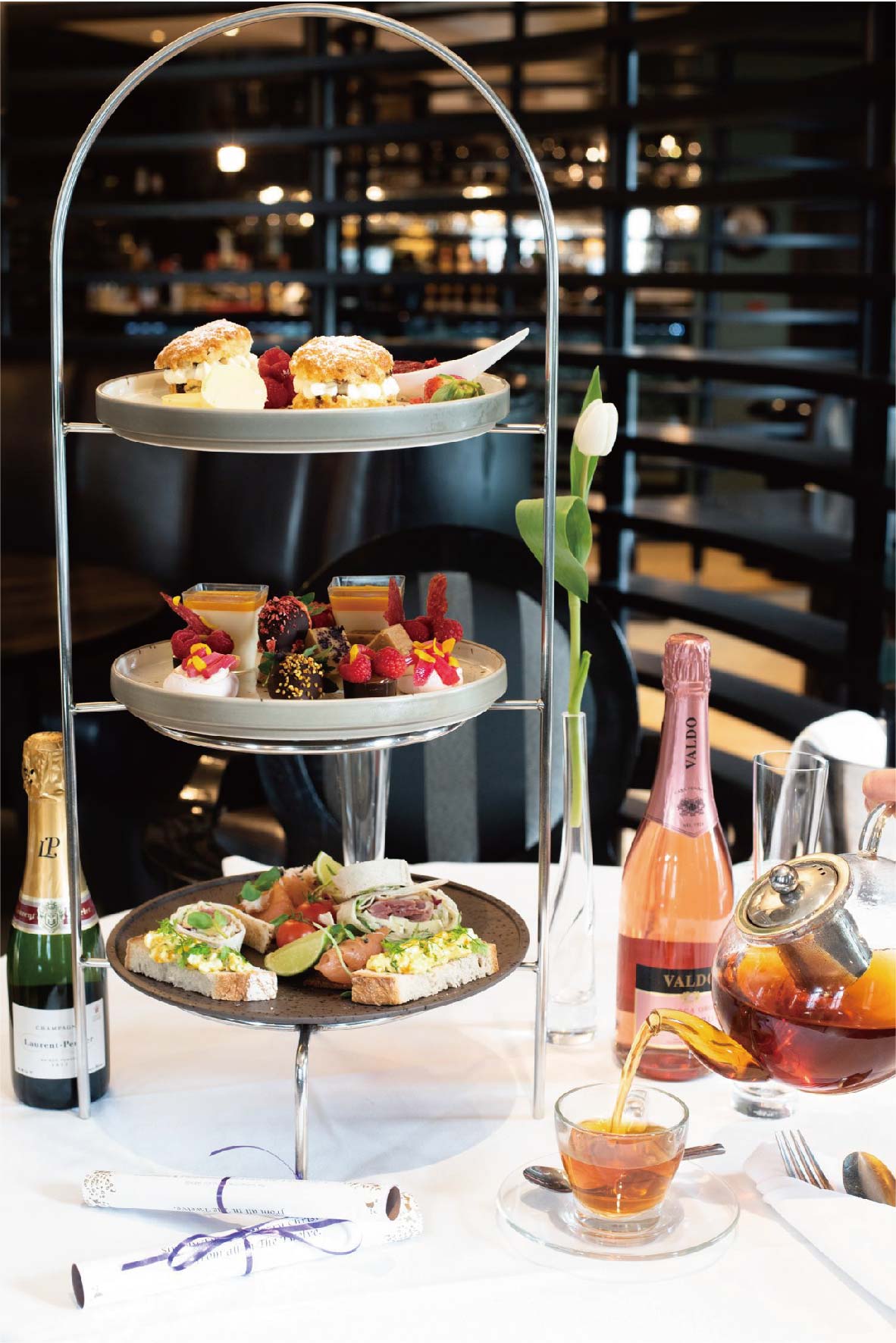 The Twelve
The Twelve have shown innovation in these troubling times. Continuing on with their creative thinking, the popular Galway destination has created an
afternoon tea box, especially for Mother's Day.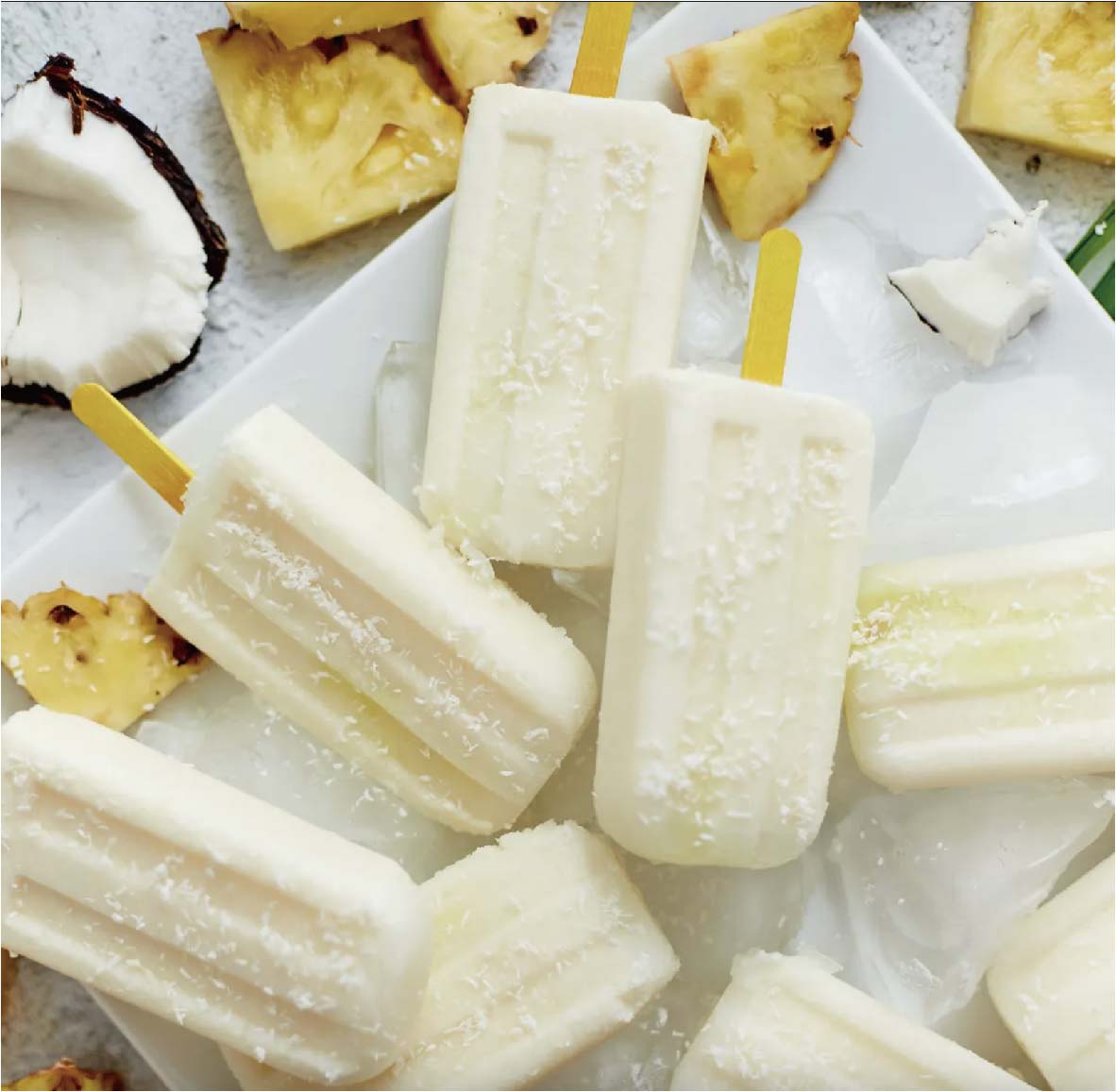 The Westbury
Even though you can't visit the stunning hotel itself, The Westbury's afternoon tea experience includes everything you need to replicate it
from the comfort of your own home.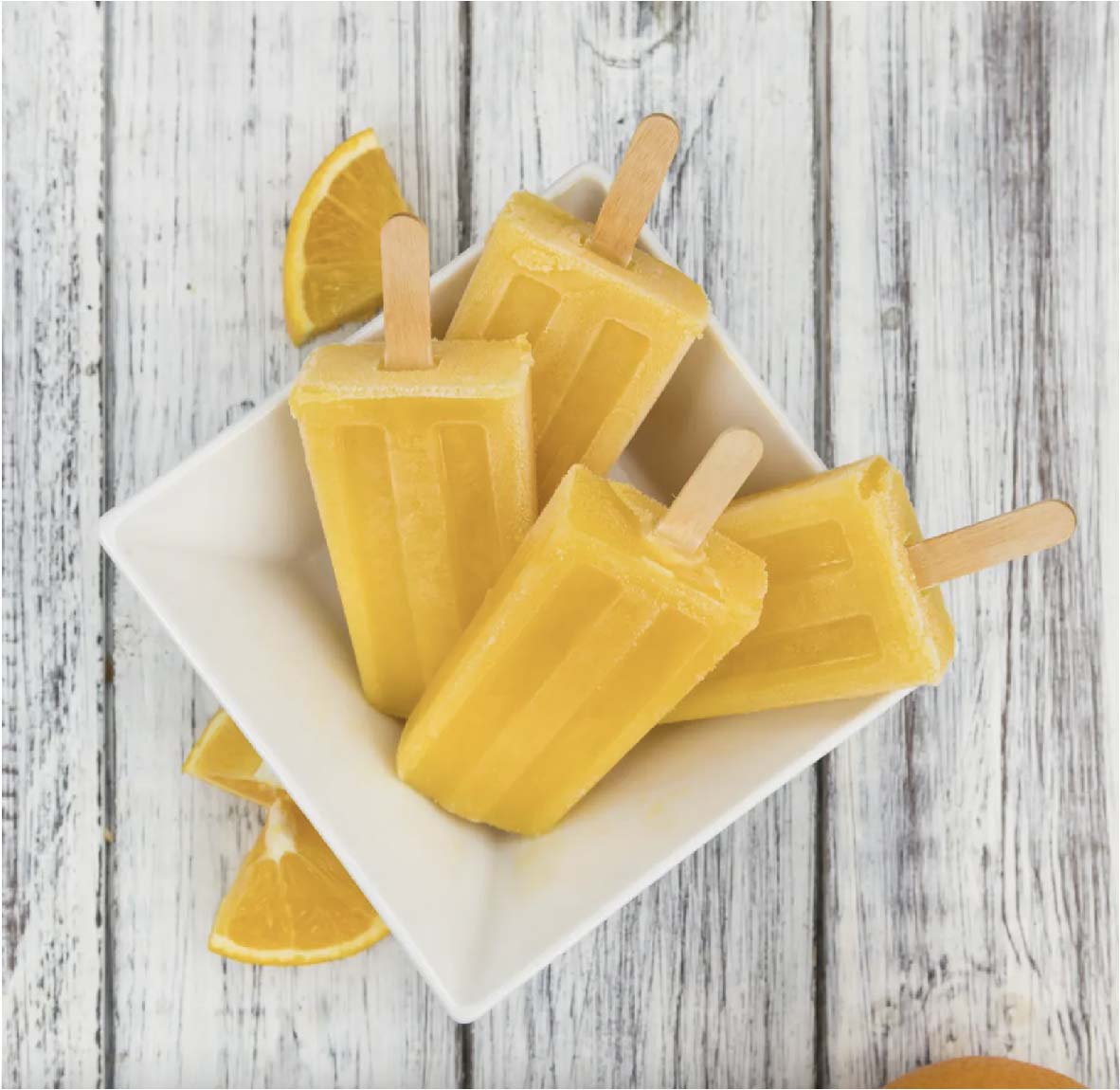 Mount Juliet Estate
Afternoon tea has long been a tradition at Mount Juliet Estate so when it comes to serving up the best food.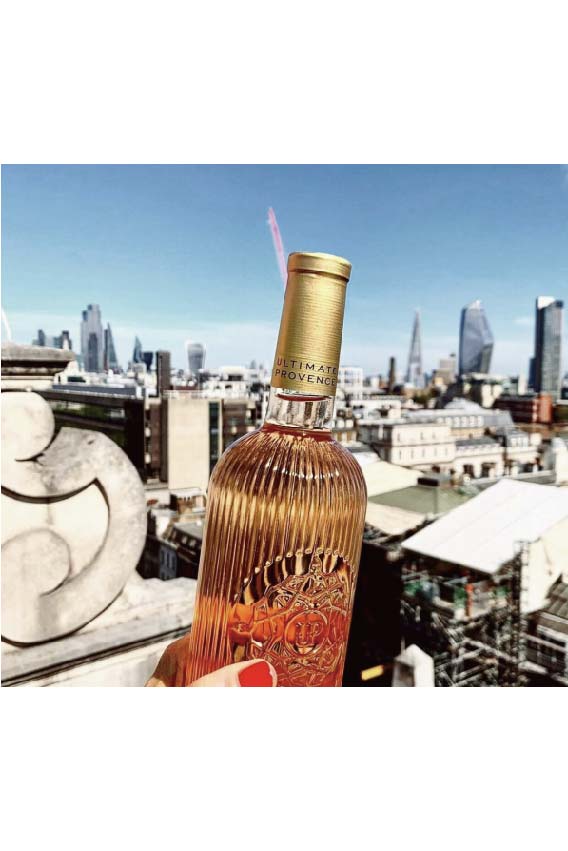 The Shelbourne
A popular spot for afternoon tea in the city centre, The Shelbourne are bringing It's luxury 5-star afternoon tea experience to you with the aid
of their Classic Afternoon Tea boxes.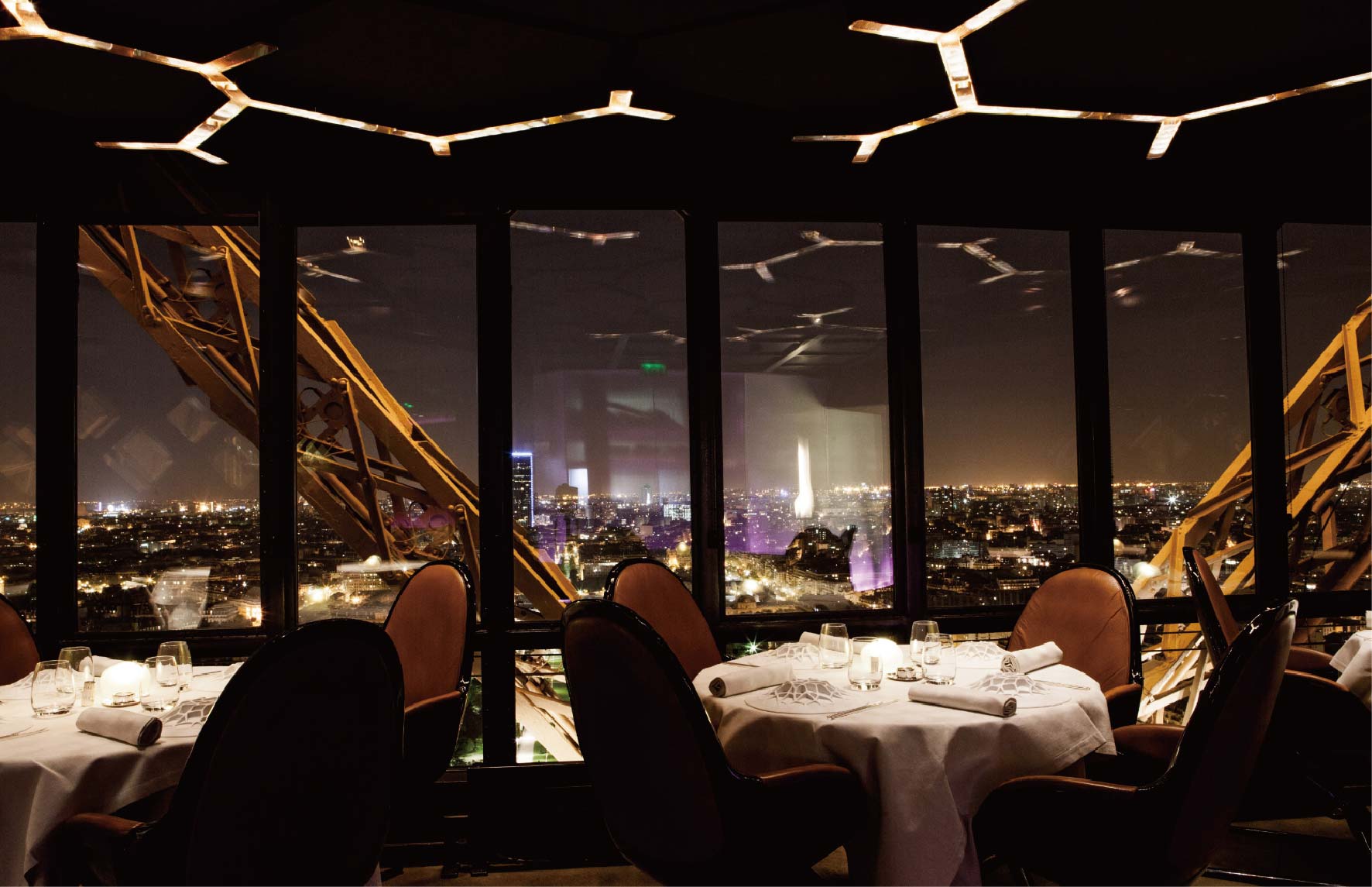 Baked Patisserie & Cafe
Renowned for its delicious desserts and quirky treats, the cafes have remained open for takeaway and online orders throughout the pandemic.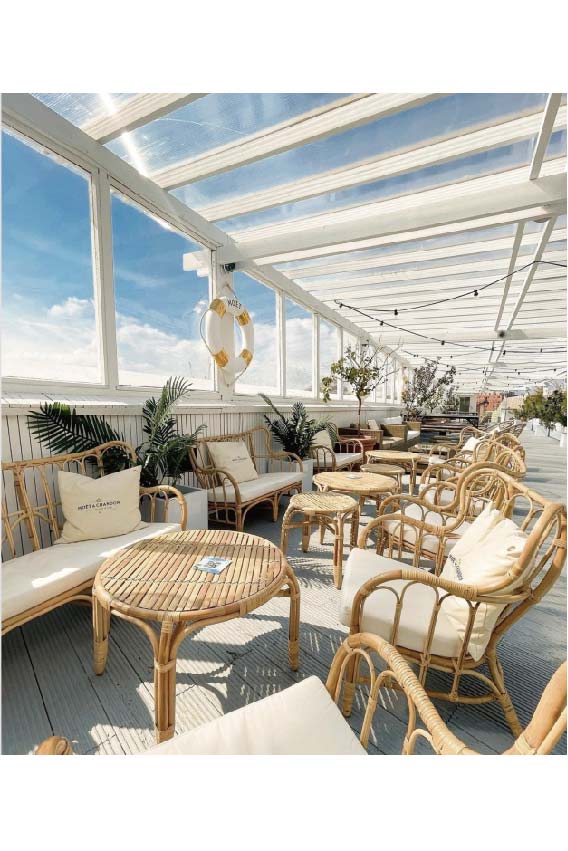 Killashee Hotel
Killashee Hotel in Country Kildare has introduced a number of delicious takeout options this week, including its "The Spring Afternoon Tea".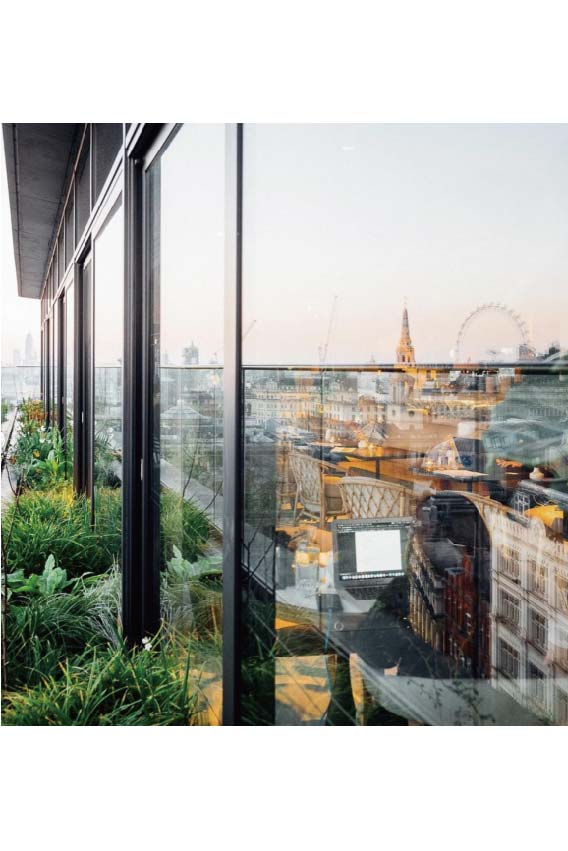 The Merrion
Another popular spot for afternoon tea in the city centre, The Merrion have boxed up their luxury afternoon tea experience so you can enjoy the experience
without lifting a finger.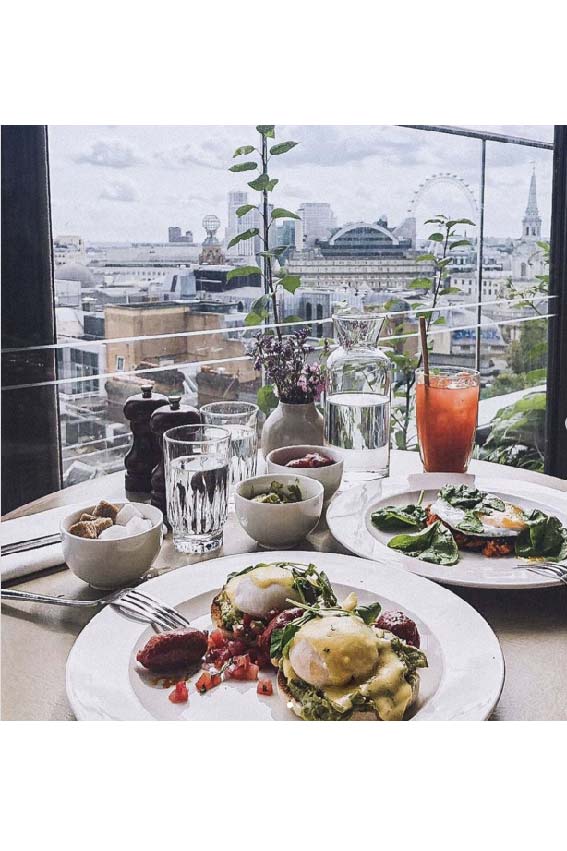 Vintage Tea Trips
If you were even in Dublin city centre on a busy weekend before the pandemic, you would have likely seen a vintage double-decker bus whizzing around the streets serving
afternoon tea.
Source: Food&Wine