With most restaurants closed for eat-in service last year. Try changing things up to bring a little unpredictability to the day.
Here some suggestion for some foolproof table settings: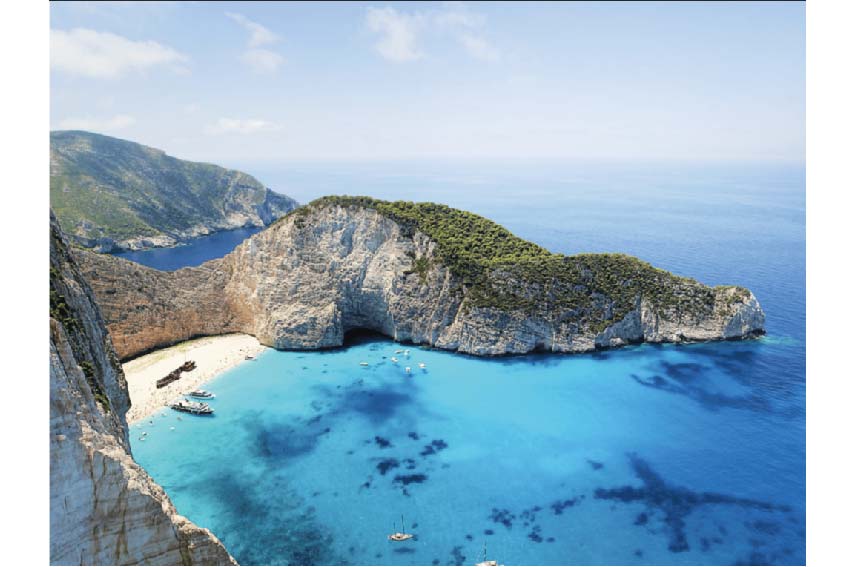 @Parker Bowie Larson
Breakfast
Breakfast, of course, is the most important meal of the day, so why not spoil yourself relaxing in bed?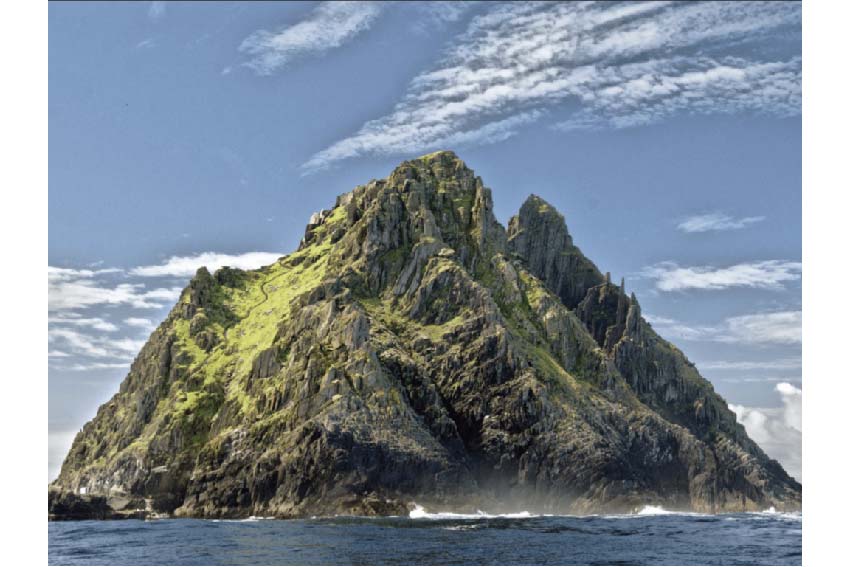 @Parker Bowie Larson
Lunch
Next up, lunch - don't just snack at your makeshift desk all day long. Try to take the time to
have a sit-down meal.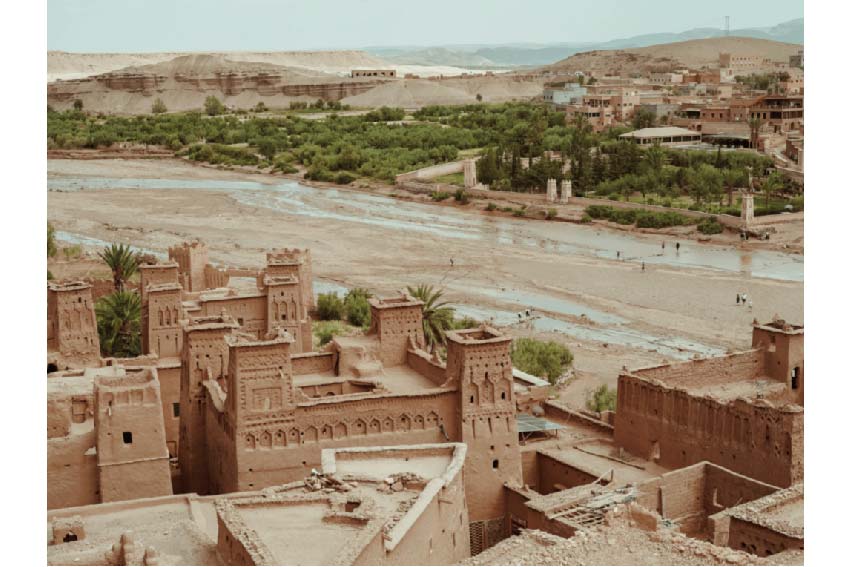 @Parker Bowie Larson
Dinner
These days, nothing will brighten your mood more than going outside. If you're lucky enough to have outdoor space
at your home, the coming warmer weather brings ideal conditions for a dinner picnic.
Sourch: DECOR