Oversized art can add a big impact to plain walls without looking cluttered.
Large works can provide a focal point and adds drama to any size of room.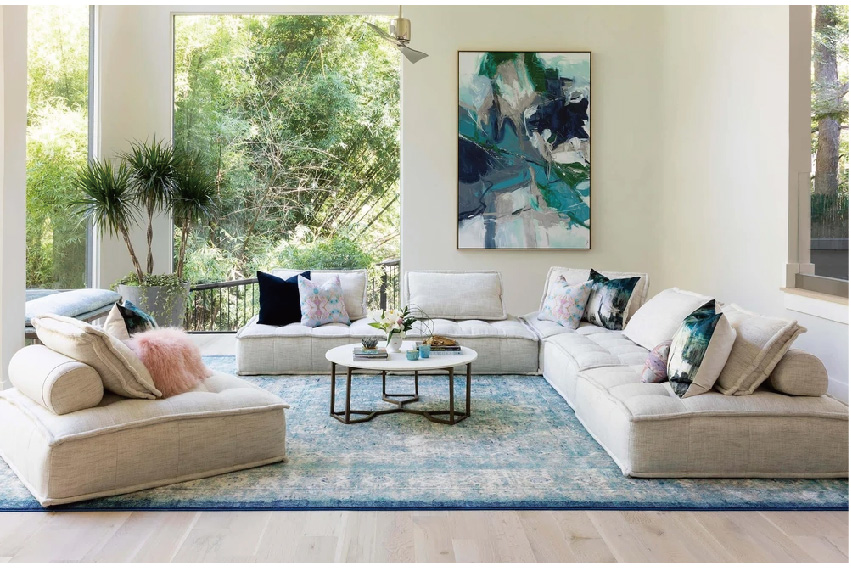 In the dining room or above the bed, you can hang a large piece of art over a sofa. And then you will be done with the room.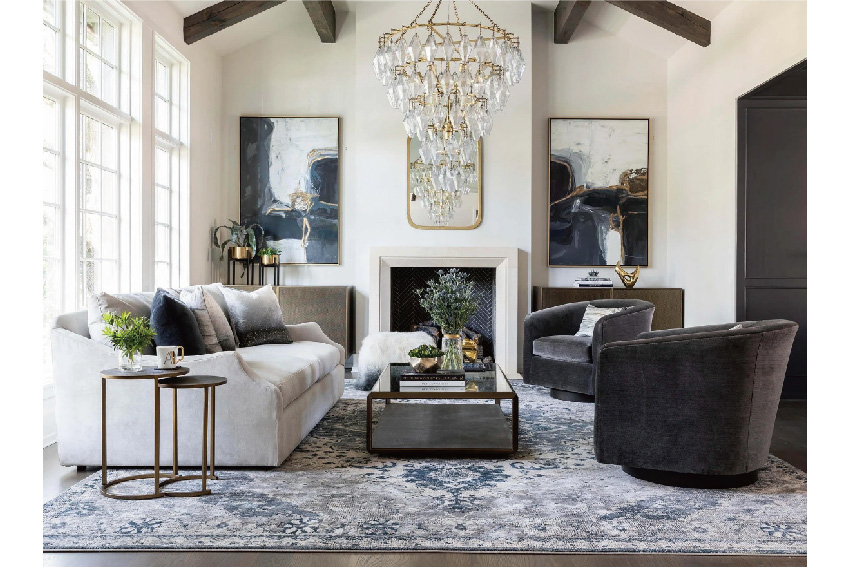 Remember that in addition to the wall space needed to hang your piece you'll also want to be sure that there is enough space to allow you to stand back
and appreciate the art piece as a whole.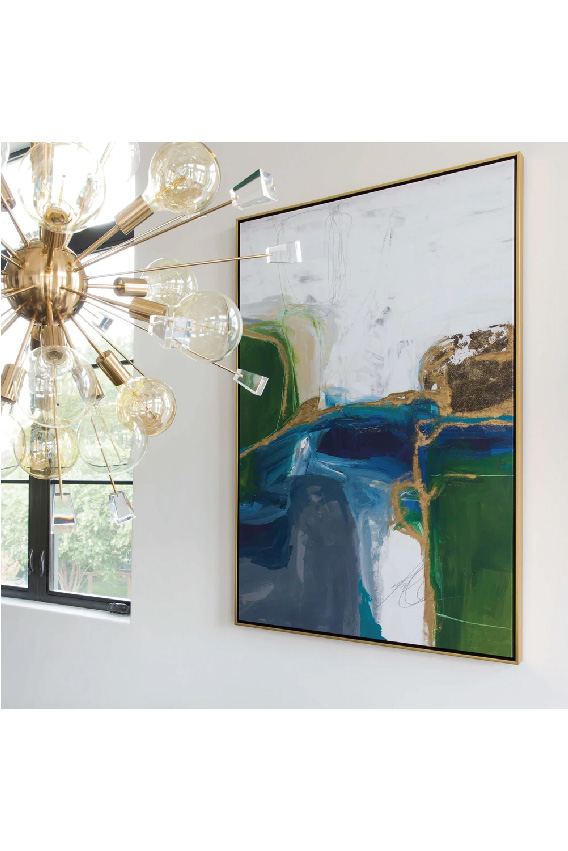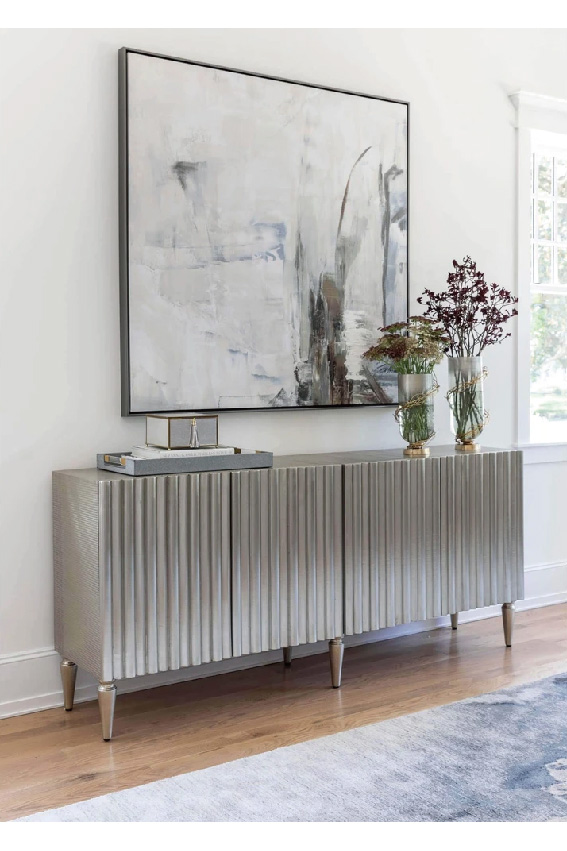 Source: Home Decor News