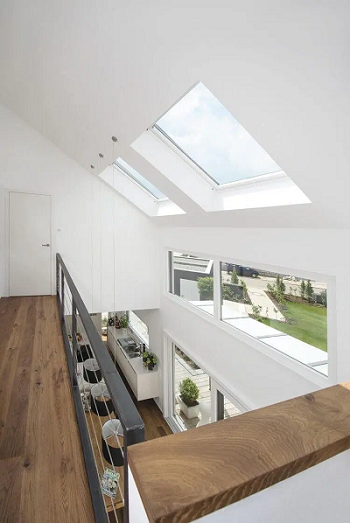 1. Maximize daylight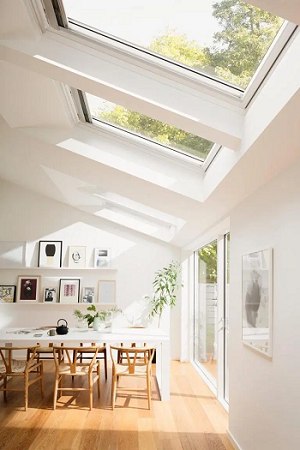 It helps maintain a comfortable indoor climate, including blinds and variety different glazing options.
2. White walls and ceilings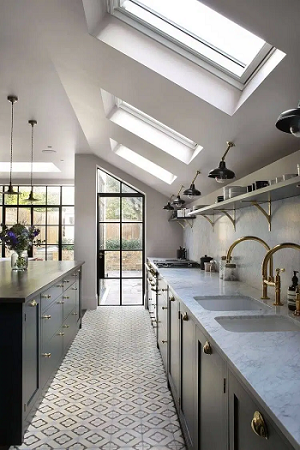 It will help light reflect within the space and make it feel bright and airy.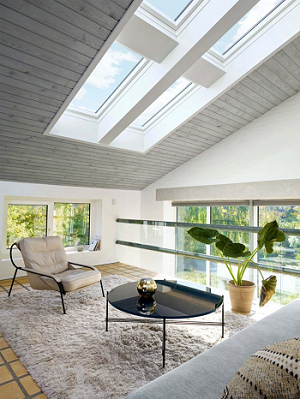 3. Clever interior design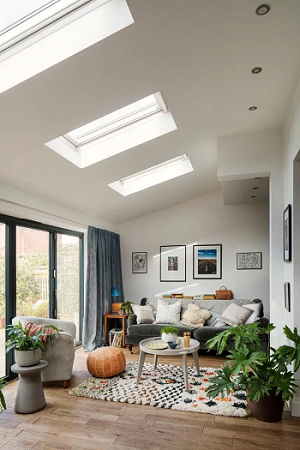 Furniture and appliances in lighter colors or wood can help to add light.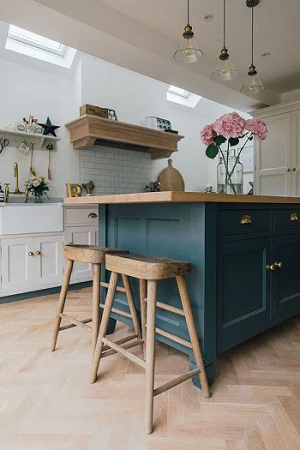 Source: Internet