Presenting this Pop Art collection in Vila Nova de Cerveira is a challenge and a responsibility.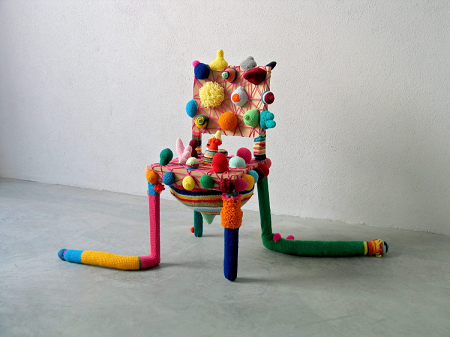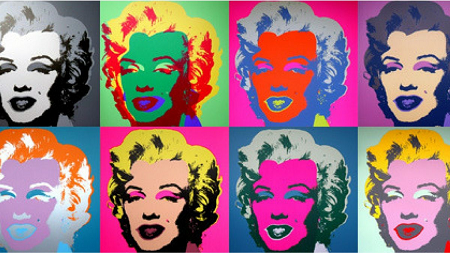 The serigraphs, the poster and the installations represent the popular icons of the time that people will recognize.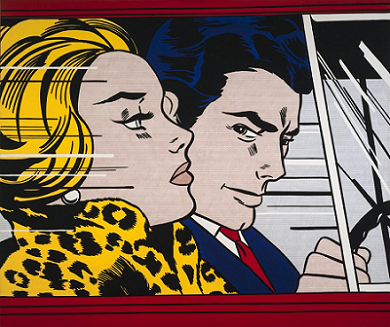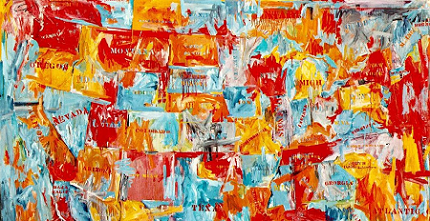 It brings the selection of authentic graphic works by the Spanish collector José Luís Rupérez.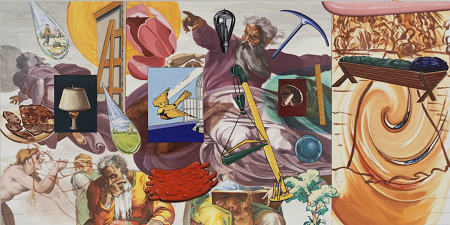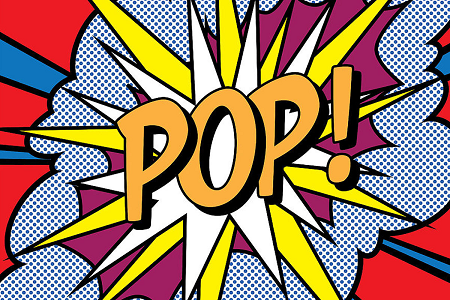 The pop art was born in the 1950s in England.
Source: Internet