1. Passage du Grand Cerf, 2nd arrondissement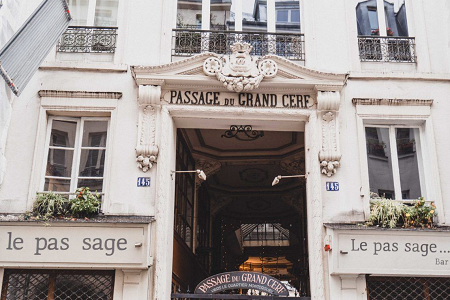 It is one of the capital's more luxurious passages, built on the site of former Hôtellerie du Grand Cerf.
2. Galerie Vivienne, 2nd arrondissement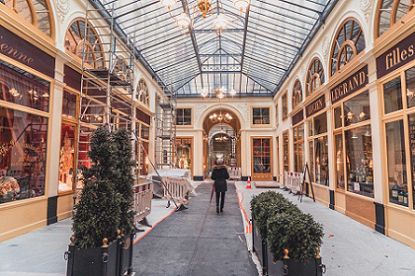 This is a must-see Parisian attraction and you can discover the passage twinkles with the illumination of thousands of sparkling lights in the winter time.
3. Passage des Panoramas, 9th arrondissement
There are a lot stamps collecting shops and vintage postcard stalls.
4. Passage Jouffroy, 9th arrondissement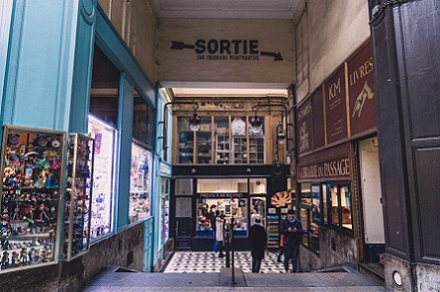 One of the oldest bookshops in Paris, a toy shop, and the entrance of the wax museum can be found in Passage Jouffroy.
5. Passage Choiseul, 2nd arrondissement
It is a place good for who is interested in French Literature, an iconic writer Louis-Ferdinand Celine spend his childhood in here.
Source: Internet