1. Loja Das Conservas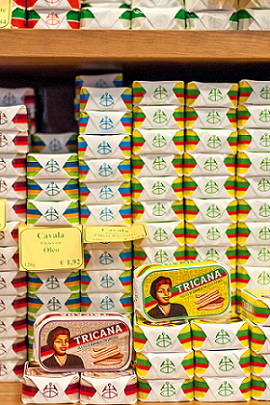 The cute, oblong, super-pocketable tins make the most delicious and proper gift from this seafood city.
2. Under the Cover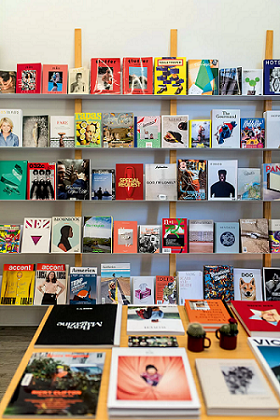 This shop sells variety of international magazine.
3. Teeresa Pavao - Ojetos de Arte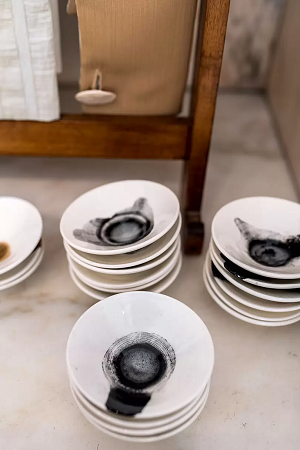 It is a small showroom of Teresa Pavao, the prize-winning ceramicist. Her recent signature design, white clay embedded with fragments of 19th-century Japanese bowl.
4. Yoyo Objects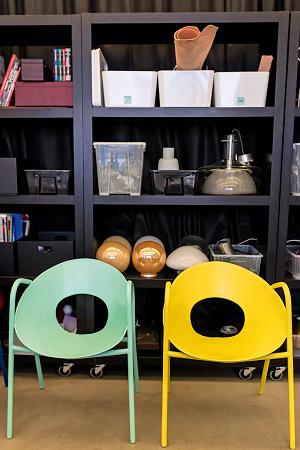 This is an important Portuguese modernist furniture from 1950 to 1980s.
5. Casa Amora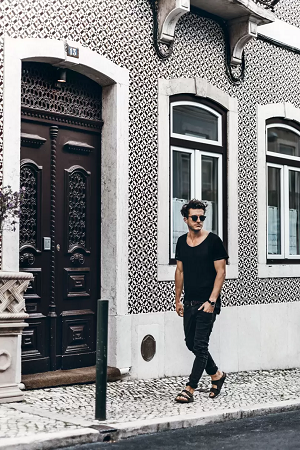 The decor is elegant retro and it is a pretty street for photo taking.
Source: Internet