The sweet little flower blooms and the warmer temperature makes all the feels for the spring this year.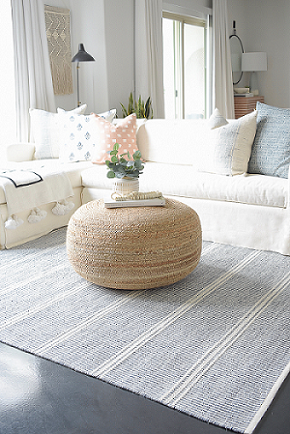 The woven rug create a soft and airy space which work great in spring time.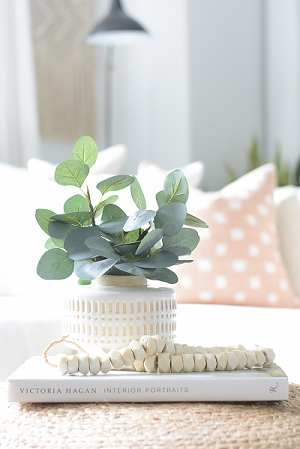 For the top of coffee table, there is a collection of a few small items to include the new stem plants.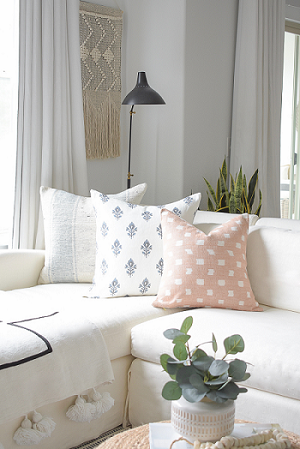 For the pillow, blue and white medallion pillow, peach and white dot pillow are chosen.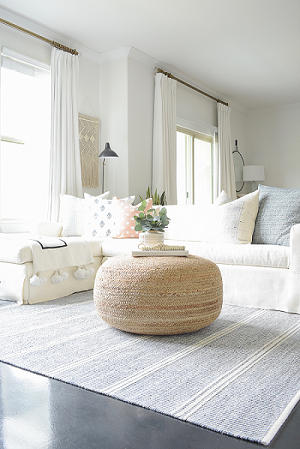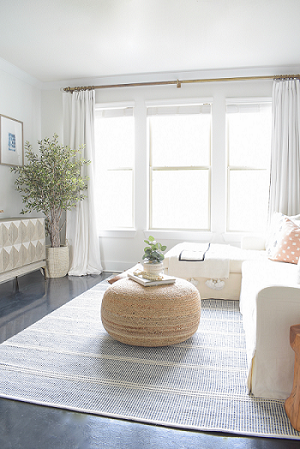 Grapewood branch is here for decoration this year.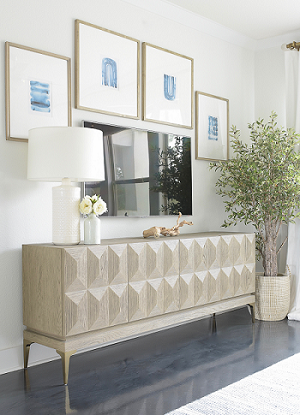 The style and texture of this lamp is awesome.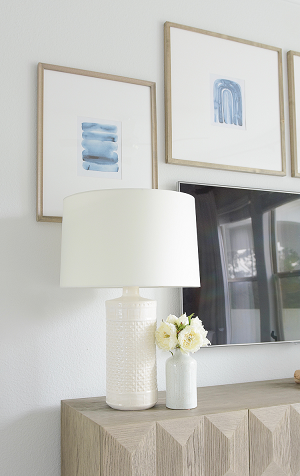 Source: Internet