6. Black Star Bakery & Café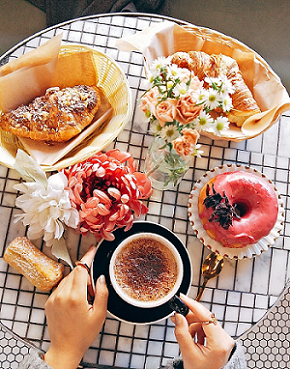 It is a great place for breakfast or brunch and they offer so many baked goods.
Address: 2-10 50th Ave, Long Island City, NY 11101
7. Plantshed Café at Prince Street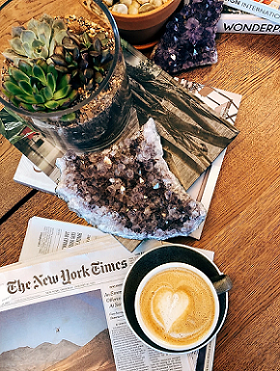 There are many plant surrounding the café, which makes me feel calm, also the almond milk latte is nice.
Address: 1 Prince St, New York, NY 10012
8. Maman Greenpoint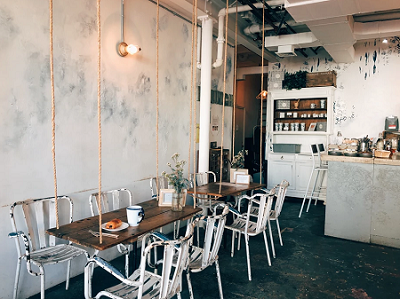 There is plenty of space and floor with plenty of sunshine. The salad is delicious and in huge size.
Address: 80 Kent St, Brooklyn, NY 11222
9. Remi Flower & Coffee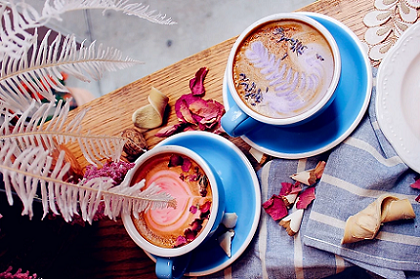 The famous coffee is rose and lavender latte.
Address: 906 2nd Ave, New York, NY 10017
10. Pause Café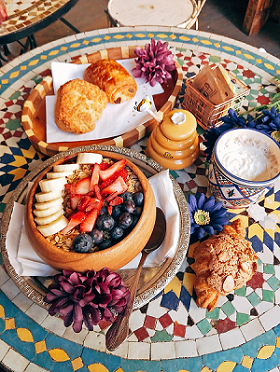 It is a Moroccan style coffee shop and a lot Moroccan vibe decoration.
Address: 3 Clinton St, New York, NY 10002
Source: Internet