1. Stiftsbibliothek Admont, Admont, Austria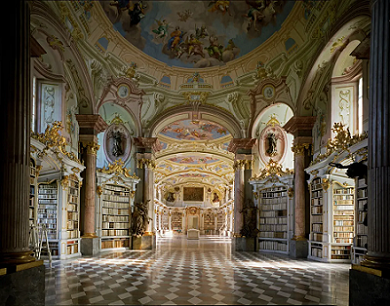 This is the world's largest monastery library, it was built in 1776.
2. Biblioteca do Convento de Mafra, Mafra, Portugal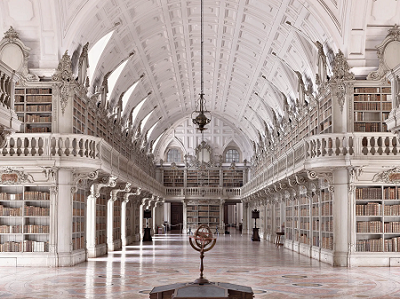 The bookshelves contain more than 36,000 leather-bound volumes.
3. Trinity College Library, Dublin, Ireland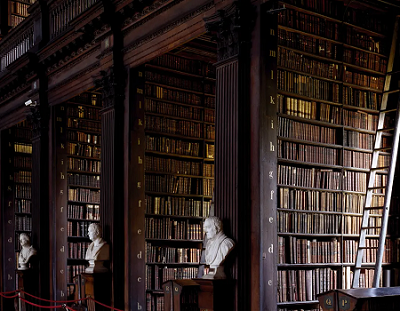 This is the largest library in Ireland.
4. Biblioteca Statale Oratoriana dei Girolamini, Naples, Italy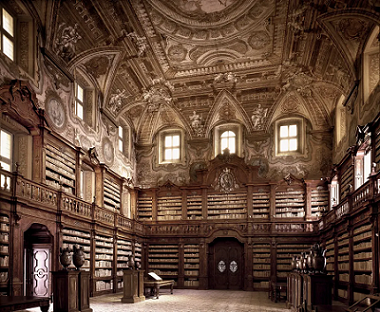 The oldest library in Naples, it established in 15th century.
5. Stiftsbibliothek Kremsmünster, Kremsmünster, Austria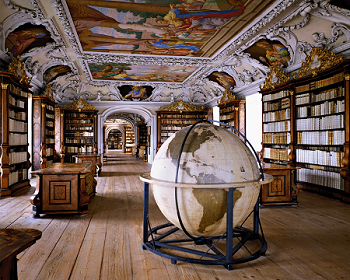 It contains 160,000 volumes and built between 1680 and 1689.
Source Internet