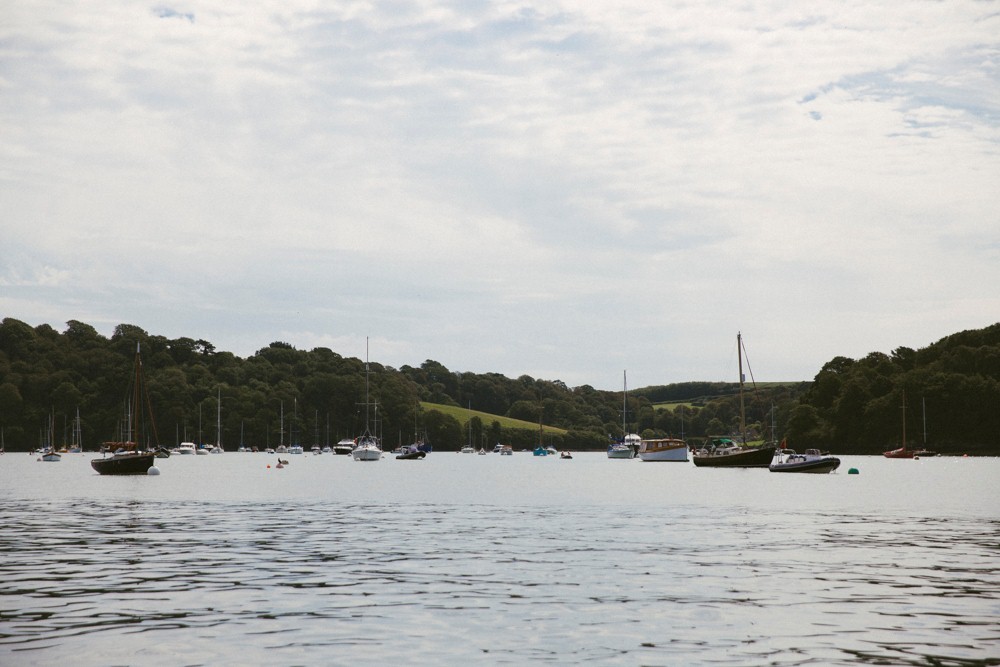 Slowly made the way to an old Cornish fishing boat called Tethra.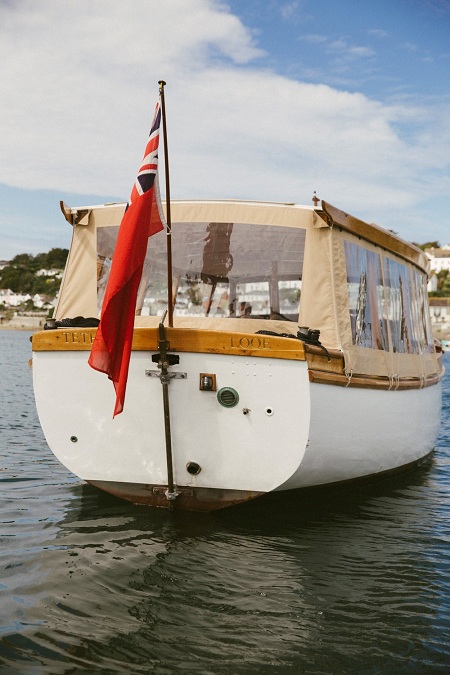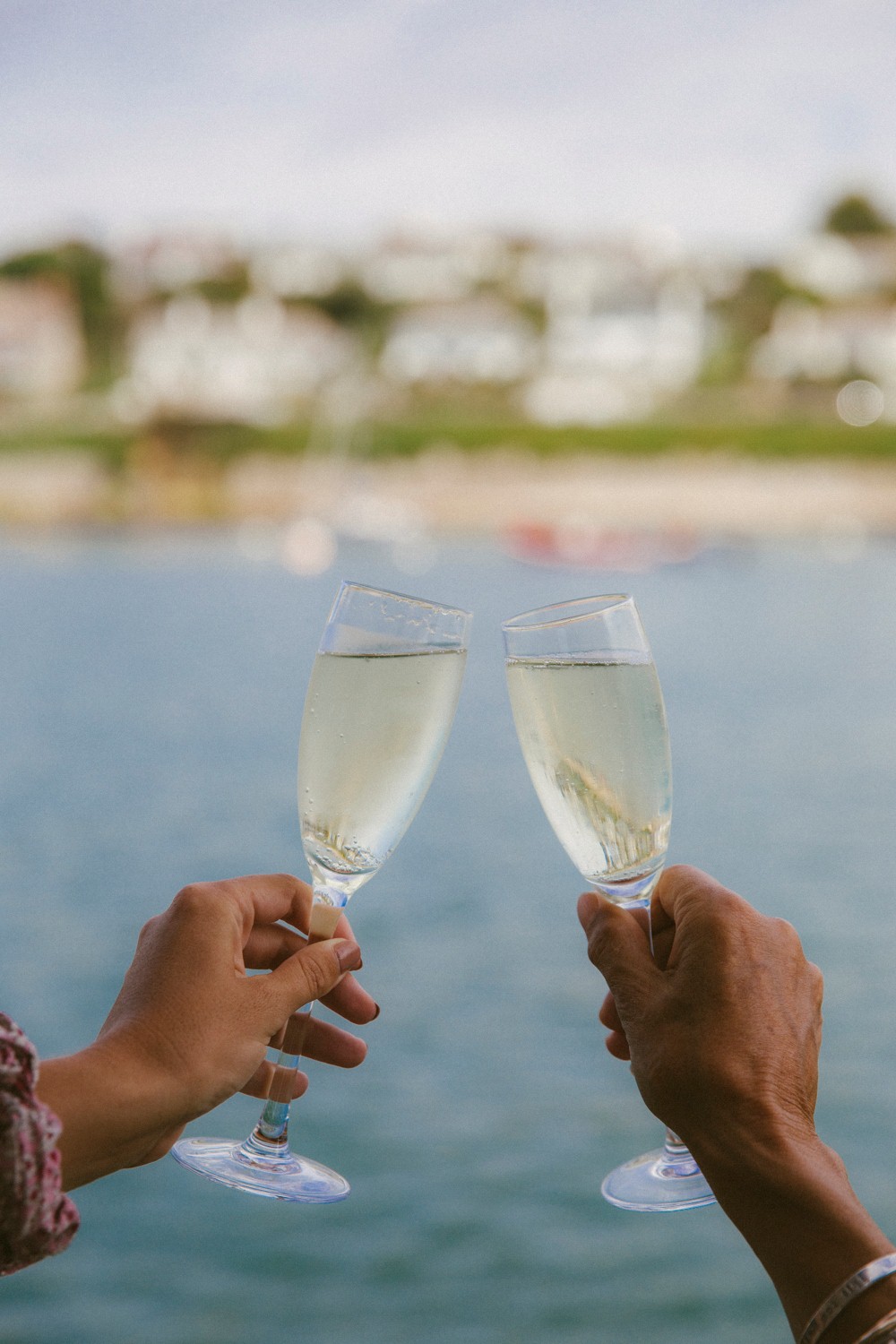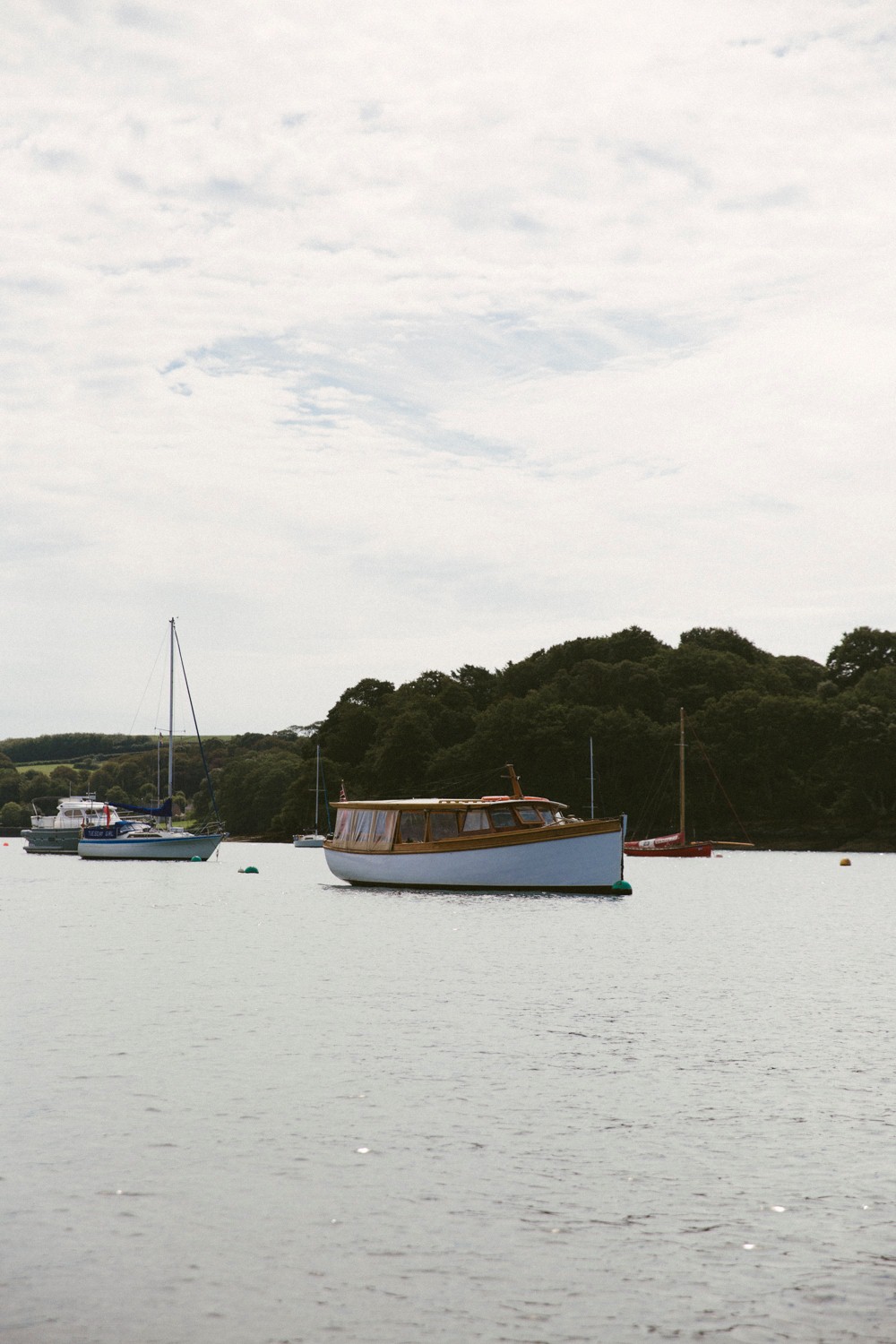 After a trip pit to the lighthouse, we were treated to the prettiest views of St.Mawes.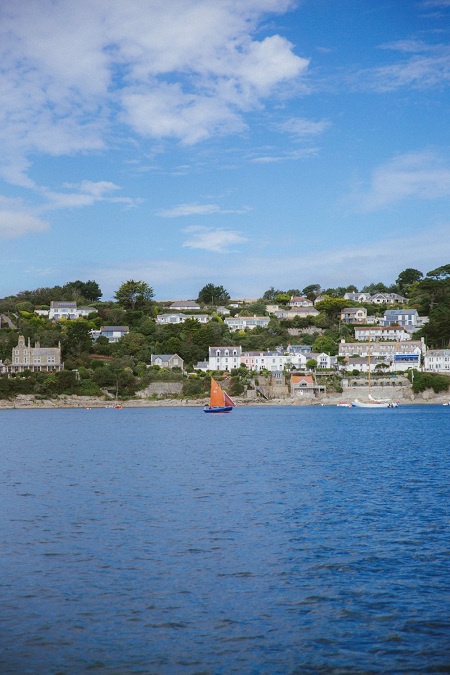 Once dropped anchor in a suitable spot, lunch is ready.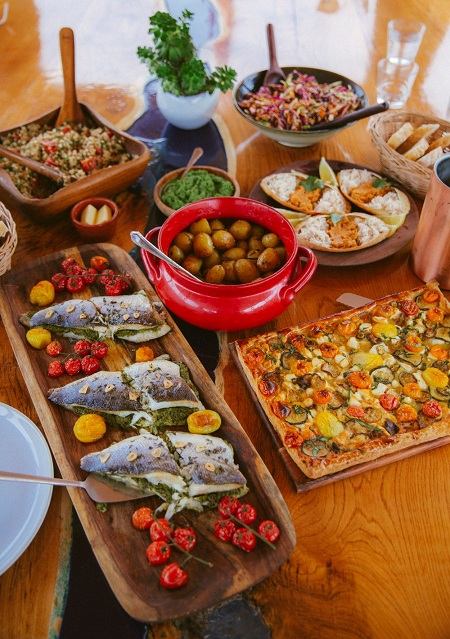 Dressed crab, hot buttered new potatoes, baked fish bursting with herbs and crispy garlic, the most beautiful summer tart, salads and homemade bread.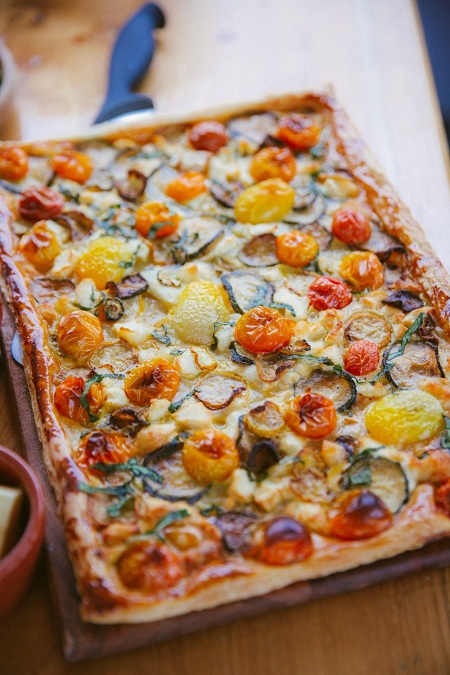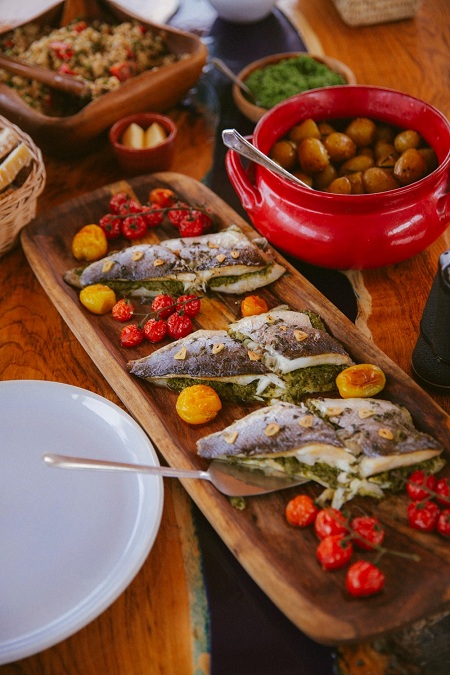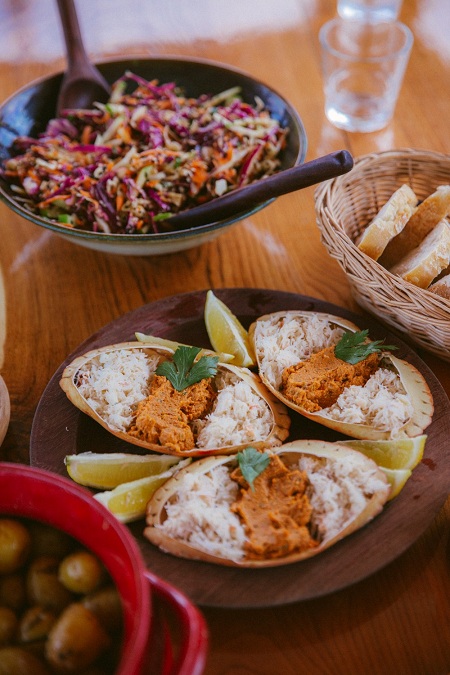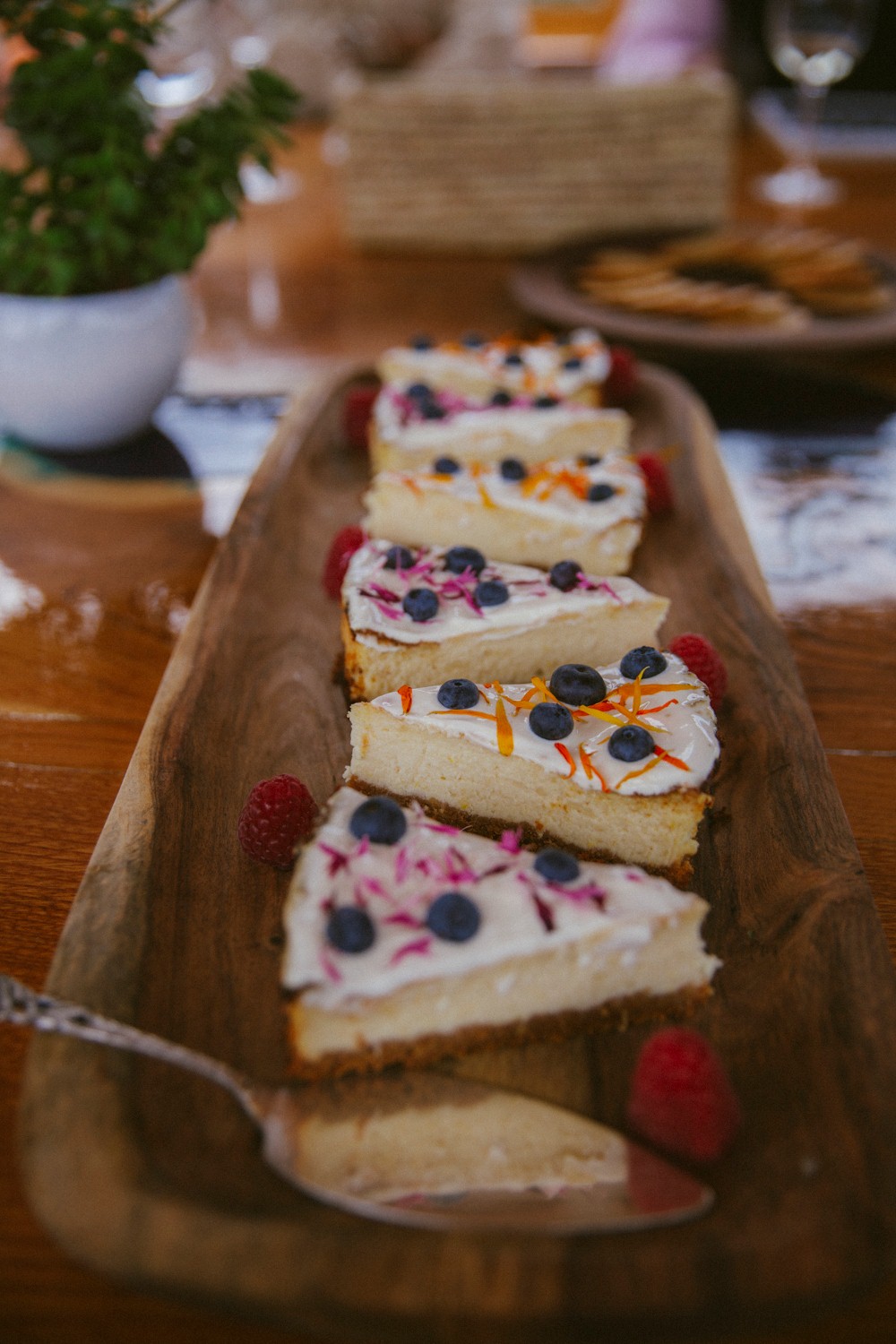 Finishing the day with pudding and local cheese.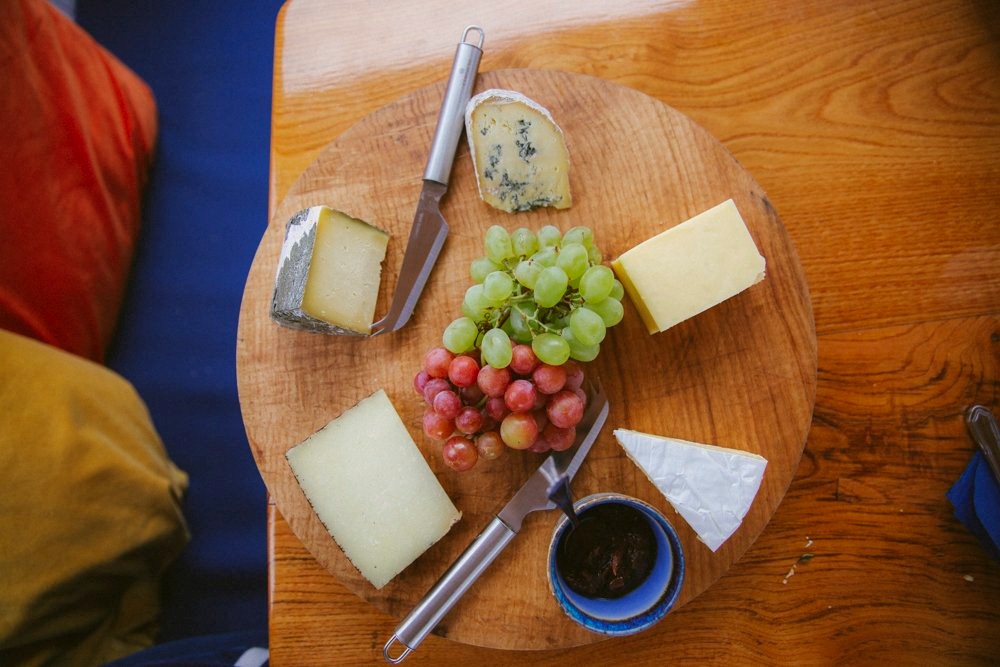 Source: Internet