6. Chez Jenny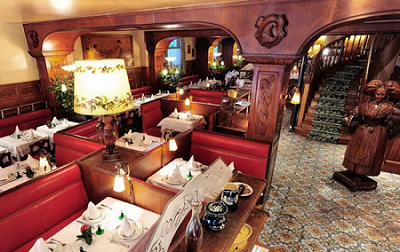 This restaurant not far from the Centre Georges Pompidou in the city center offers Alsatian-style French cuisine and special Christmas menus.
Address: 39 Boulevard du Temple, 75003, Paris, France
7. Chez Francoise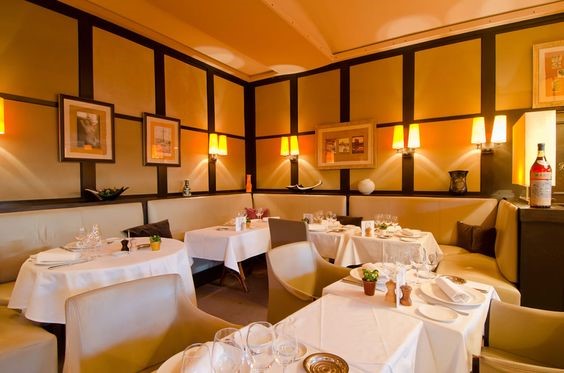 This Traditional restaurant known for its excellent shellfish and seafood, including Maine lobsters and other delicate dishes prepared with lobster.
Address: Aérogare des invalides, 75007 Paris, France
8. Georges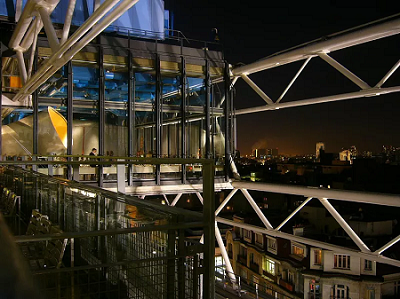 Offering a brilliant view of Paris from the rooftop vantage at the Centre Georges Pompidou, but is does not offer special Christmas menus.
Address: 6ème étage Palais Beaubourg Place Georges, Pompidou, 75004 Paris, France
9. La Marée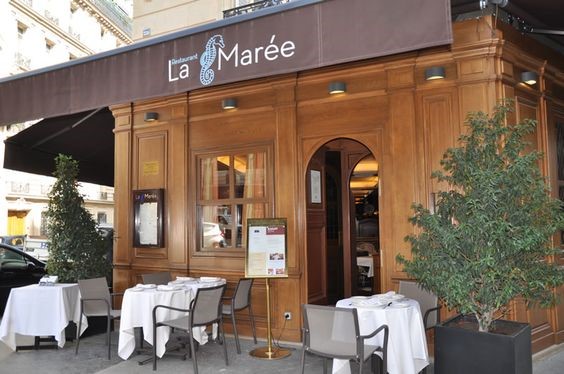 French seafood and shellfish specialist that open both for Christmas eve and day.
Address: 1 Rue Daru, 75008, Paris, France
10. Bouillon Chartier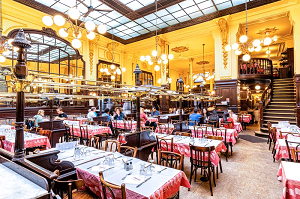 The famous dish is the whole seabass with carrots or potatoes on the side and a nice lemon tartelette or mousse au chocolat for dessert.
Address: 7 Rue du Faubourg Montmartre, 75009, Paris, France
Source: Internet