6. Vienna, Austria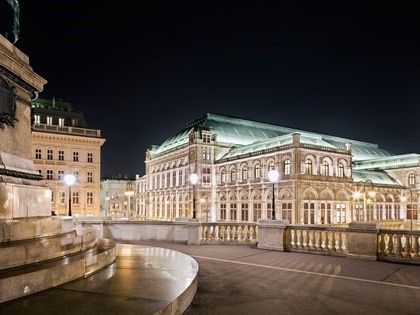 Vienna is a city of music, there are around 100 museums for visit, including the Belvedere and the museum Moderner Kunst.
7. New York City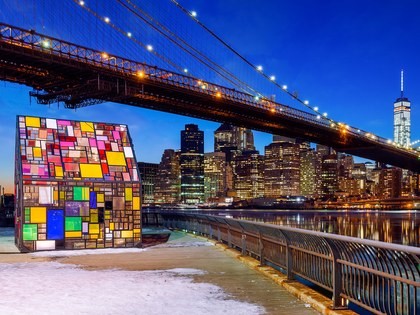 Free party at the Brooklyn Museum, beer tasting and lectures on brewing which you all can done in fascinating NYC.
8. London, United Kingdom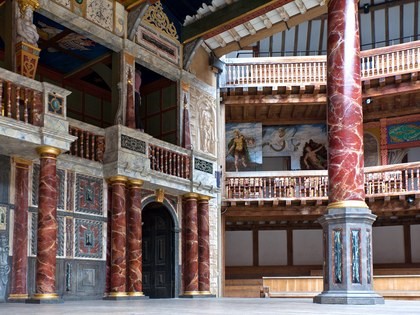 Inspiration and rise of Shakespeare, Orwell and Eliot are in London, London is a place you can spend a whole day in museum.
9. Jerusalem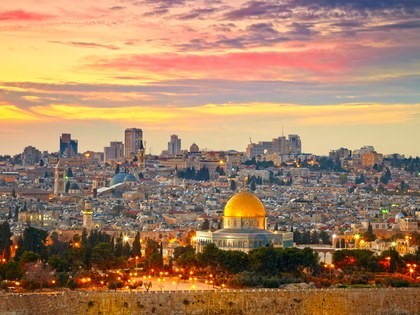 There is the annual Sacred Music Festival, which is a cross-cultural collaboration. In October, the Manofim Contemporary Art Festival draws people to performances, poetry readings.
10. Istanbul, Turkey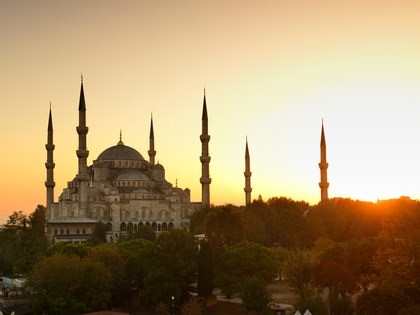 Istanbul Biennale display different types of art from modern dance to street art.
Source: Internet