Autumn is the ideal time to visit London, there are a lot of things to see and do in autumn, like fall foliage, food festival.
Autumn Events in London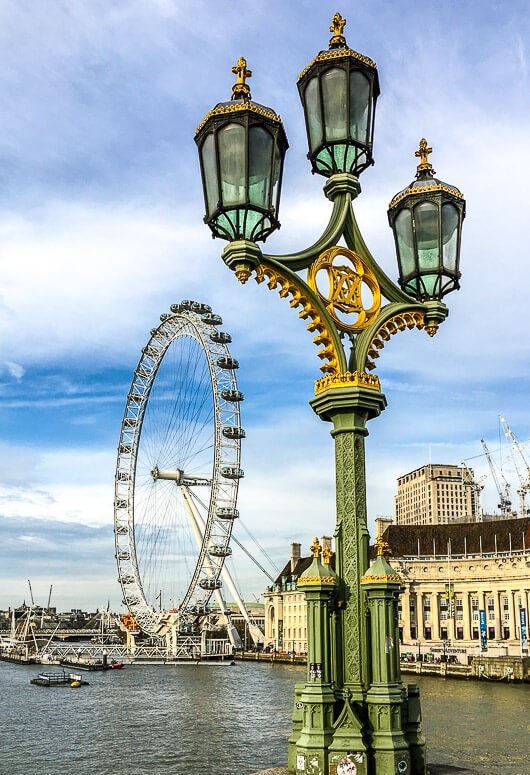 In September, an annual month-long celebration of River Thames starts, it includes music and exhibitions.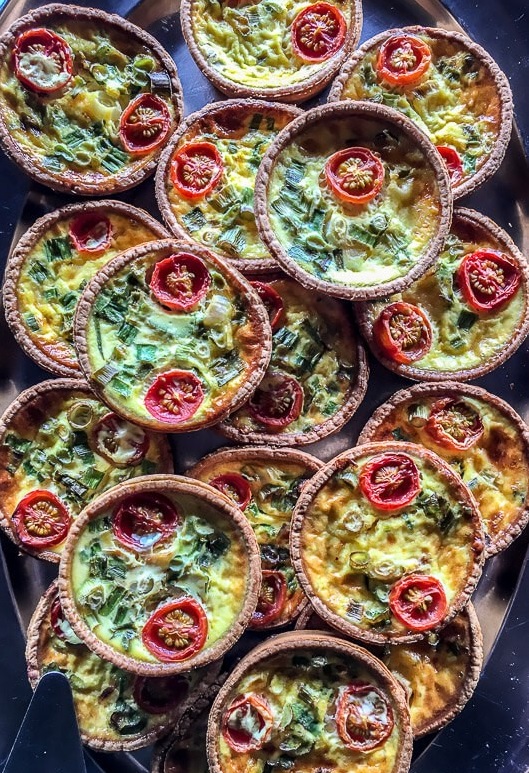 In October, the London Restaurant Festival runs throughout the month, there are great food and cocktails for everyone to enjoy.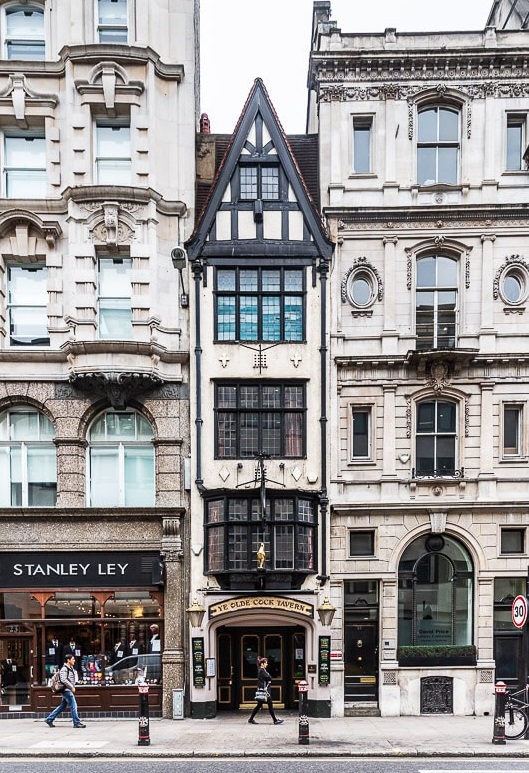 In November, Guy Fawkes Day celebrated annually on 5th of November with fireworks.
Tips in Autumn London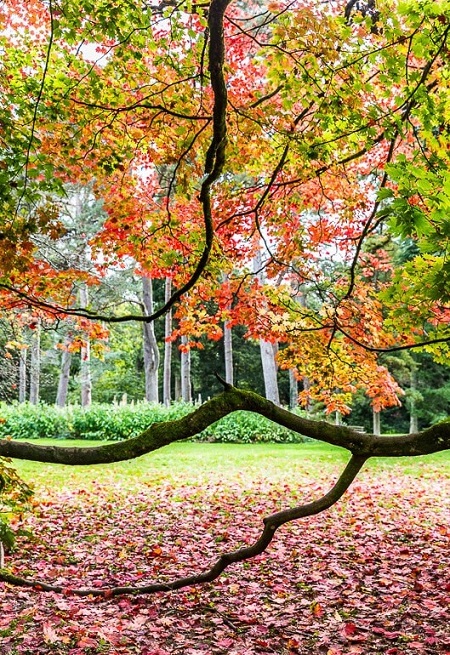 Take a trip to one of the many places where the leaves are at their brightest. Westonbirt Arboretum in Cotswolds got a nice foliage.
Source: Internet