1. Florence, Italy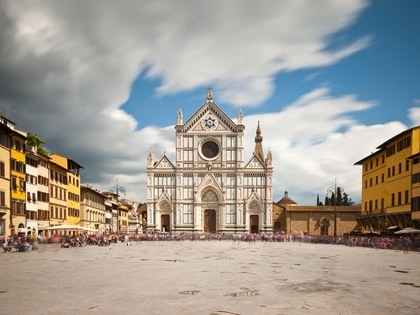 Florence takes the top spot this year, as a perfect balance between the old and new masterpiece and modern.
2. Rome, Italy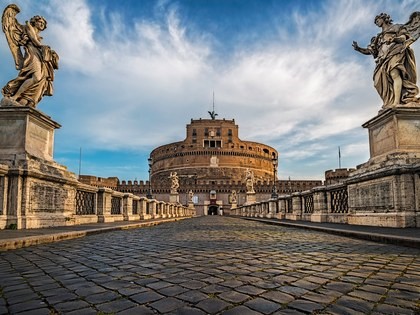 The main attraction in Rome are really impressive, the Trevi Fountain, the Spanish Steps, the Capitoline Museums.
3. Paris, France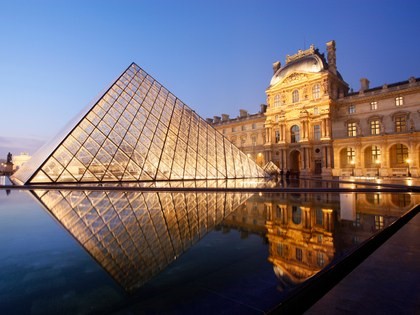 There are 150 museums in Paris, travelers must enjoy the quieter moments at Musée Rodin or L'Orangerie.
4. Kyoto, Japan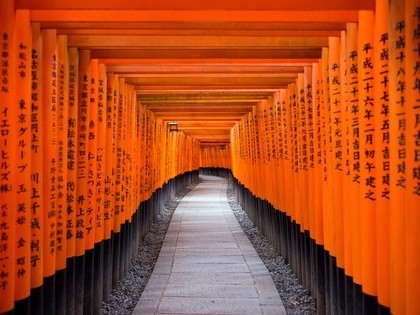 Kyoto is the "City of Ten Thousand Shrines", there are at lease 1,600 temples, the world famous landmark, Fushimi Inari-taisha and Kinkaku-ji.
5. Santa Fe, New Mexico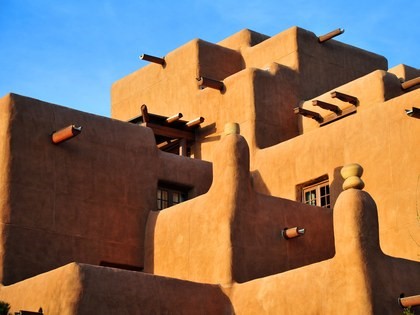 Most of the art galleries are line on the central plaza and its side streets, like the Museum of International Folk Art, and the annual SWAIA India Market runs every August.
Source: Internet