6. Natural Materials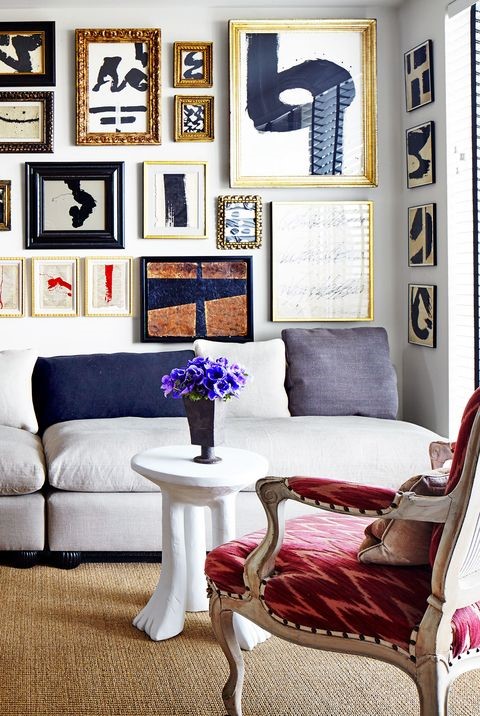 To mimic the rustic style, contemporary fabric and abstract art are the best choice to decorate your room.
7. Antique Décor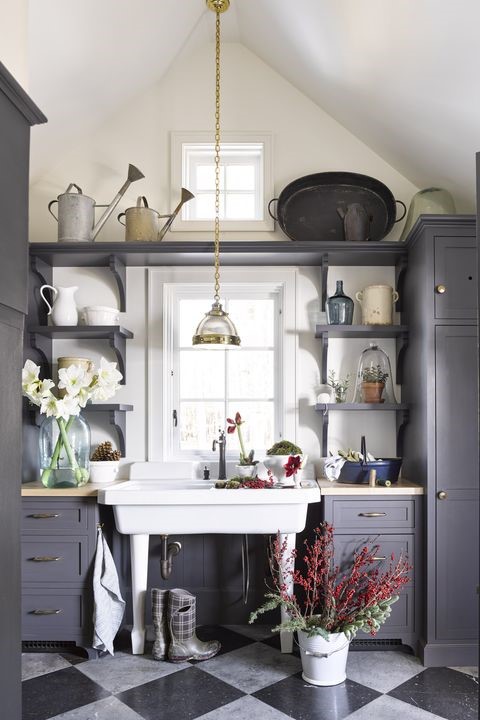 There are many French country-inspired details throughout the space, like antique, trays, water cans and glass vases.
8. Gold Accents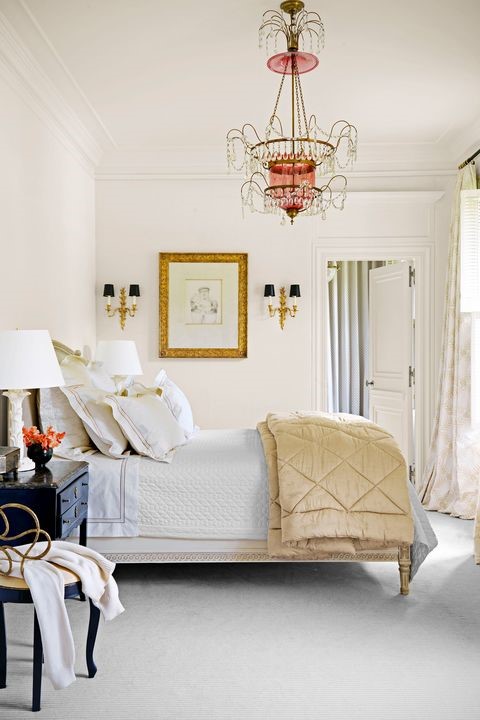 Dramatic drapes, plenty of gold and ornate lighting which makes a French style bedroom.
9. Rustic Details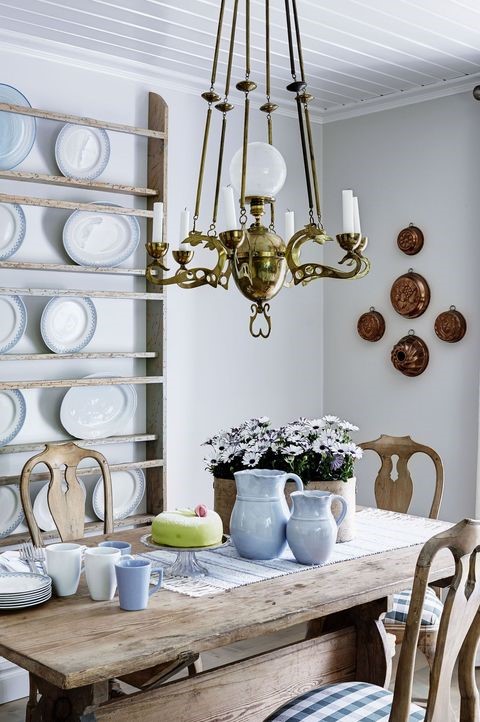 Vintage table and chairs with a blue gingham seat covering can add a rustic feel.
10. Extravagant Materials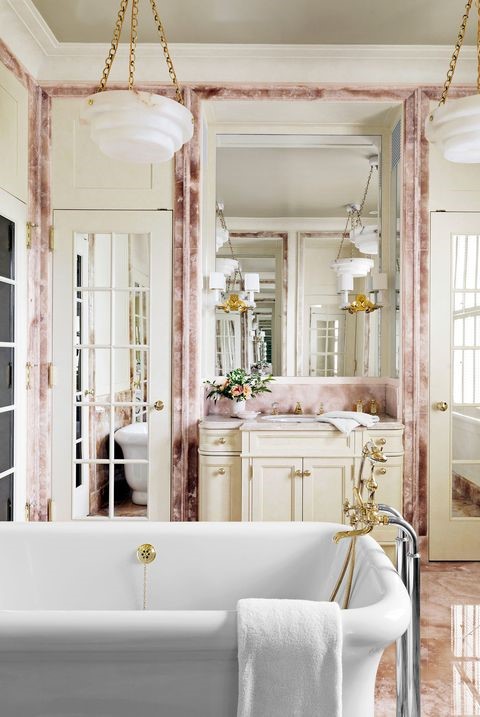 Ornate and intricate details are prominent in classic French design.
Source: Internet