A Little History of the Flea Market in Paris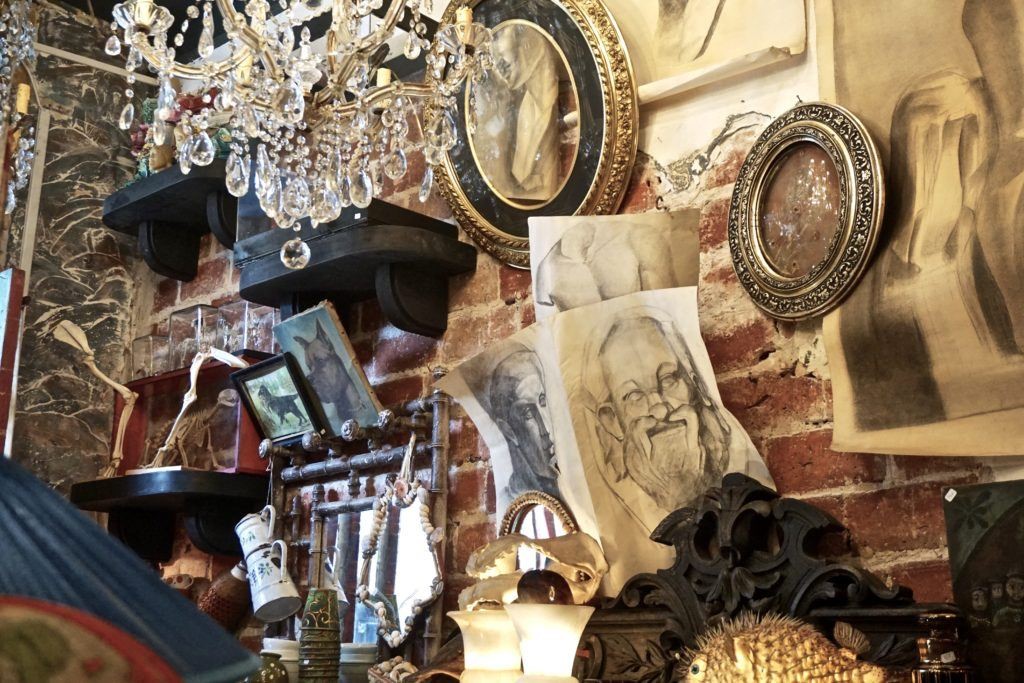 The market started in 1885 and over 1400 antique dealers, every week up to 180,000 visitors search for treasure.
Top tips of visiting flea market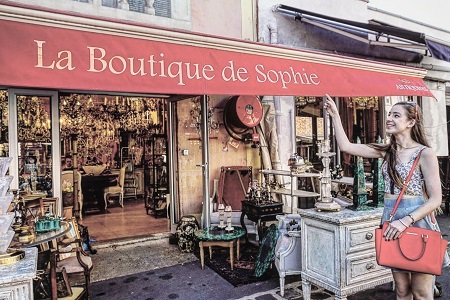 Many stalls will close shop for the summer month and a lot of Parisian on a vacation during August. Also, Monday are a quieter time to visit the marketing.
Opening Times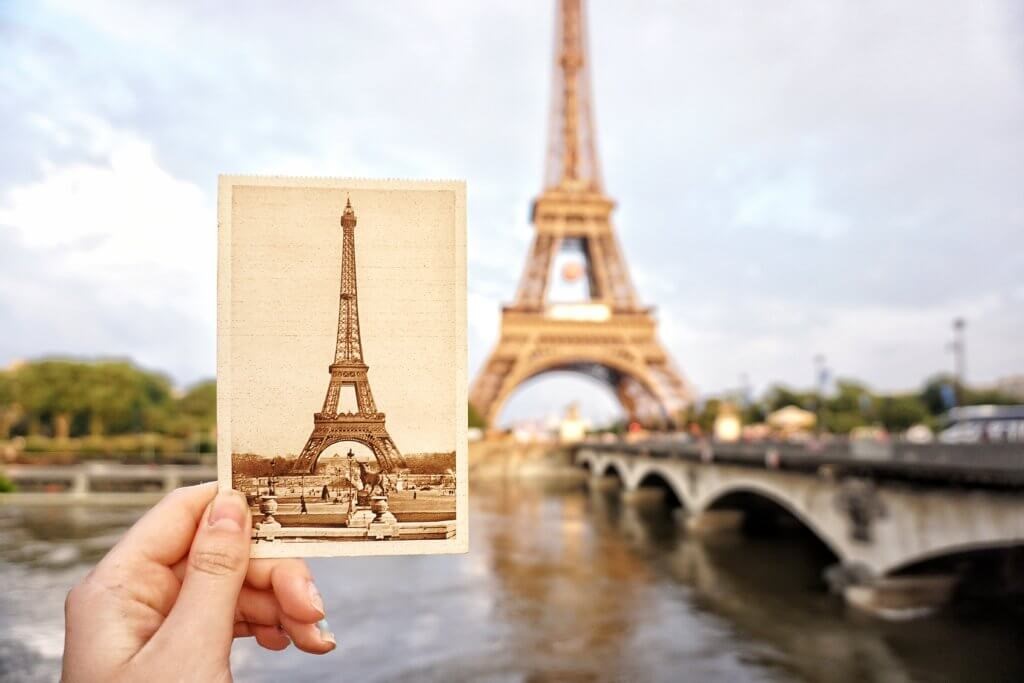 Saturday: 09:00 – 18:00
Sunday: 10:00 – 18:00
Monday: 11:00 – 17:00
How to get to the flea Market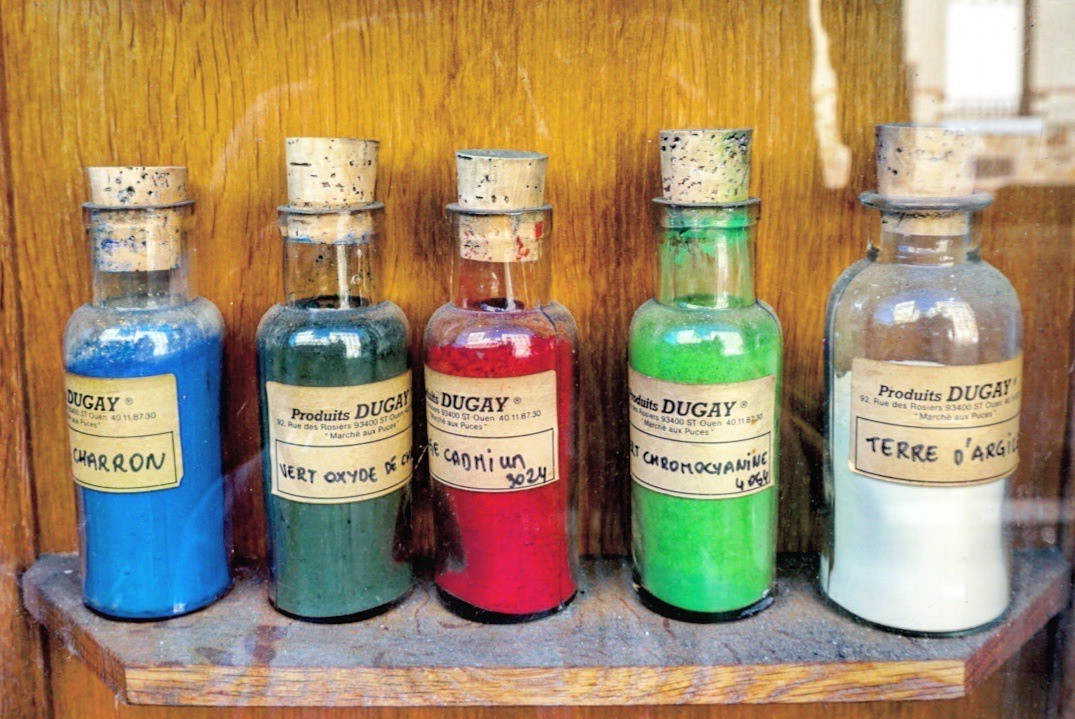 The closest tube stop is Garibaldi on the metro line 13.
Source: Internet