1. Cubism On Display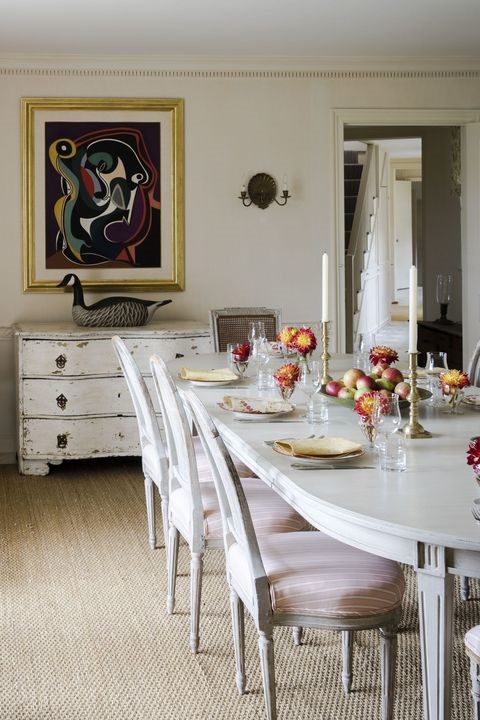 A sea-grass rug to cover the floor and Gustavian chairs to keep a traditional touch.
2. Layered Linens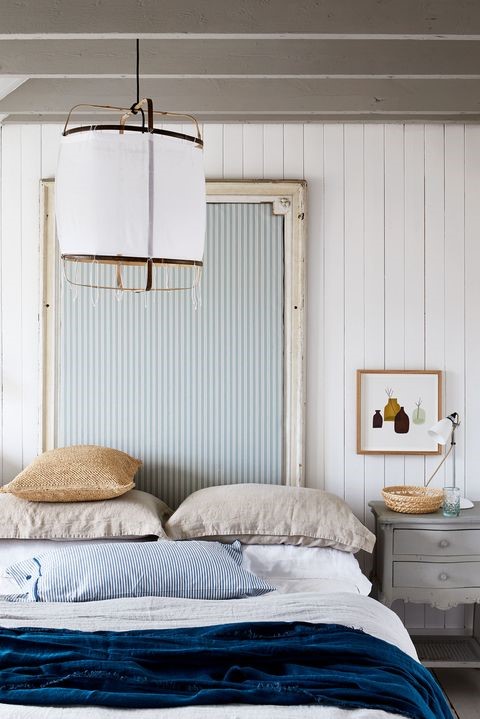 The bedroom with warmth and timeless taste by layers of laidback linens in a variety of colors.
3. Grand Lighting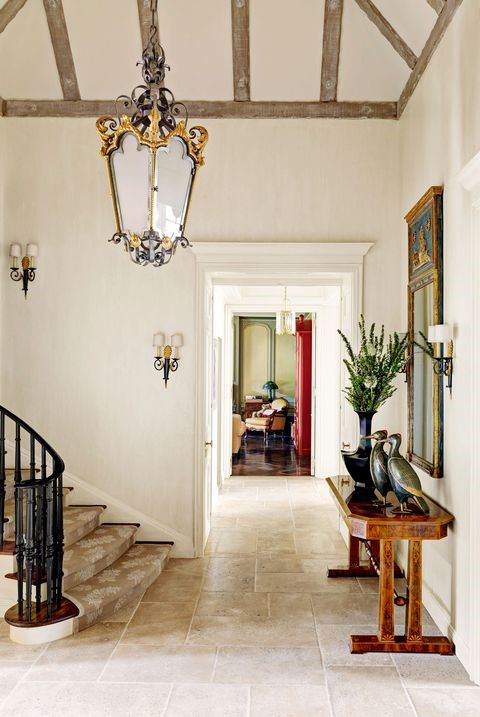 A large-scale antique lighting in this foyer really sets the tone for the rest of the home.
4. Copper Cookware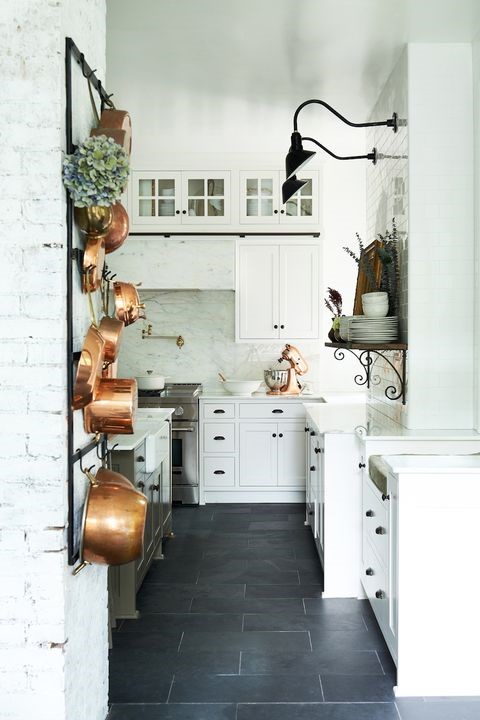 Hanging copper cookware on the white painted bricks to create country chic scene.
5. Gallery Walls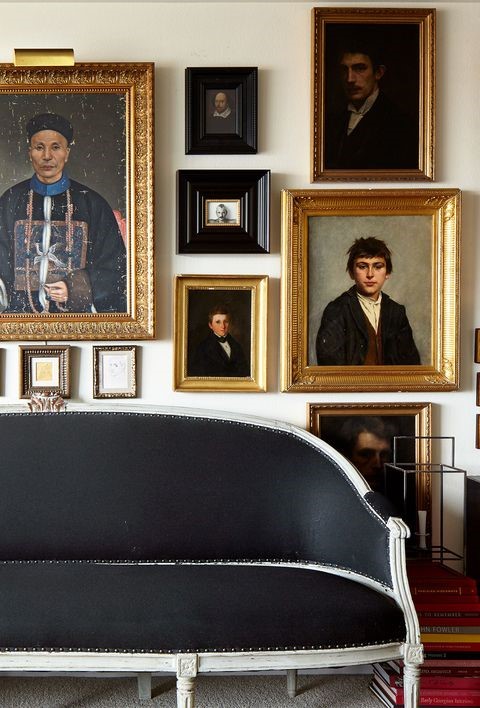 A full gallery with classic portraits is a great way to introduce dimension in the living room.
Source: Internet