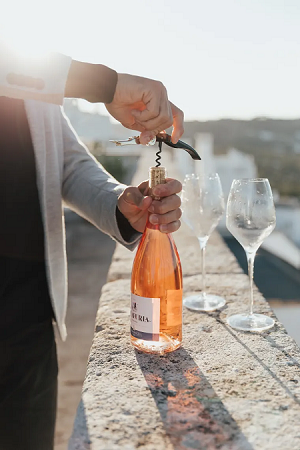 Puglian wines are special, like Calafuria, which has an elegant and vibrant flavor with notes of peach, rose and cherry blossom.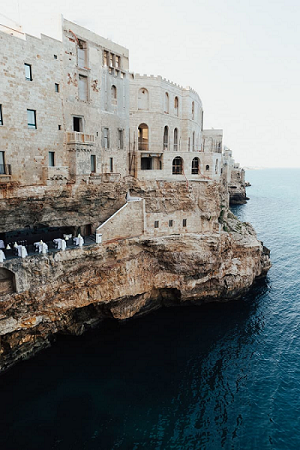 The town is stunning, Polignano a Mare is the postcard town brimming with shops hidden between white-washed alleyways, restaurants carved into cliffs and the beach is iconic.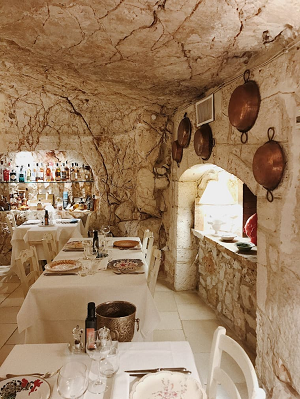 The meal at Osteria del Tempo Perso is charming and delicious, also the price is relatively affordable.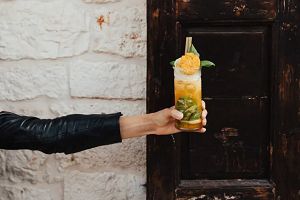 Prickly pear is a local fruit which you can find everywhere, it also an ingredient for making cocktail. Look for picky pear spritz to try the classic Italian taste.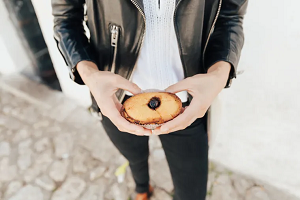 Pasticciotto is a custard cake in flavors from hazelnut to blueberry, it is a typical old Puglian breakfast staple.
Source: Internet