AROUND THE CITY
Casa Gilardi
This is one of the most colorful pieces for the place of Instagram dreams.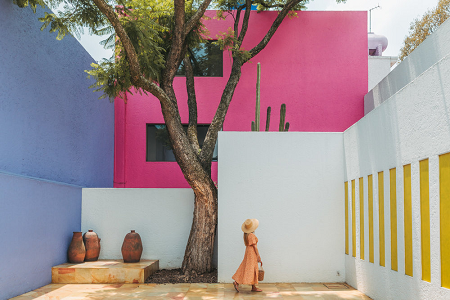 La Casa Azul
It is a historic art and house museum dedicated to the life and work of Frida Kahlo, which is one of the most popular attraction in Mexico City.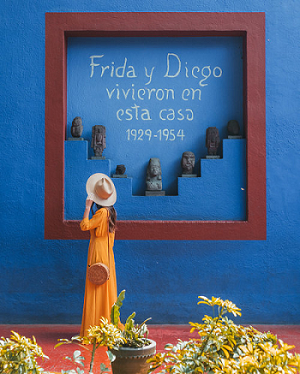 Cathedral Metropolitana
It is a great place for photo taking, with its tile patterns in front of the cathedral.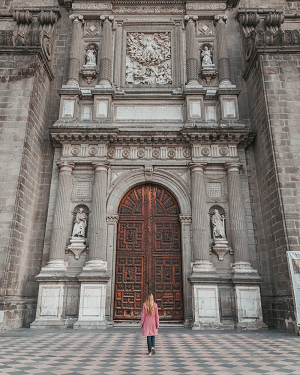 Chimalistac neighborhood in Coyoacán
You can find the most photogenic house there.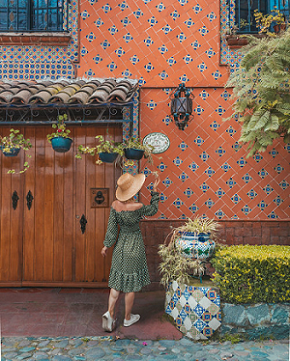 Teotihuacán
Just about 45 minutes' drive from Mexico City, the best photo taking point is to sit on top of the Moon Pyramid.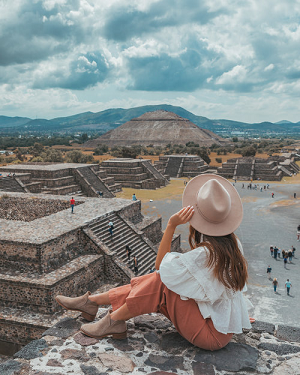 Palacio De Bellas Artes
Go into the Sears building across the street and up to the 8th floor to the café.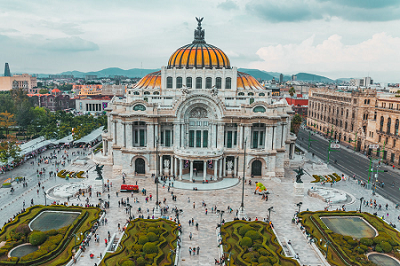 Source: Internet