Your home library can be formal or cozy with fireplace, unexpected colors, a desk or sitting area. Here are best ideas for your own home library and please take a look!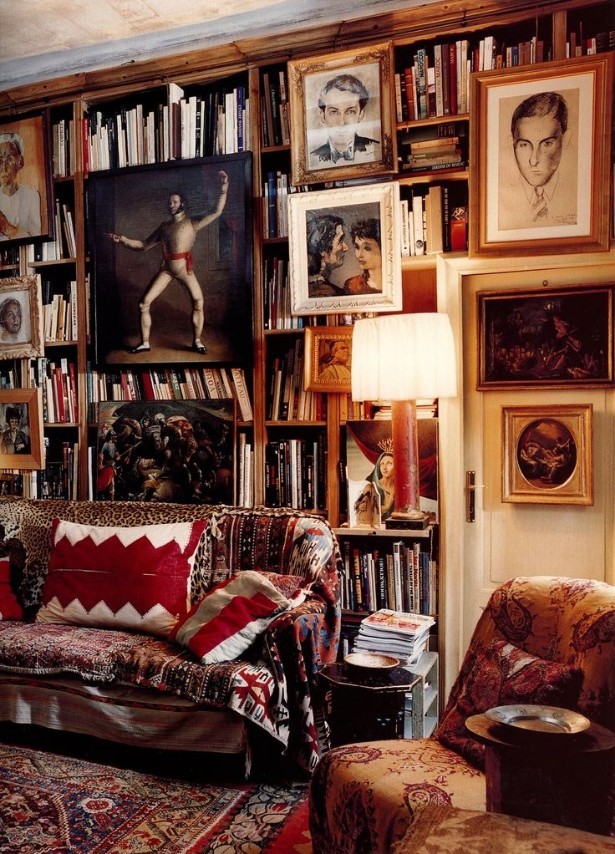 Vintage home library can boost up the sense of excitement as well amenities and retreat. Light, furnishing and fragrance are the key to driving into the individual happening of the mind.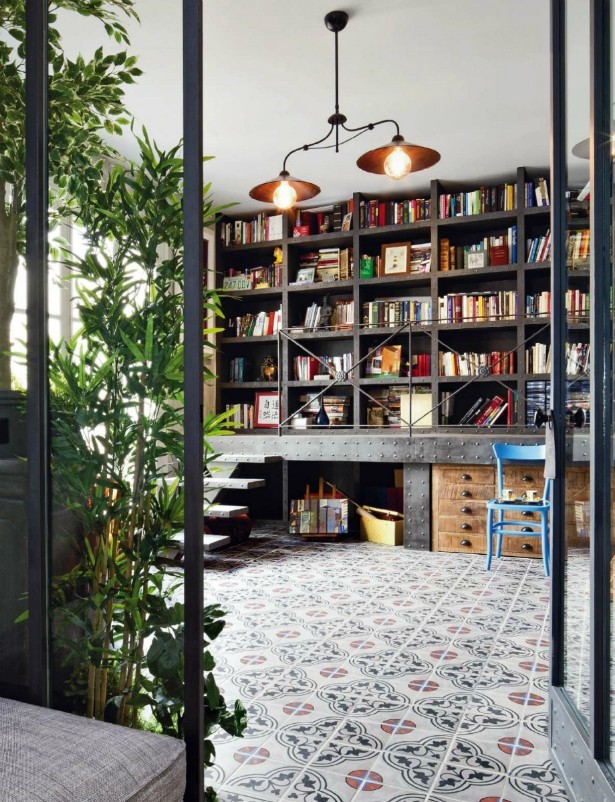 The design of typical vintage library holds specific feeling, like adventure or romance.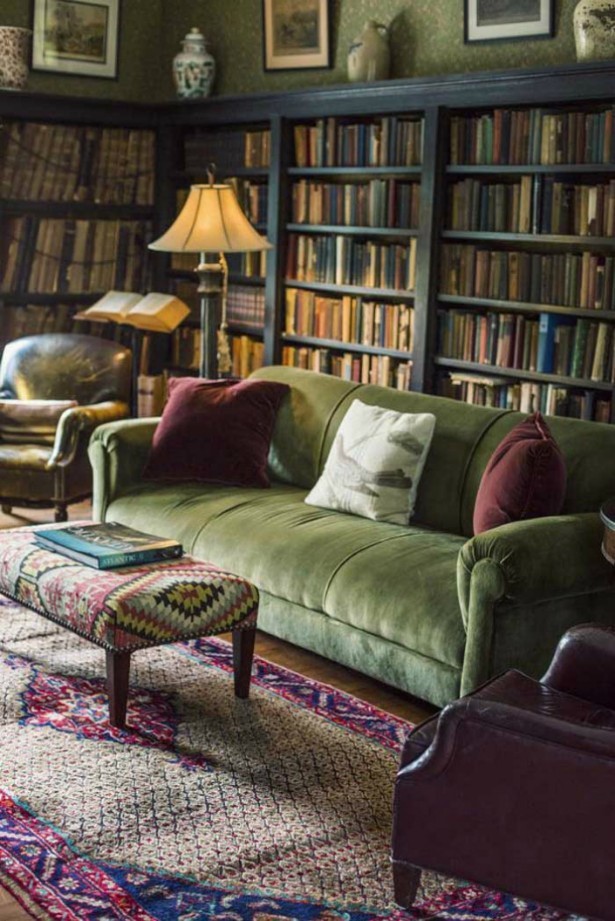 Reading a mystery book on a rainy day is a perfect activity.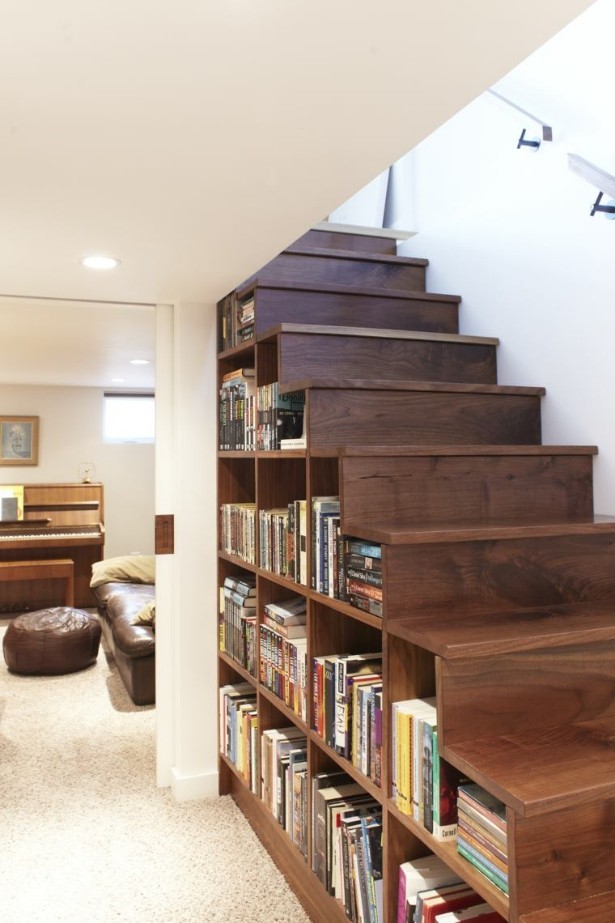 Source: Internet