4. Fer el Vermut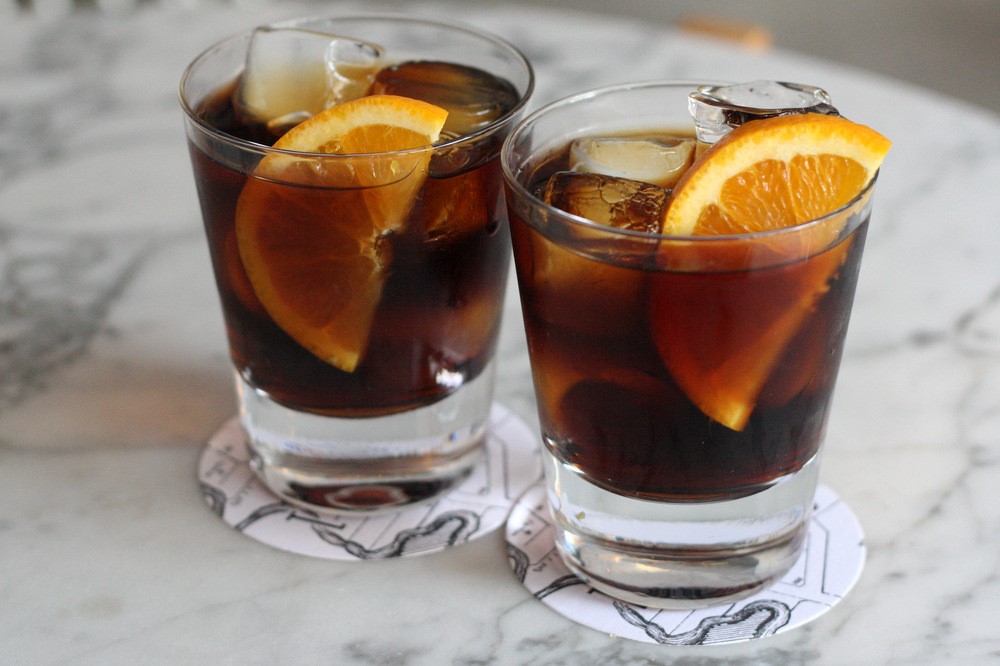 Before lunch or dinner, the locals love to go out for a small bite and one of the most typical aperitif wines to have is sweet red Spanish vermouth.
5. Master the Porro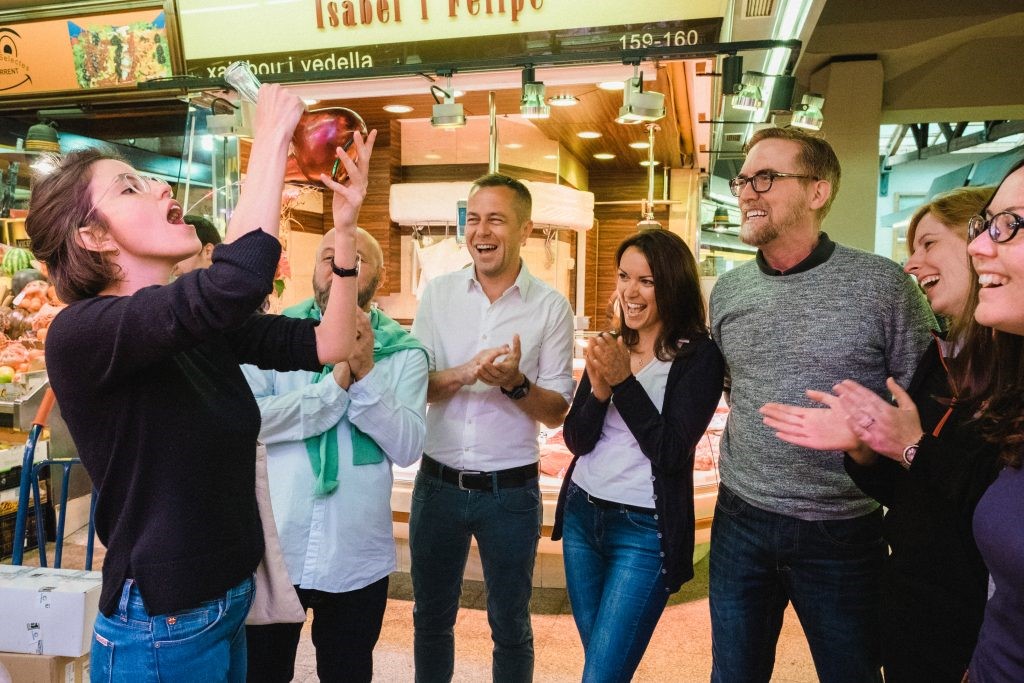 This drinking vessel is common in rustic restaurants and tapas bars and involves pouring wine from a spout into one's mouth.
6. Support Your Local Bodega!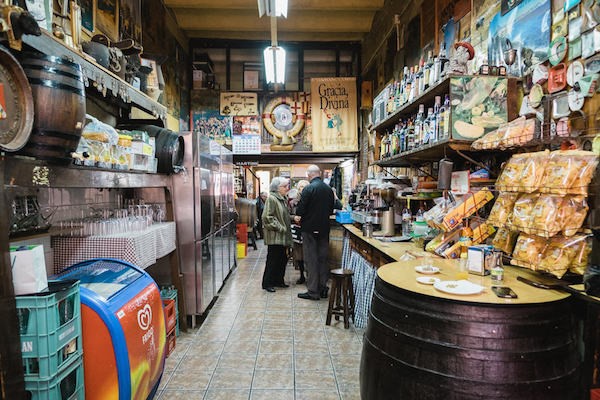 Traditional bodega can be found in every neighborhood and are always great place to pick up some delicious local wines.
Source: Internet