6. Reykjavik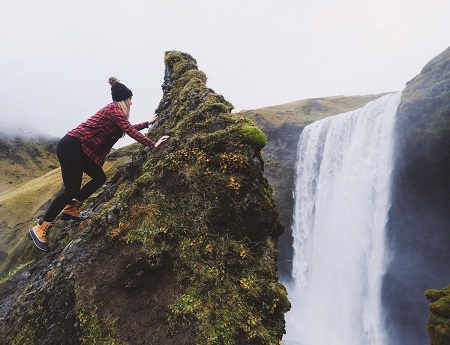 Explore this gorgeous city by hiking the countryside. If you are lucky enough, you can see the Northern Lights in winter.
7. Ghent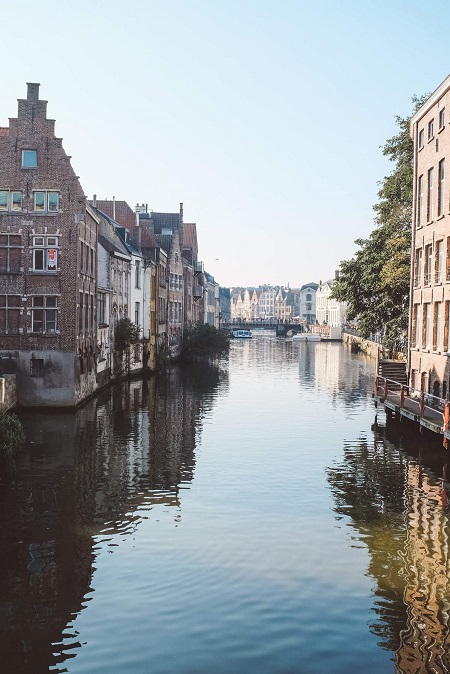 It is a small Belgian city, the best time to visit during the 10-day Ghent Festival.
8. Venice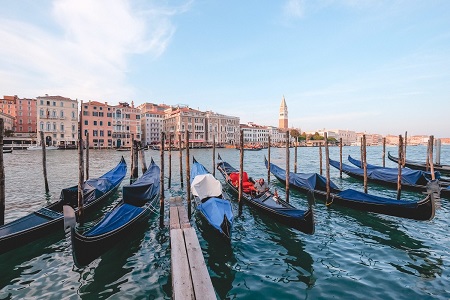 Venice is the perfect place with world famous canals and stunning plaza.
9. San Francisco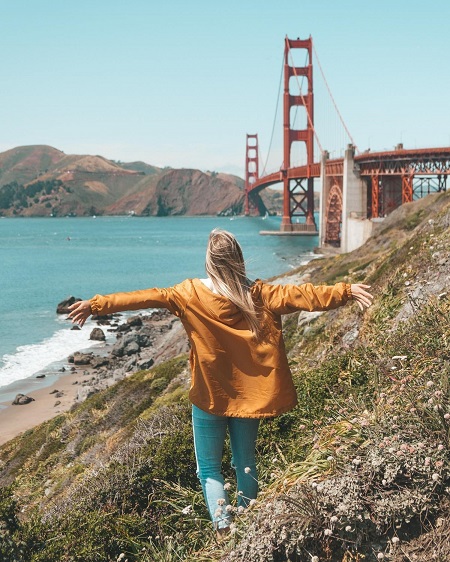 Having a picnic overlooking the Golden Gate Bridge is the best activities in San Francisco.
10. Lisbon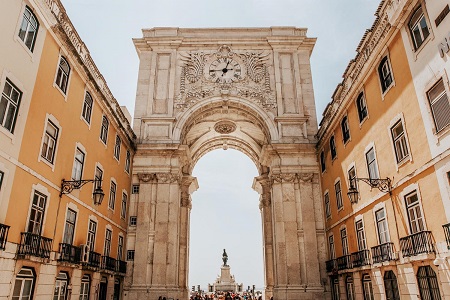 There are thousands of years of history to make it become the perfect place to travel alone.
Source: Internet