6. Romania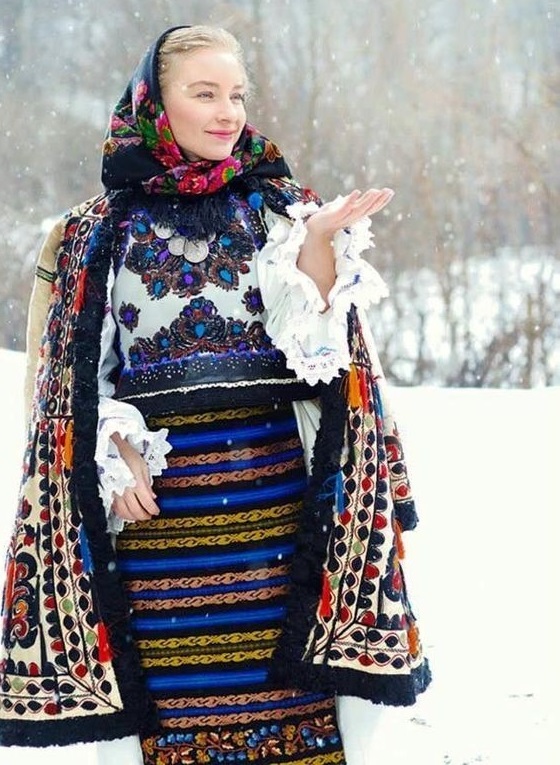 Folk costumes change according to the different regions of the country, white shirts are worn with colorful embroidered vest and skirts.
7. Uzbekistan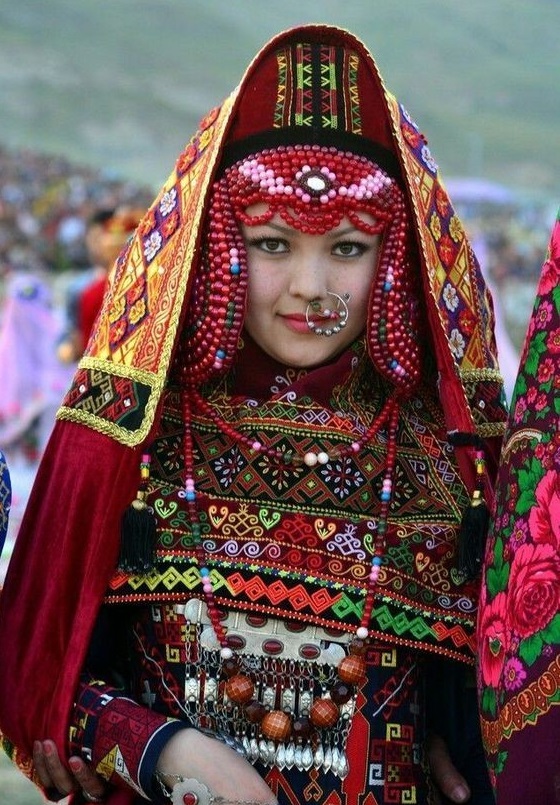 Red is popular in Uzbekistan, clothes for special events are rich in embroideries and 3-piece headdress.
8. Peru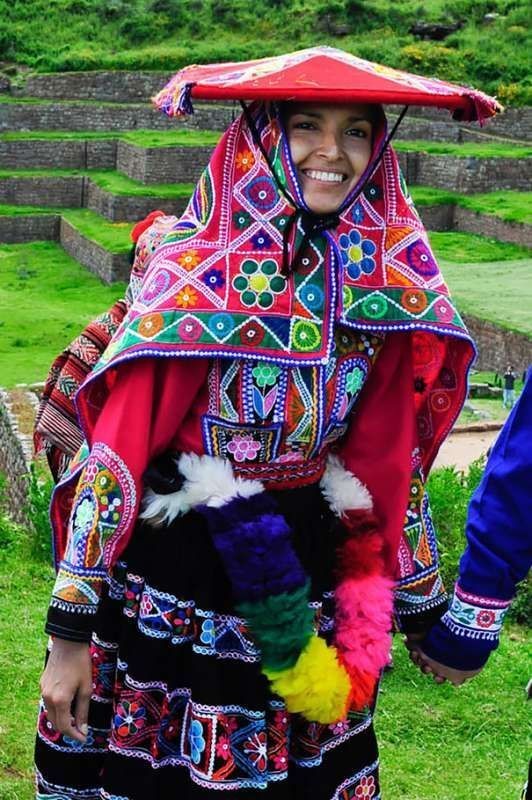 The woman's region can be identified from the type if hat she wears. The handwoven skirts are called polleras, and might be worn 3 or 4 at the same time.
9. Cameroon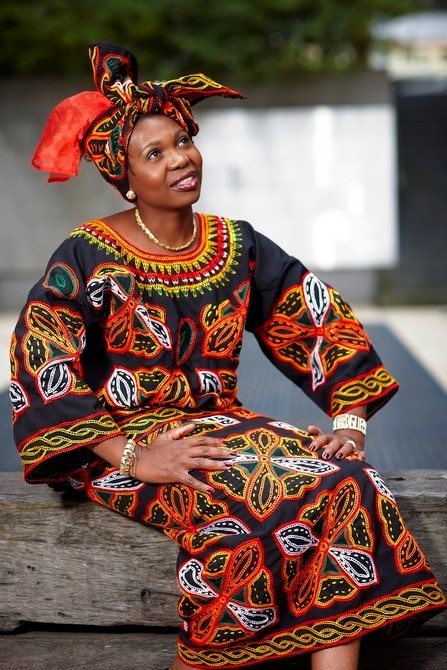 Clothing varies according to the area of the country, a long-oversized tunic in colorful prints and beautifully wrapped turbans of the traditional Cameroonian clothing.
10. Mexico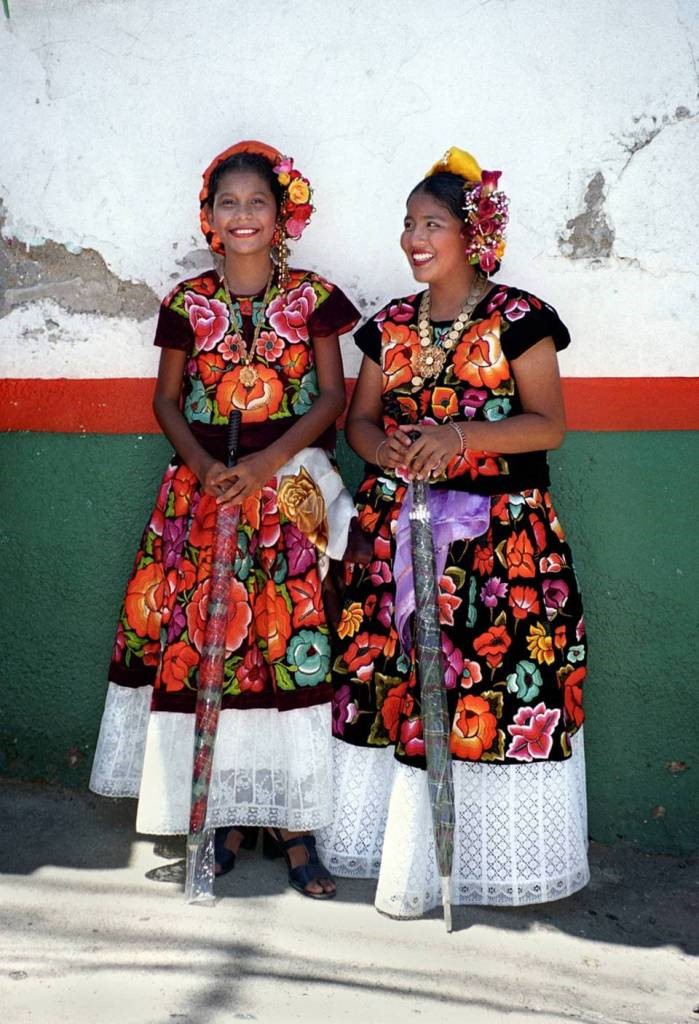 Huipil, a cotton sleeveless or short sleeved tunic, is worn with colorful long skirts.
Source: Internet