4. Use Mood Lighting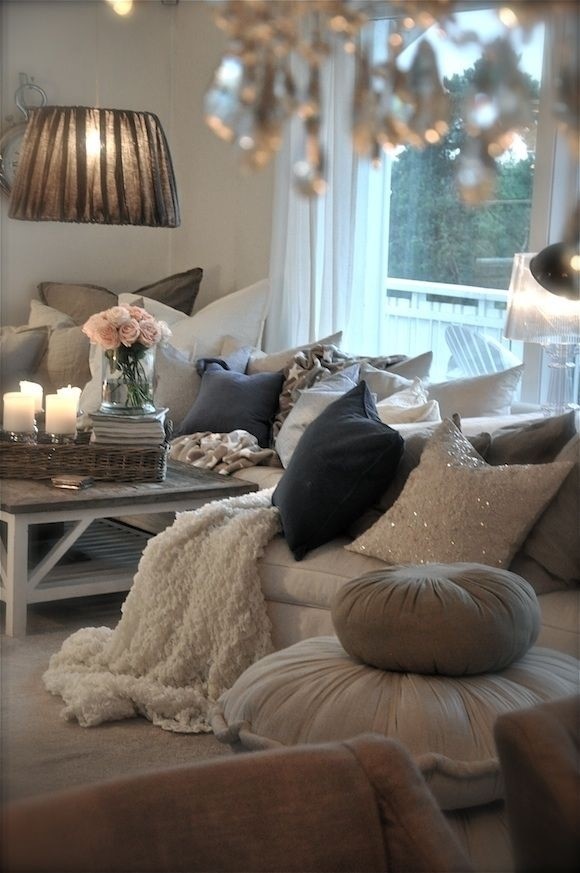 Turn off the overhead light and use table lamps, these light from the lamps help to create shadows which adds texture and a sense of warmth
5. Include the Flicker of a Flame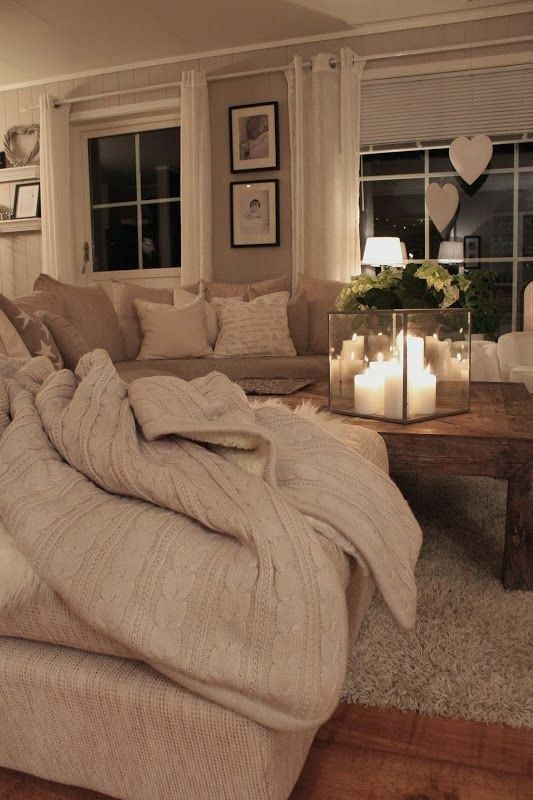 Fireplace is a great way to generate warmth and creating relaxing environment. If you don't have a fireplace, it can be replaced by lighting a few candles.
6. Add a Familiar Scent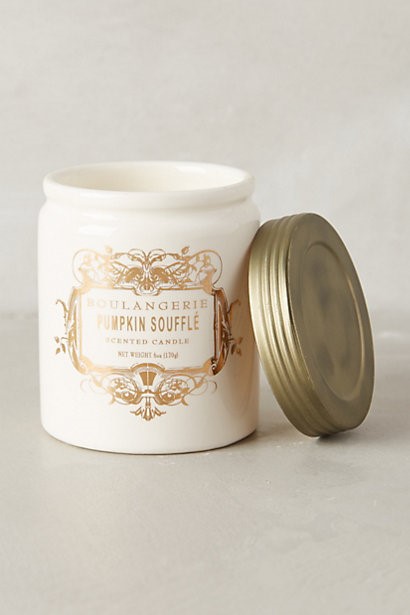 Scents can trigger different memories, so changing up the scents in your home to help trigger a cozy memory. Apple spice and pumpkin pie are great option for fall scents.
Source: Internet