1. Go Different Regional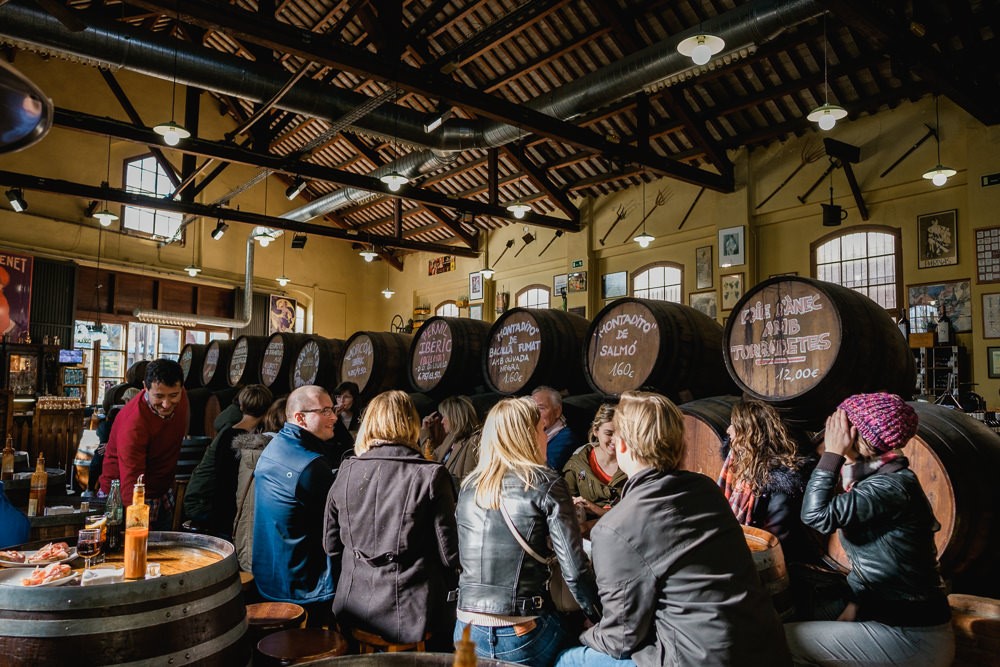 There is over 70 different recognized wine regions across Spain, many local drinks the wine from that region.
2. Become a Cava Connoisseur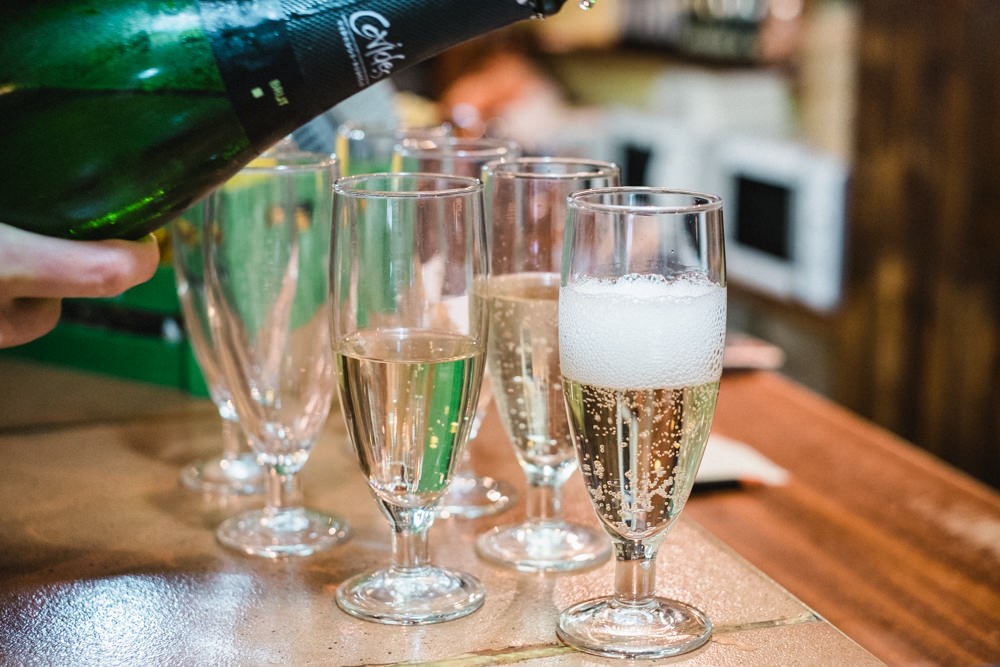 Cava is a kind of sparkling wine, it is not just used for celebration, not just in the afternoon or evening either as it is sometimes taken with late breakfast.
3. Straight from the Barrel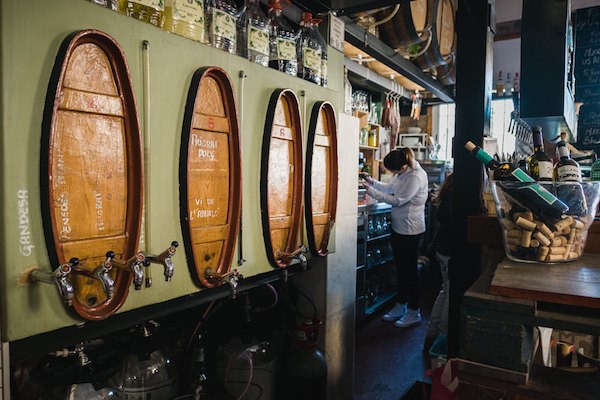 Bring your own bottle to local wine shops for a special wine experience, and have them fill it up from one of the many barrels.
Source: Internet