1. Rome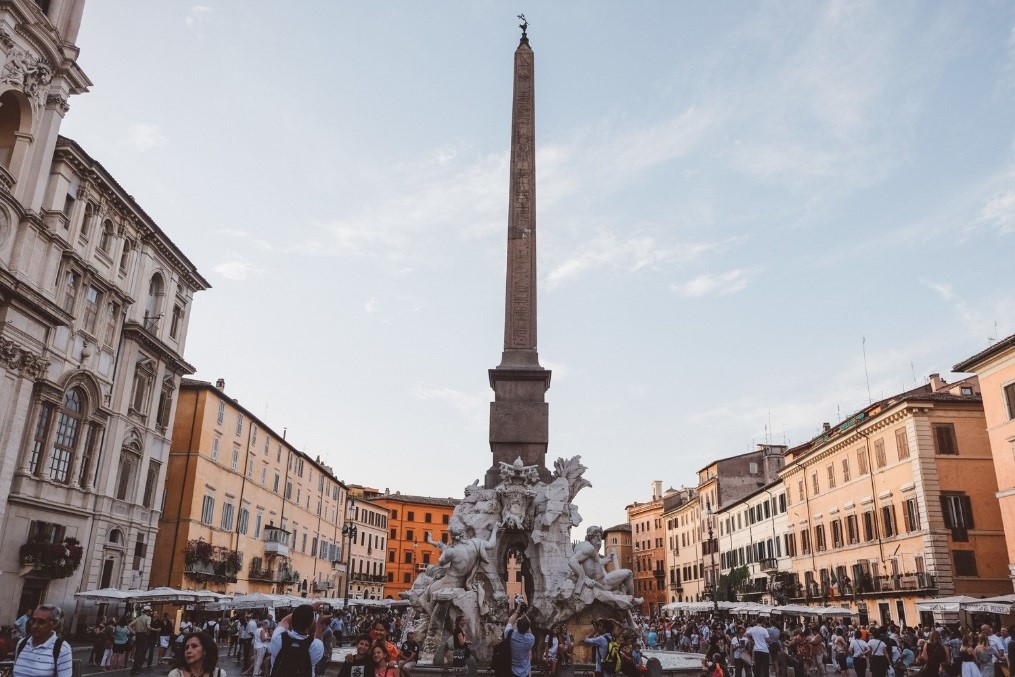 Explore the rich modern culture of Italy and transport yourself back to the ancient Roman Empire.
2. Melbourne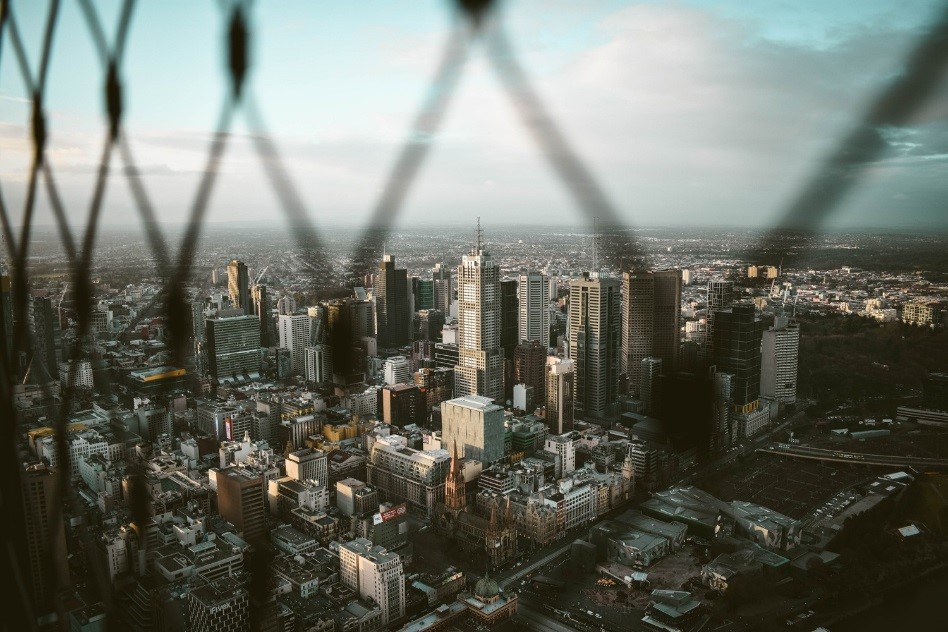 Enjoying the beaches of Melbourne and explore the galleries, theatres and museums that make up this culturally-rich city.
3. Florence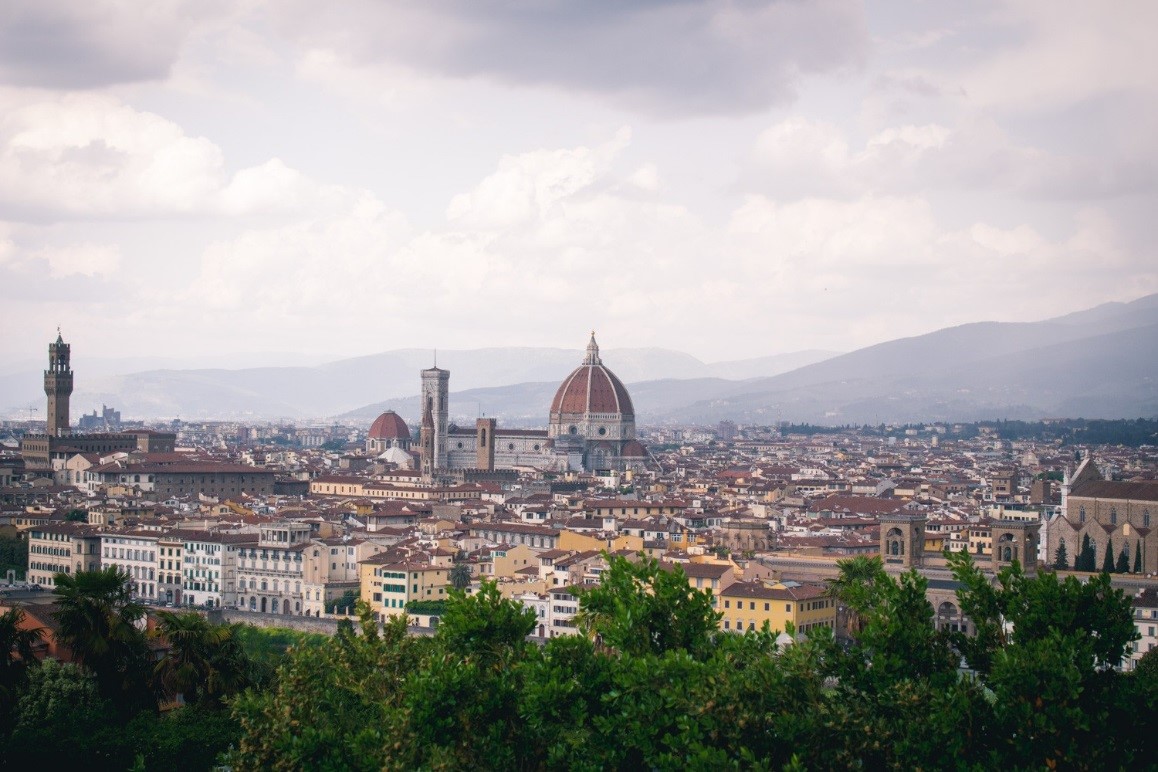 This is a city like a fairy tale, which offers art fashion and food that you will never want to leave.
4. Amsterdam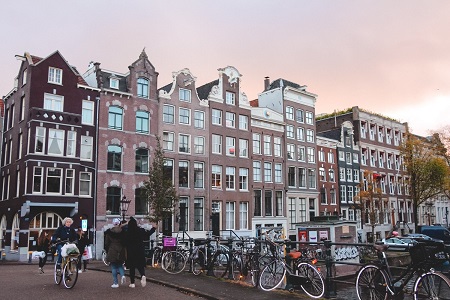 Amsterdam is a city with gorgeous canals, world-famous museums and infamous nightlife.
5. Vienna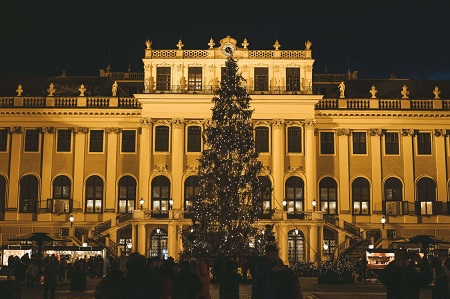 It is a beautiful city with rich history, remarkable places make this capital become a perfect place to explore.
Source: Internet