1. India
Types of Indian Clothes:
Lehenga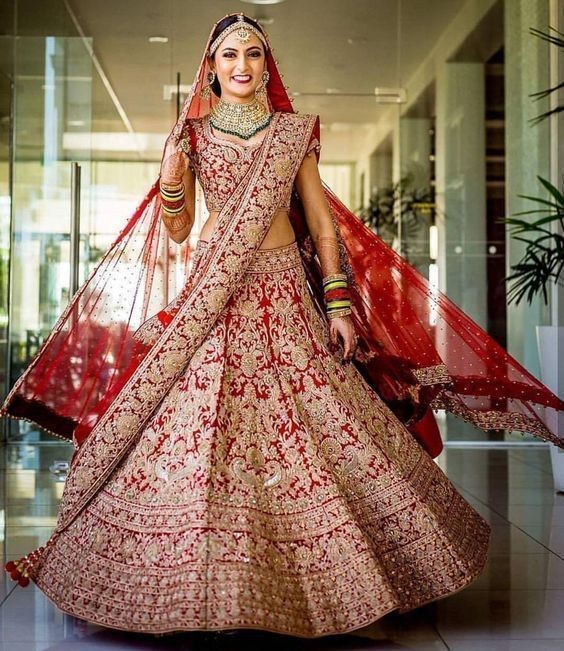 The bridal lehenga consists in 3 parts, a long skirt called Lehenga, a cropped top called Choli and a type of scarf called dupatta. It is heavily embroidered and commonly in red color, which is the traditional color of Indian brides.
Saree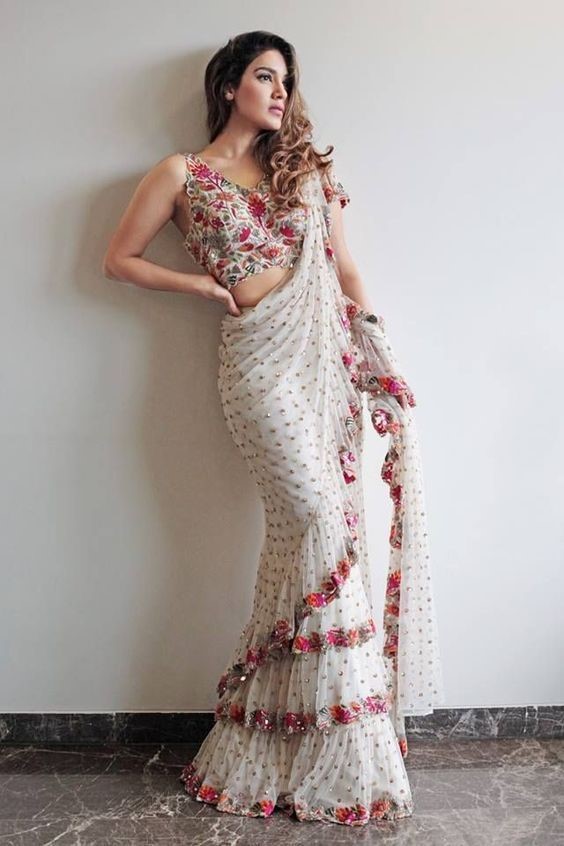 It is a traditional Indian wear, a 9-meter fabric wrapped around on the bottom along with a tank top looking blouse.
Kurta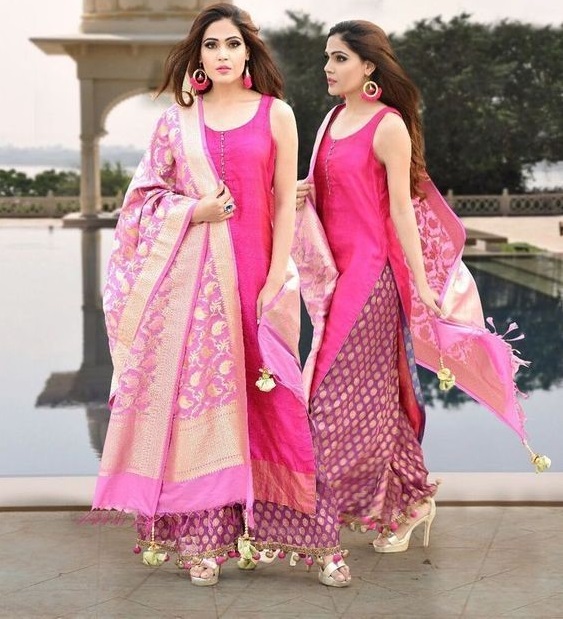 They are as common as Sarees, super comfortable and very traditional in design.
2. Thailand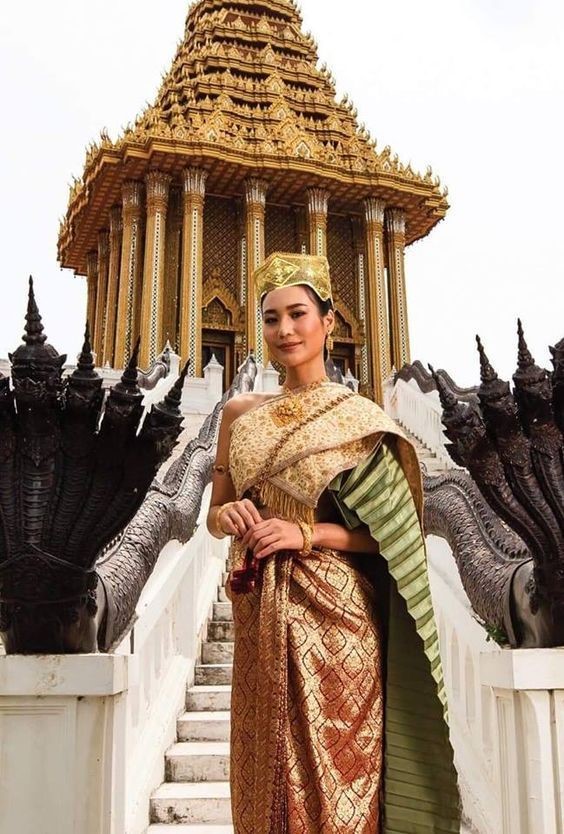 The formal one is called chakkri, long tube skirt with two front pleats and a sabia, which is a type of shawl that covers the top of the body, leaving one shoulder out.
3. Japan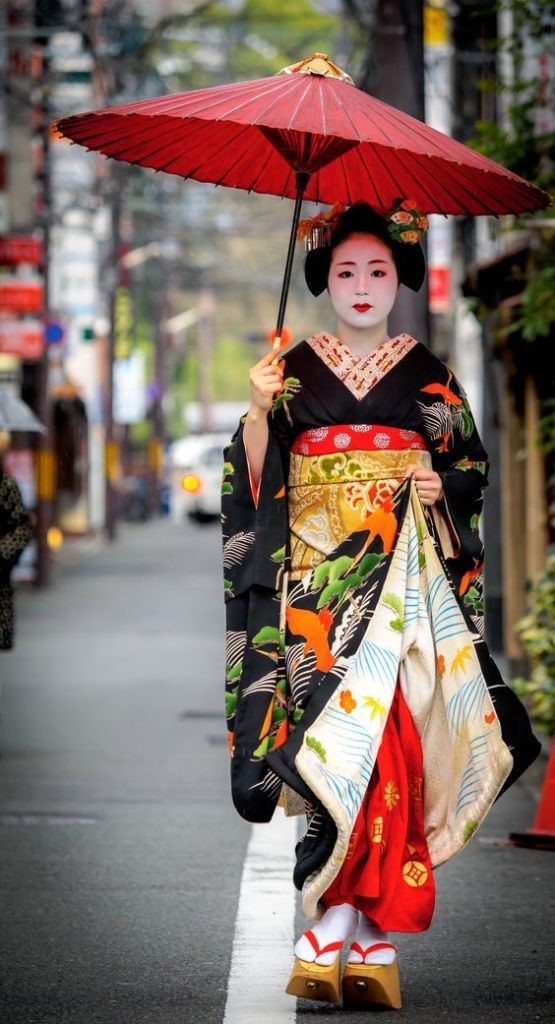 The traditional kimono comprises of several layers, secured with a Japanese type of ribbon called obi. Socks and a gata, which is a mixture of flip flops and clogs.
4. Finland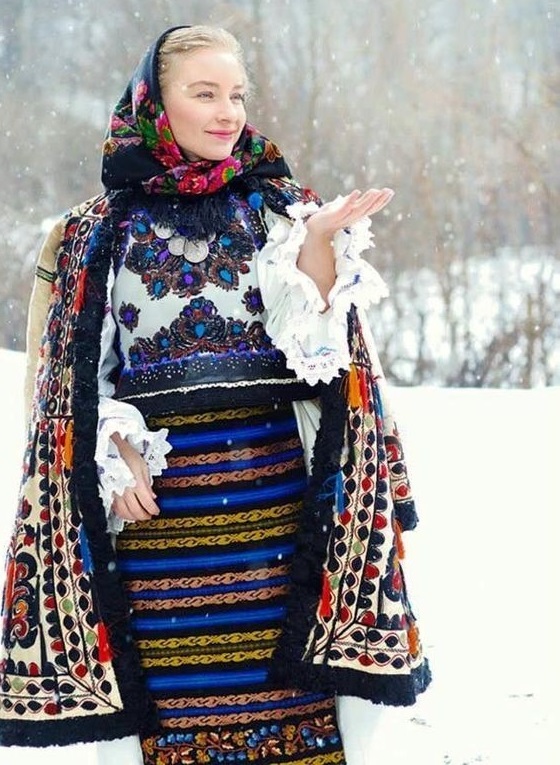 The traditional clothing is quite warm, it several pieces of clothes, like a blouse, skirt, vest, jacket, apron, scarf.
5. Mongolia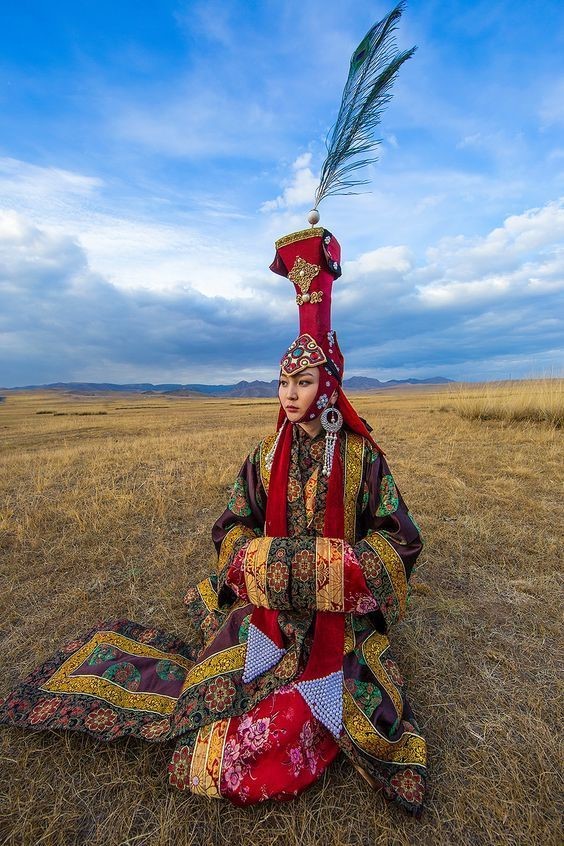 Big, colorful headpieces are common in Mongolia, there are more than 400 different styles hats.
Source: Internet