Cozy is not a look; it is a feeling. There are several ways to create a feeling of warmth and comfort.
1. Surround Yourself with things you love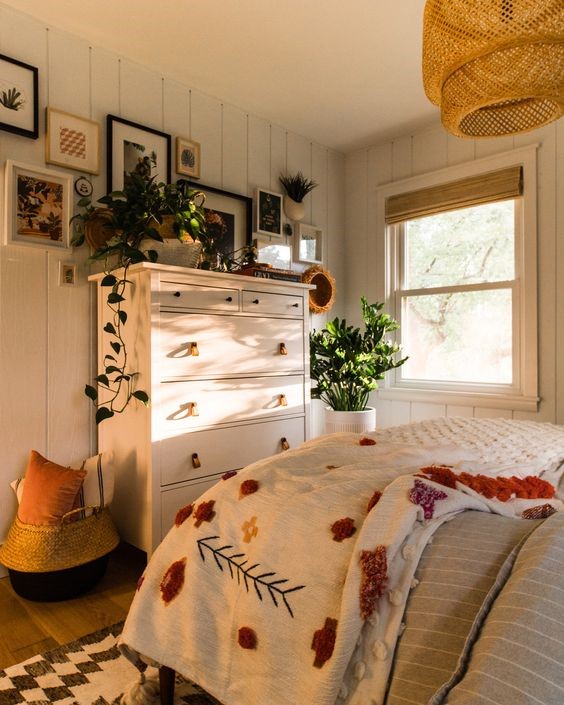 The most comfortable way is to surround yourself with people you love and enjoy spending with. Also, the important to only buy items that you truly love and have a connection with.
2. Add Textures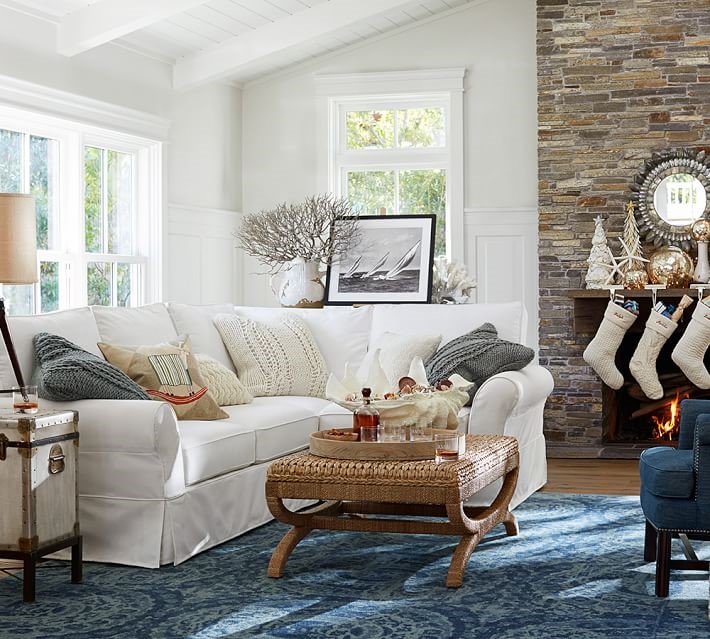 Heavier weight textures in soft materials can make you feel cozy, like woven baskets, wood accents and chunky cable knit pillows.
3. Include a great throw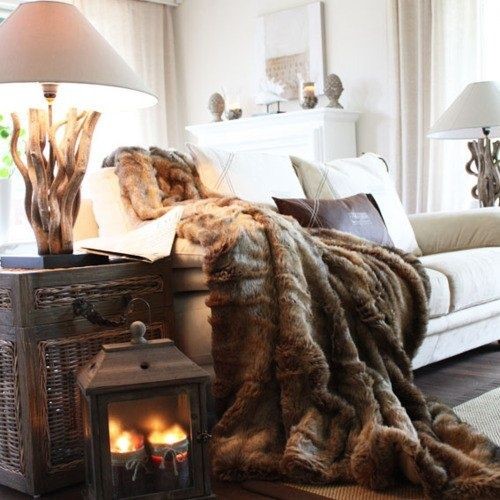 Physically surrounding yourself with something cozy, a great throw is cozy when wrapped around you, also help you to add some texture into the space even not in use.
Source: Internet