5. Irving Cut Glass Decanter with Wood Stopper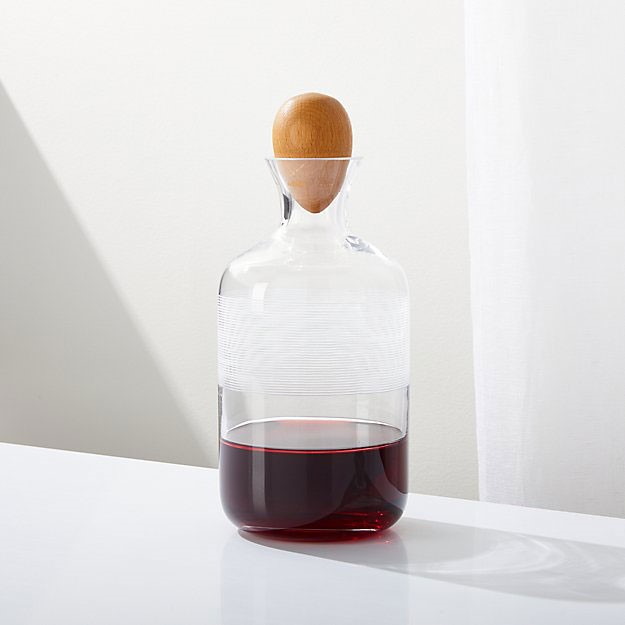 If your aesthetic is for funky as much as functional, the etched banding on this decanter gives it a hipster.
6. Waterford Elegance Carafe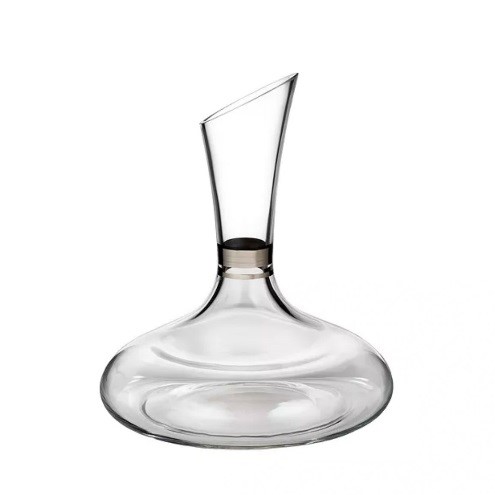 The standard decanter breaks up its smooth silhouette with two metallic bands.
7. Baccarat Chateau Decanter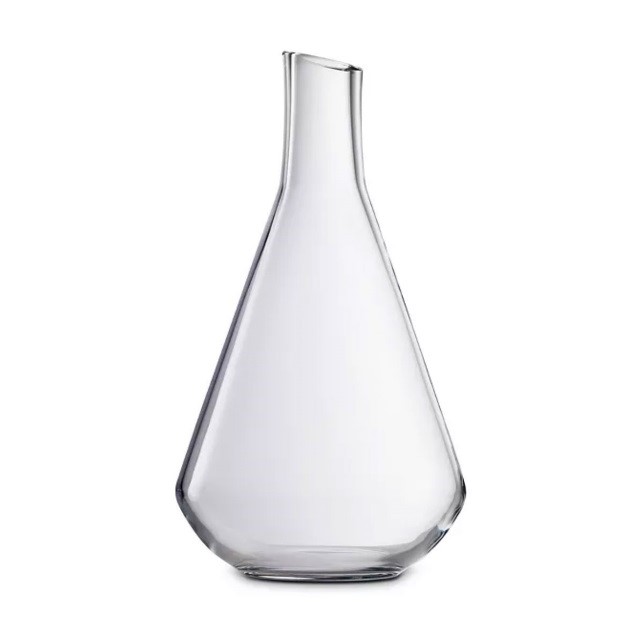 The decanter is simple but ac beautiful statement piece with its unique shape.
8. Vera Wang Wedgwood Bande Wine Decanter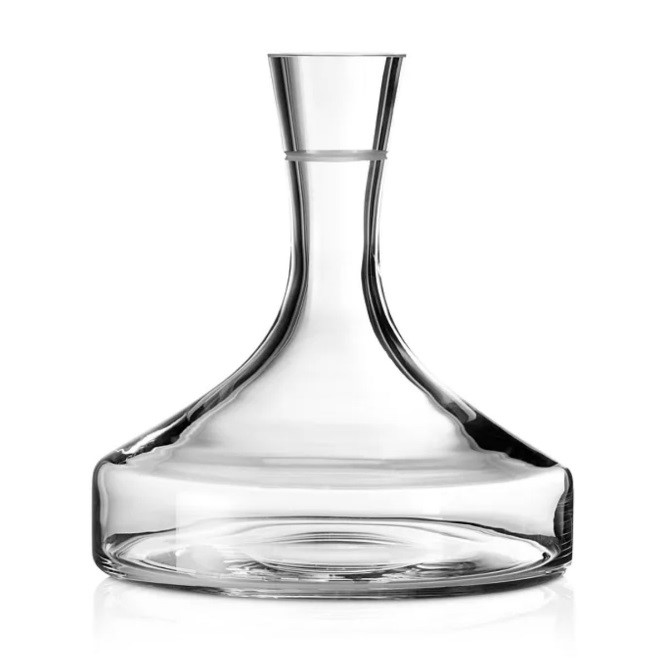 This elegant decanter with a cylindrical base and single etched ring is the best choice for wedding gift.
Source: Internet