4. Queenstown, New Zealand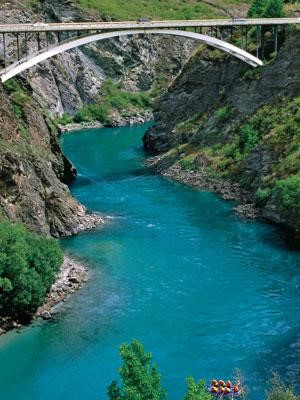 Get a bird's-eye view of Lake Wakatipu and mountains, then skydive or take an acrobatic flight. Sunscreen, hat and a pair of sunglasses are the must-items in Queenstown.
5. Siem Reap, Cambodia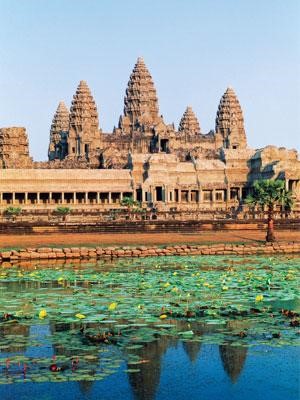 Bus from the captial, Phnom Penh to the ancient city of Siem Reap is not a suitable ride for kids. Check out the ancient temples at Angkor Wat at sunset or sunrise, or explore the floating village of Kompong Phluk.
6. Jose Ignacio, Uruguay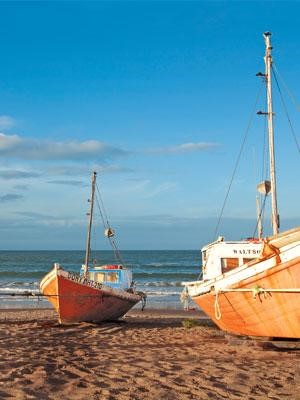 Just go on a full-moon houseback ride along Laguna Garzón beach and learn to windsurf with Laura Moñino. Also, you can hire a resident fisherman to take you out for a catch. There are no ATM in Jose Ignacio, remember to bring cash.
Source: Internet