Serving wine in a decanter, usually made of glass or crystal, which give your best bottles an added boost of flavor and drinkability.
1. RBT Wine Decanter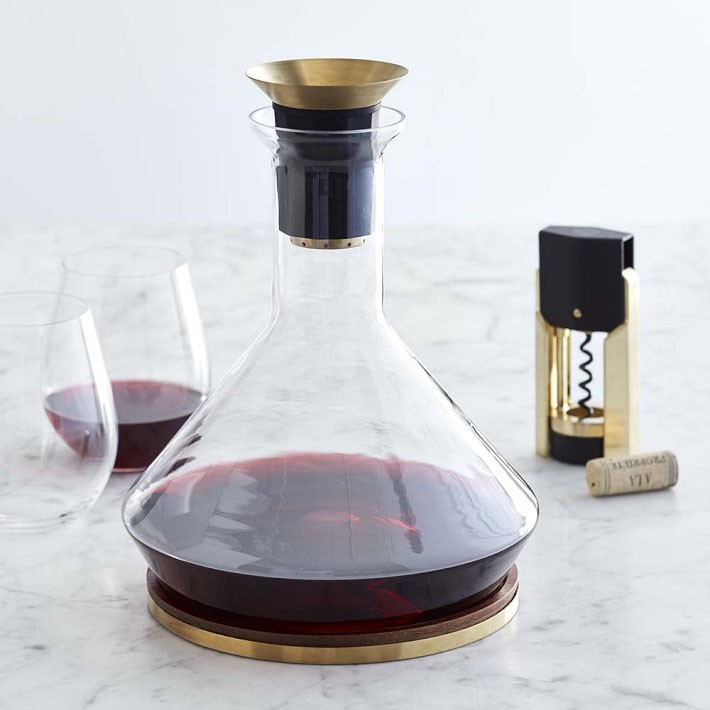 This decanting kit has gold-colored stainless steel aeration funnel and banded acacia wood coaster.
2. Crescendo Carafe 48-ounce Decanter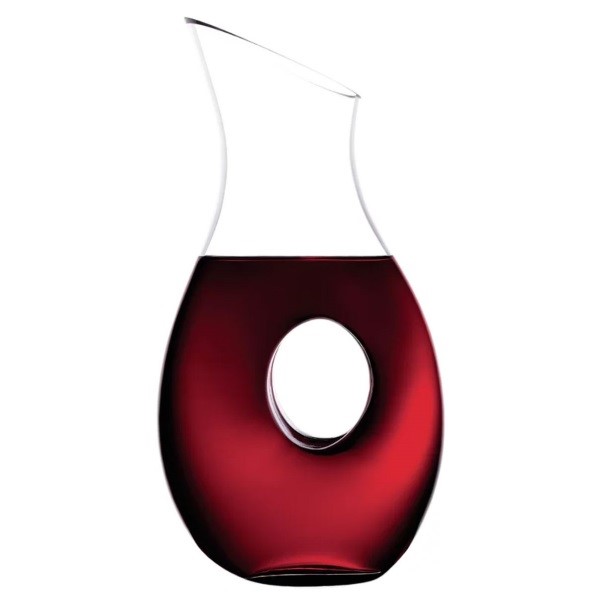 This Decanter features a cutout that's as practical for holding as it is pleasing to the eye.
3. Seneca Faceted 64-ounce Decanter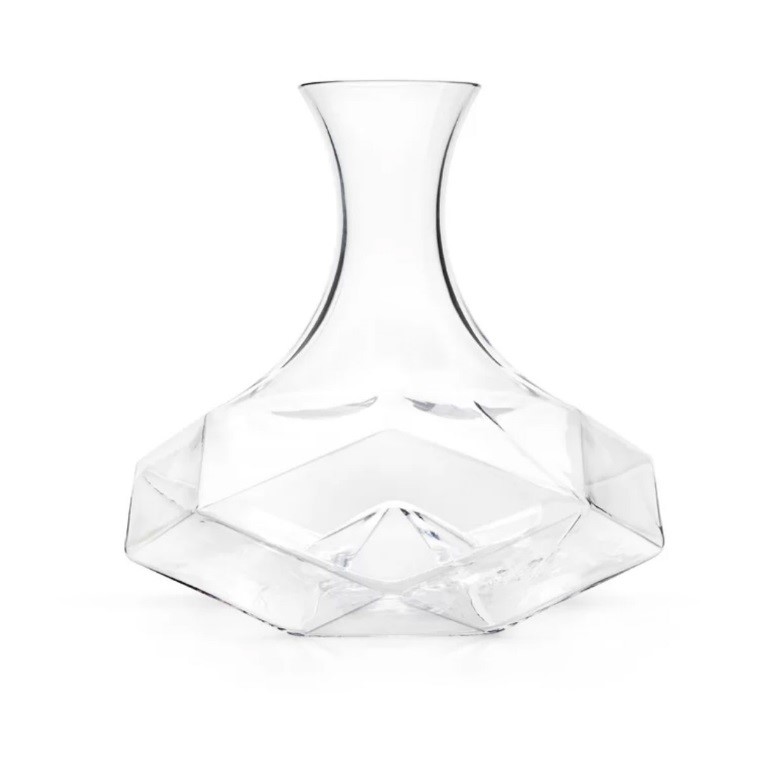 The clean lines and flat facets design will fit in with any modern or industrial tablescape.
4. Sageform White Wine Decanter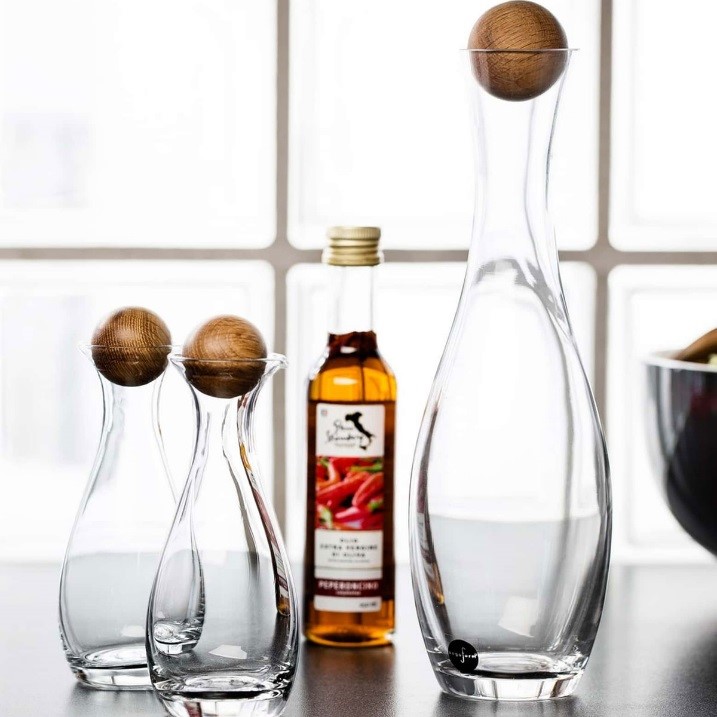 For less of a footprint, this is sleek and simple.
Source: Internet