11. Olafur Eliasson: In Real Life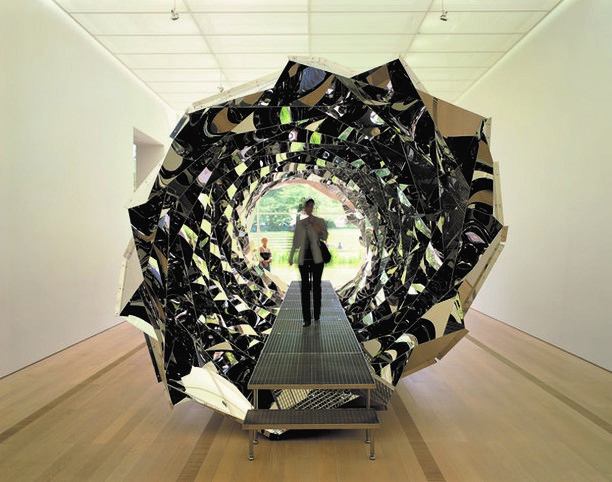 Olfaur Eliasson had a longstanding affinity with London even before he dumped blocks of polar ice outside the Tate Modern. The exhibition starts in July.
12. Anthony Gormley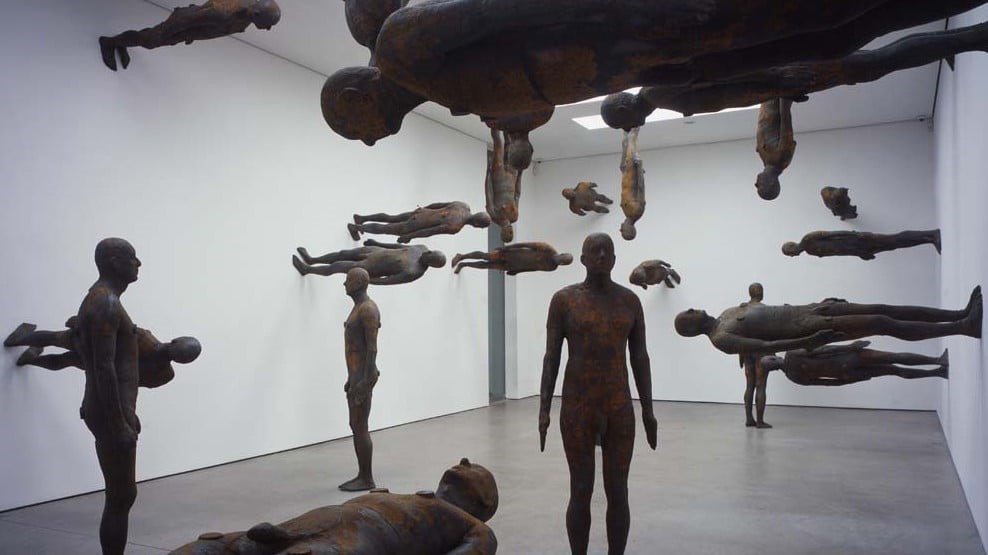 Some of the noteworthy living British artists are allowed to flood the Royal Academy with water and mud. The exhibition opens in September.
13. Tim Walker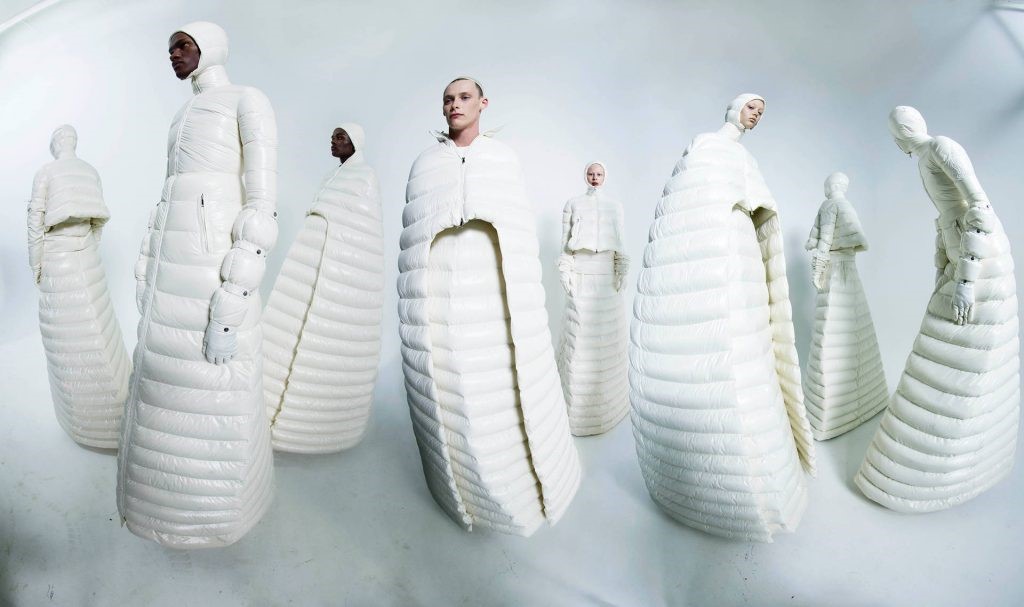 Tim Walker, photographer and filmmaker creates fantastic illusions with his camera. The exhibition in the V&A Museum in September.
14. The Credit Suisse Exhibition: Gauguin Portraits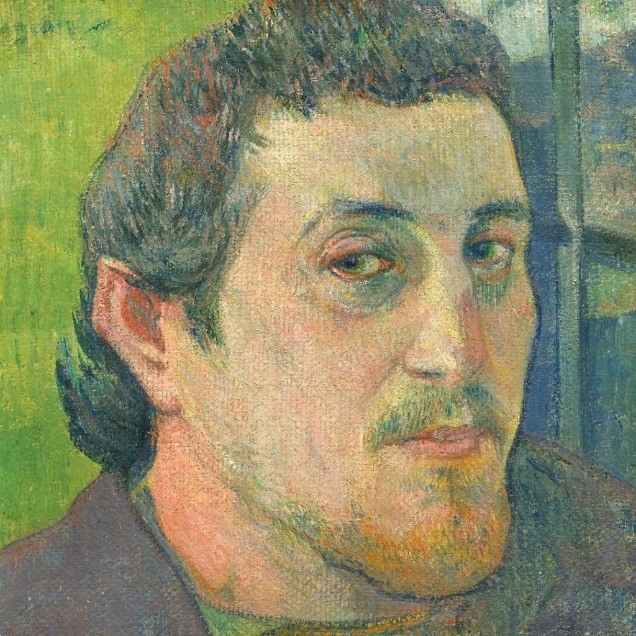 The portraits of Gauguin have never had a major exhibition. This year, National Gallery hosts a retrospective exhibition on October
15. Bridget Riley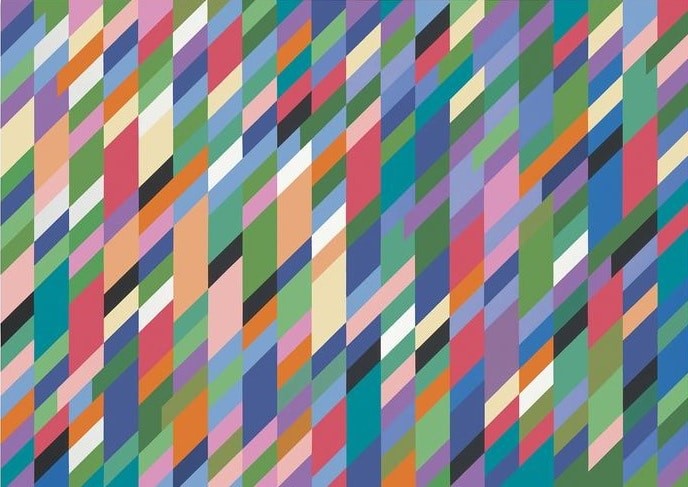 The Hayward Gallery will display a range of art work from early black and white to more expansive color compositions.
Source: Internet