This post is dedicated to the many ways well known cooks present a dish. Let's get to feast with our eyes.
1. The Zen Composition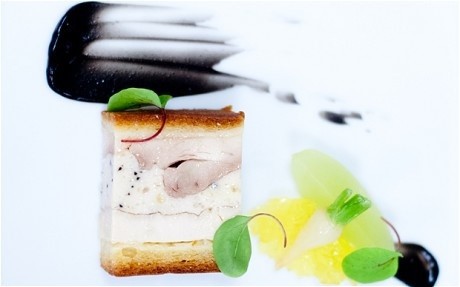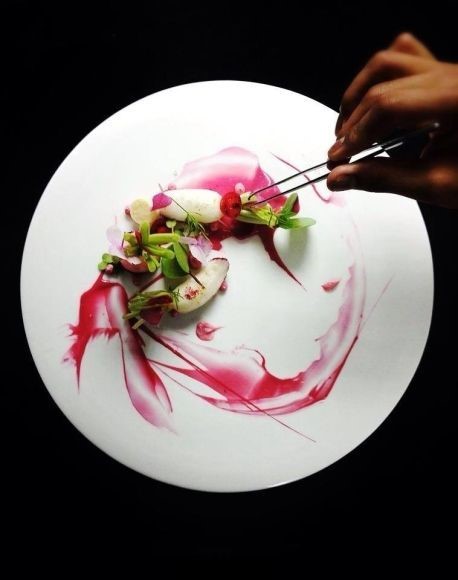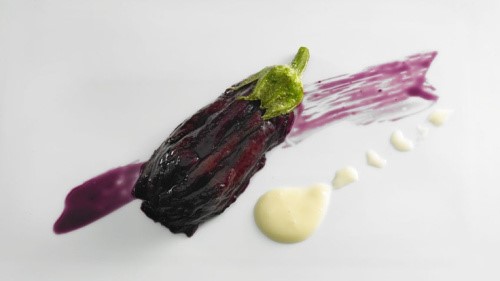 Brush strokes of sauce, spare use of colors in food.
2. The Tower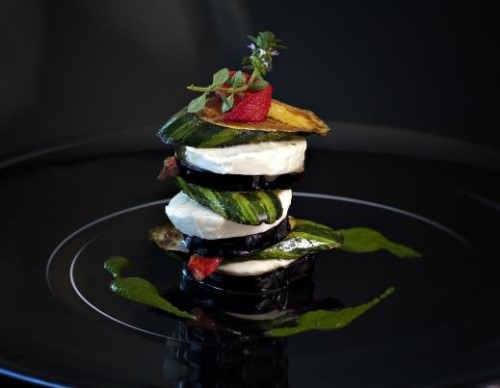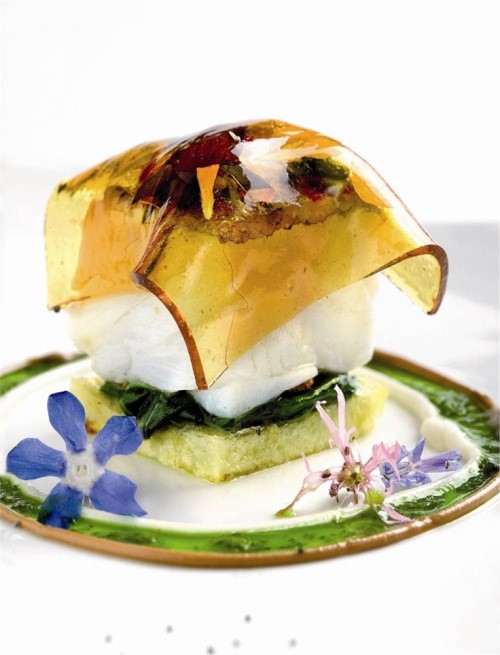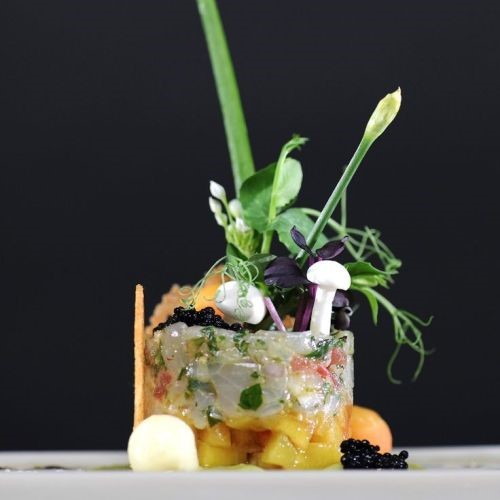 Always top the tower off with something eye catching!
3. The lone island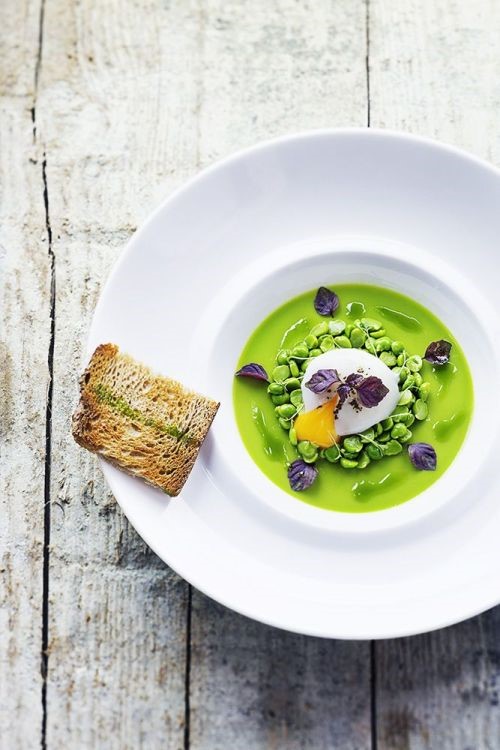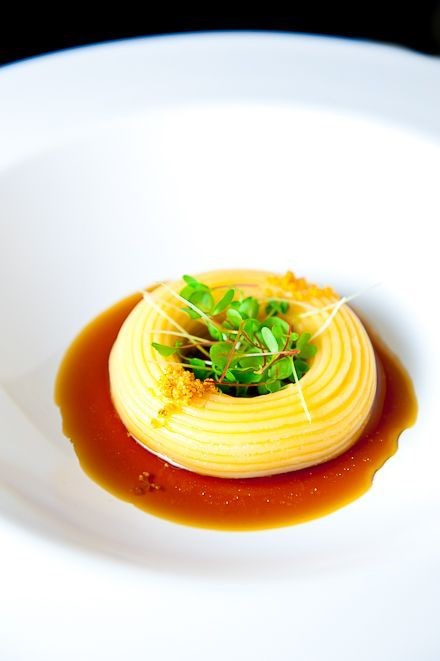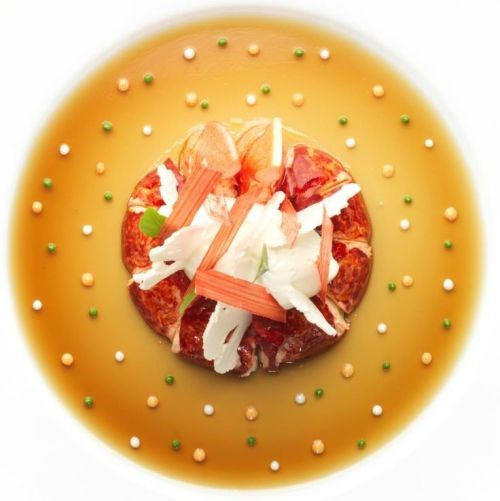 Plating the food as an island.
4. The Spring Garden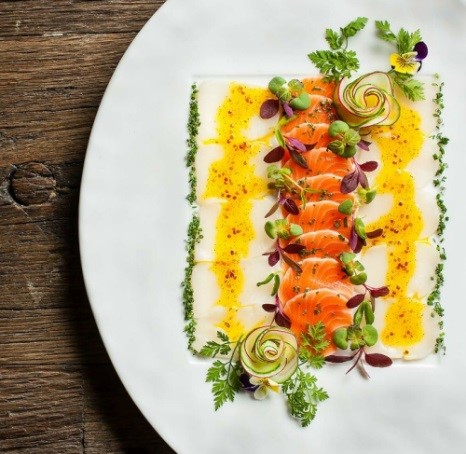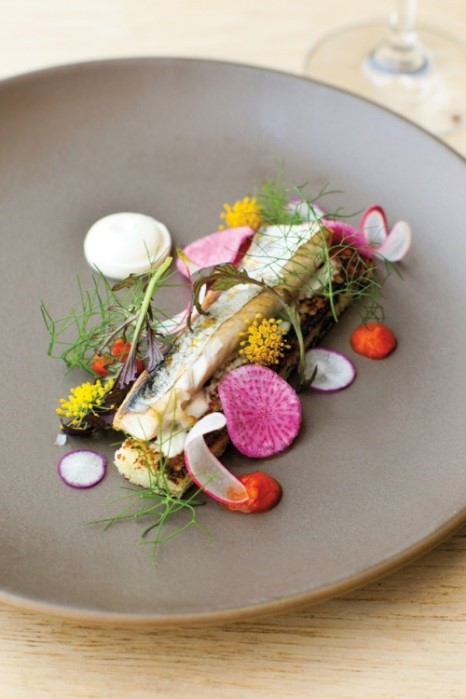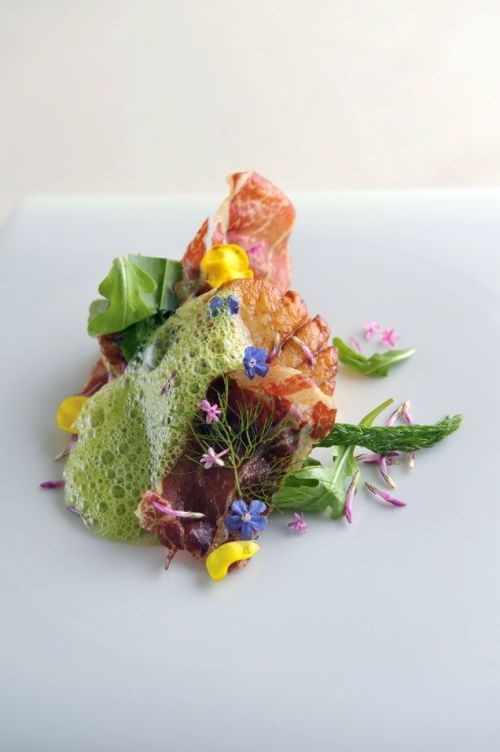 Gather a concoction of greens and bright colors.
Source: Internet