1. Franz West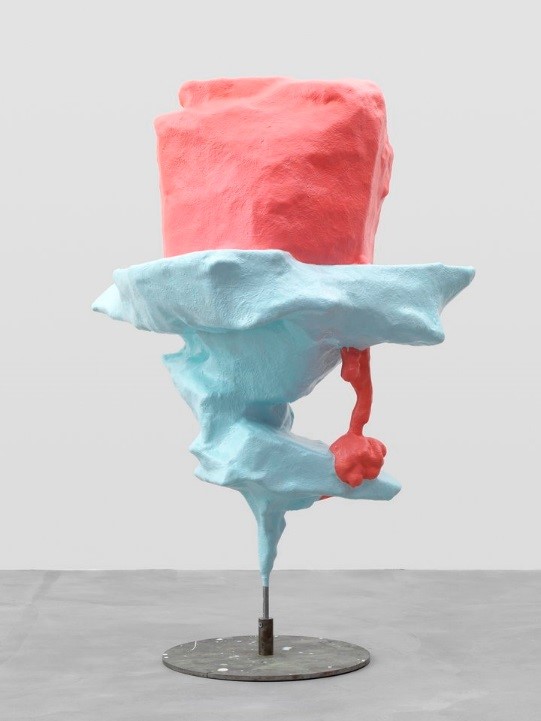 He invited his audience to handle the creation and erasing the boundaries between the art pieces and audience. The major exhibition at the Tate, which opening this February until June 2.
2. Sorolla: Spanish Master of Light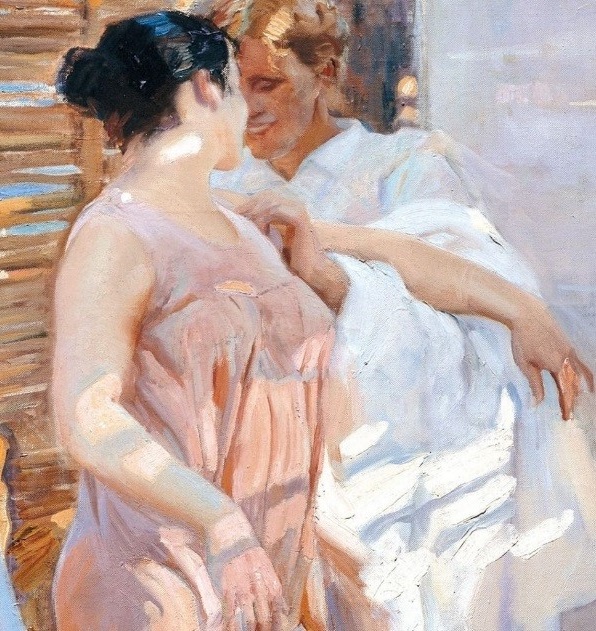 The master of light is a Spanish Impressionist famed for his paintings of bucolic life. The painting exhibited at National Gallery until July 7.
3. The EY Exhibition: Van Gogh and Britain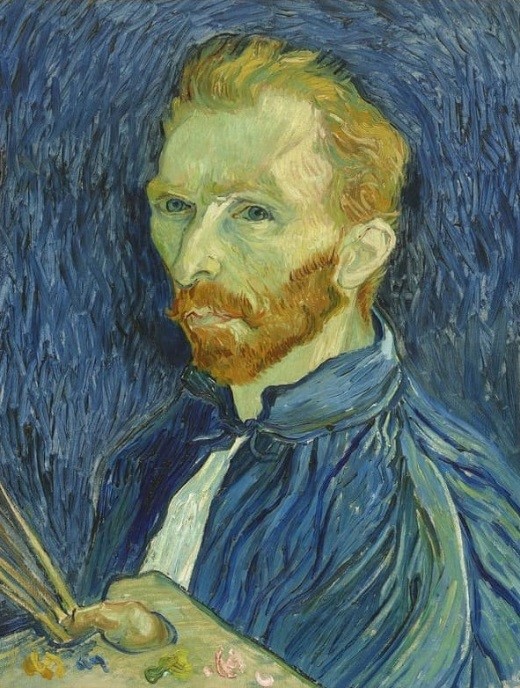 45 works by Vincent Van Gogh will trace the influence of Britain, especially in London. The Van Gogh works in The Tate's EY Exhibition.
4. Christian Dior: Designer of Dreams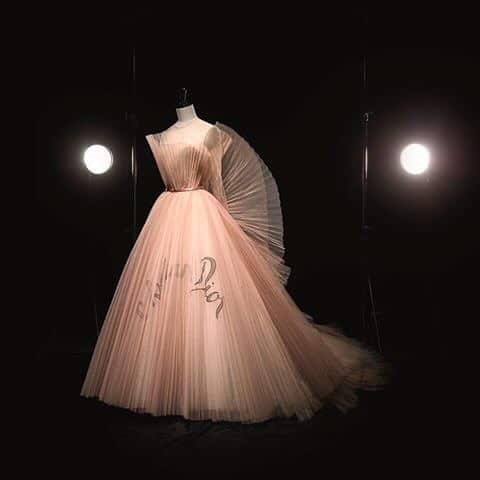 Legendary womenswear designer Christian Dior is a famous , V&A Museum investigate the relationship of the growth of his fashion between his relationship with Britain.
5. Mary Quant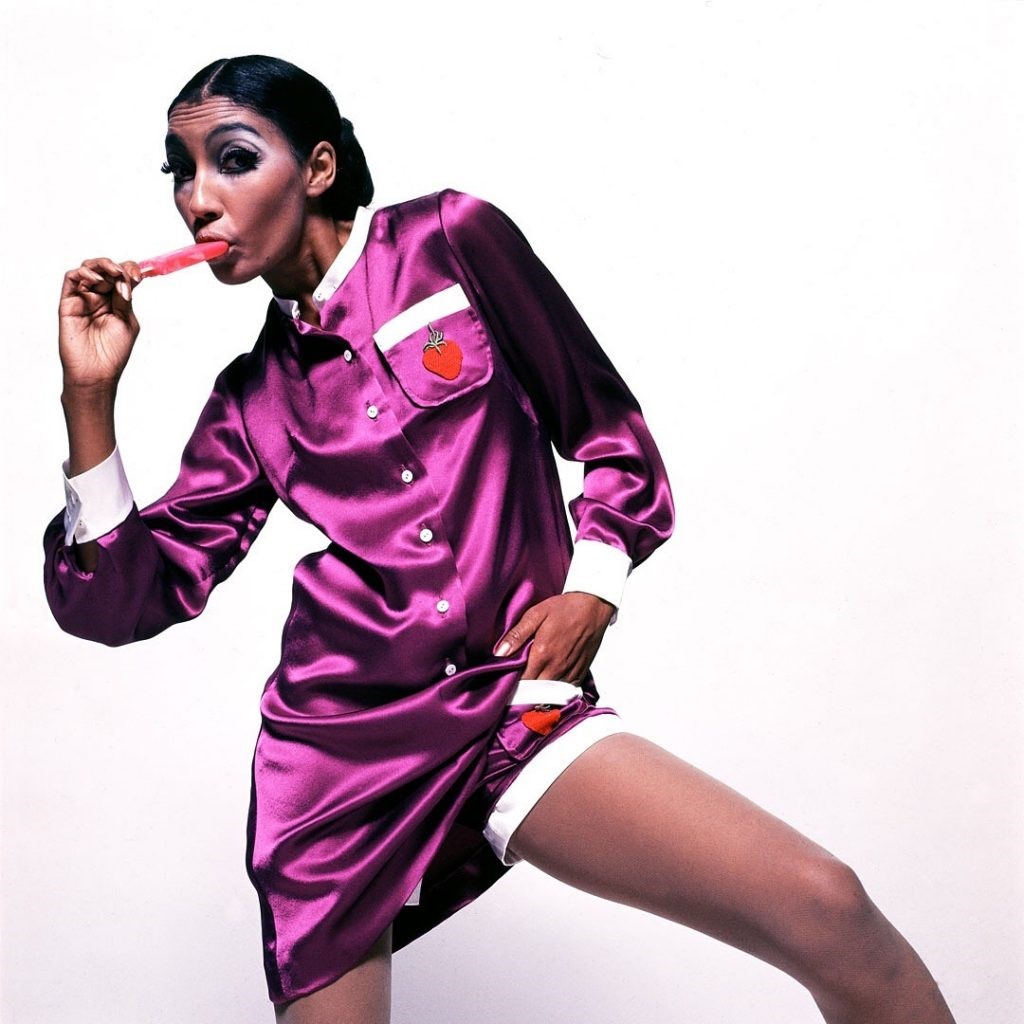 She is the landmark fashion designer and the inventor of the miniskirt. The exhibition held at the V&A Museum.
Source: Internet