Pierre is on the 25 th floor commands sweeping harbor views.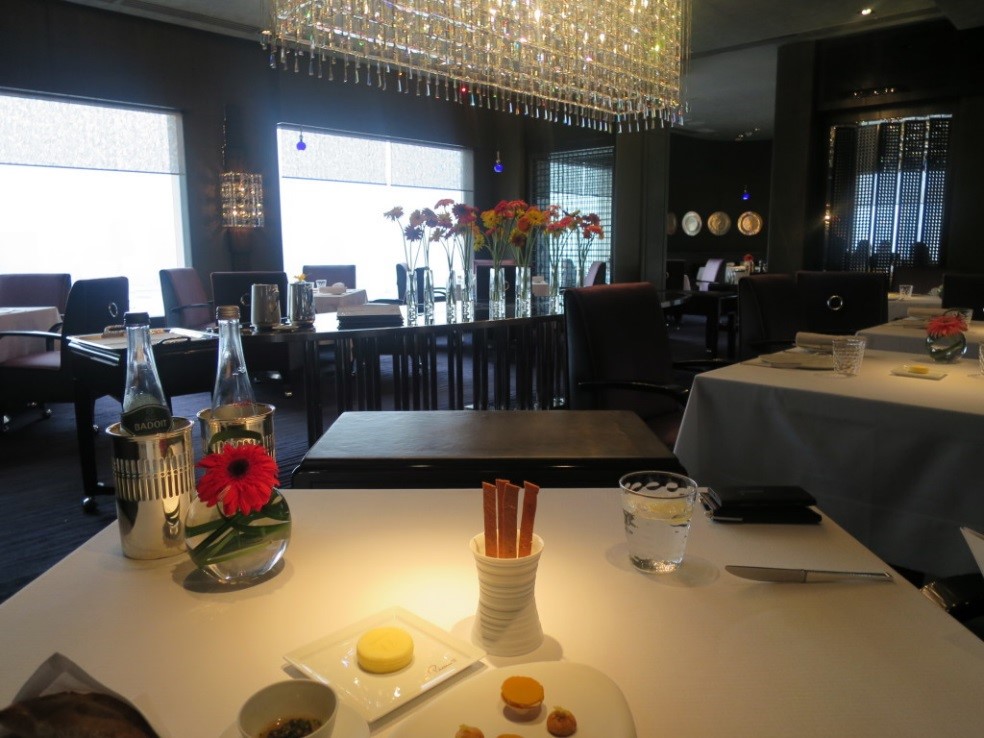 Amuse-bouches come in many forms, but in my experience, a few have failed that contained Parmesan. Perfect.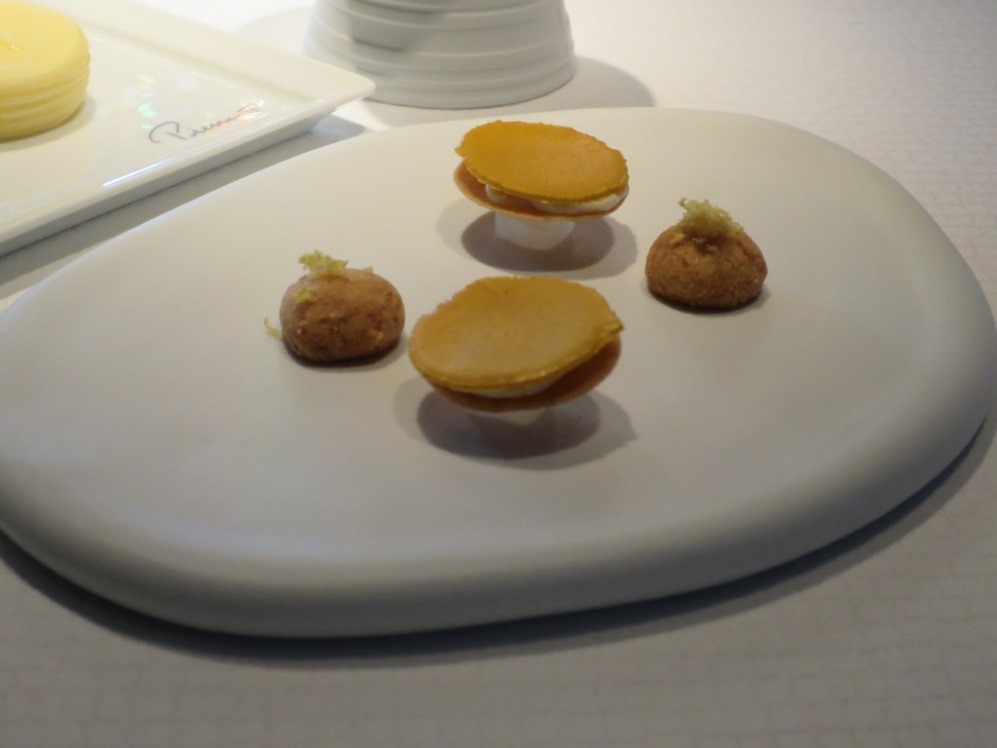 Pâté en croute still a French classic. The accompanying mustard ice cream seemed its perfect representation, the contemporary astride the traditional, the inventive next to flawlessly-executed classic.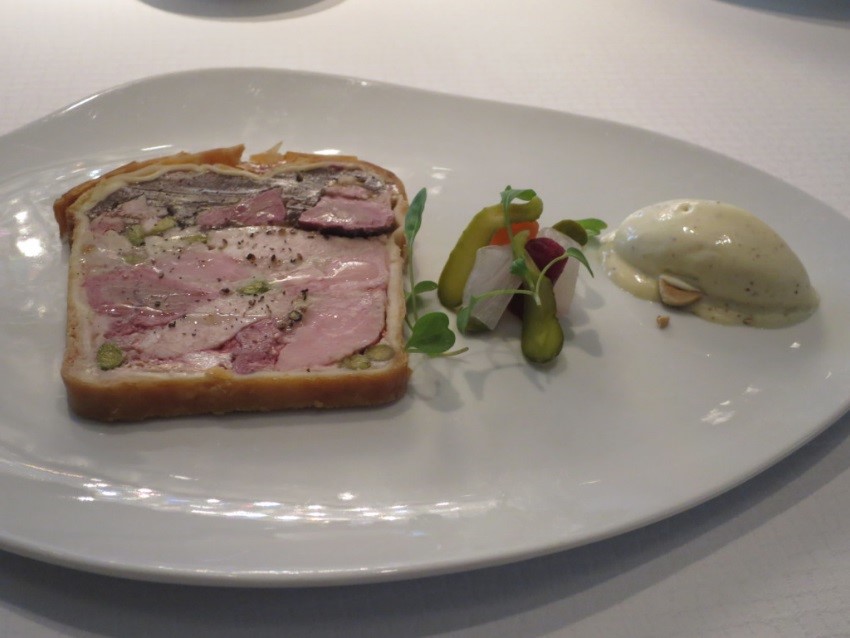 Winter white velvety soup, truffle Chantilly. The Périgord truffle was sliced into matchsticks shape before the creamed soup was carefully ladled, submerging the contrasting textures and flavours with the advertised feel of velvet.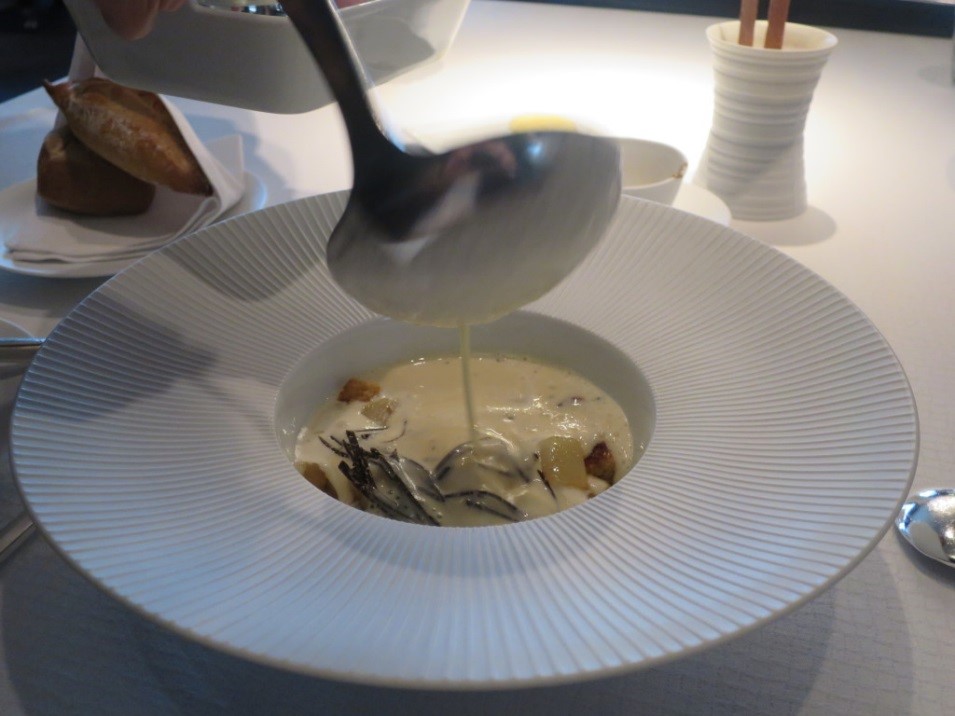 The salsify played its usual role of a vastly underrated vegetable that is almost impossible to find in Hong Kong.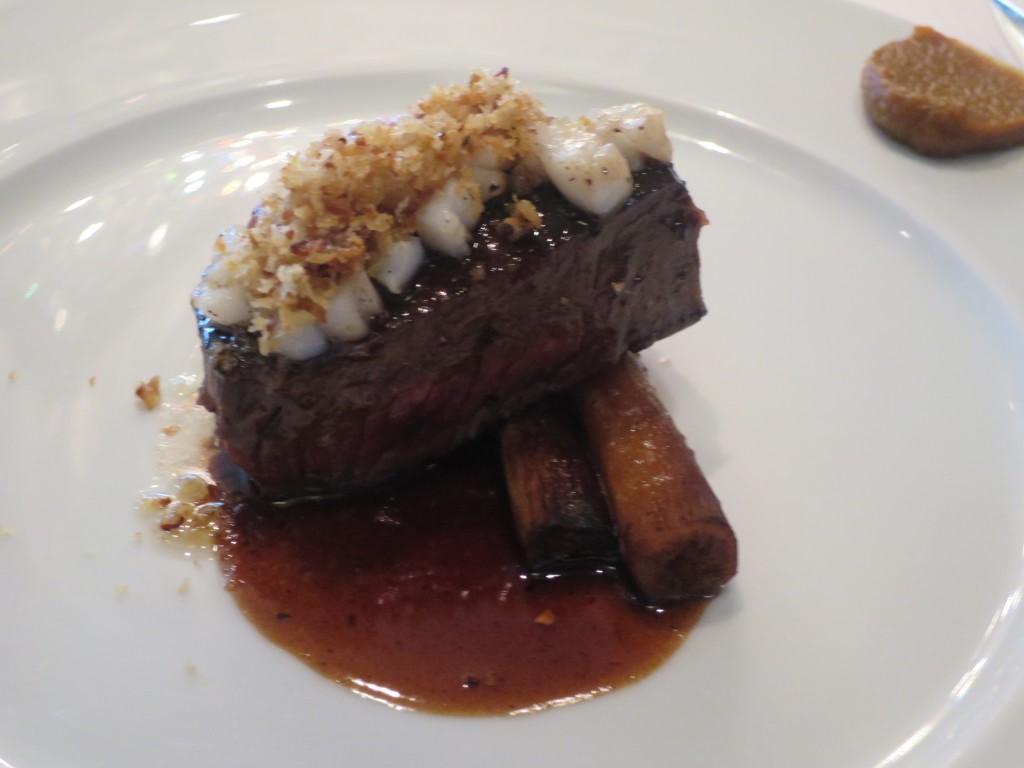 The signature dessert is a Napoleon cake, chocolate cake with cocoa water, orange ice cream and crushed cocoa-lace biscuit.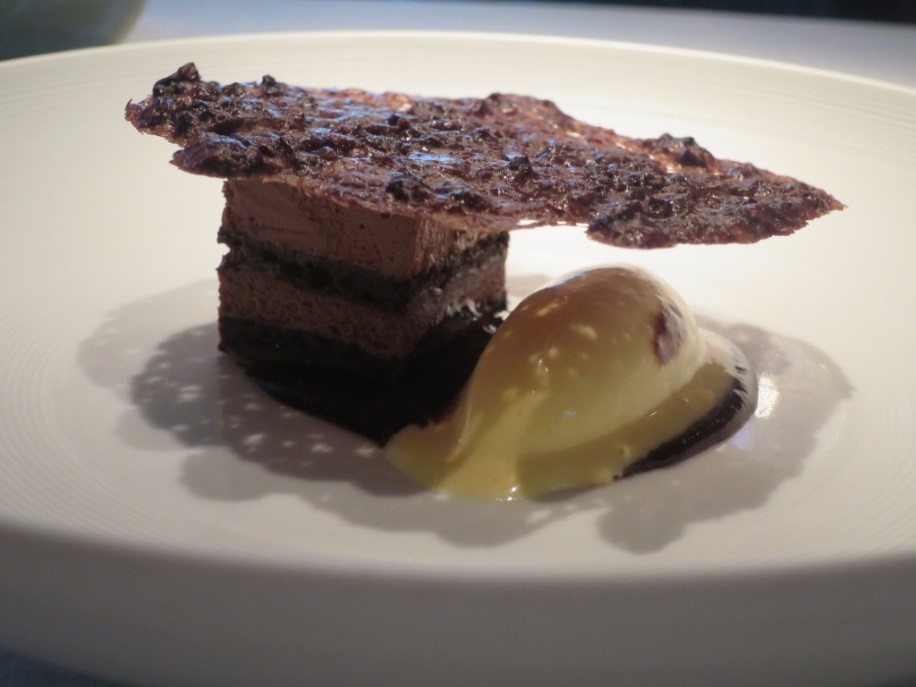 Source: Internet