1. The Most popular style is single-stringer or floating stairs.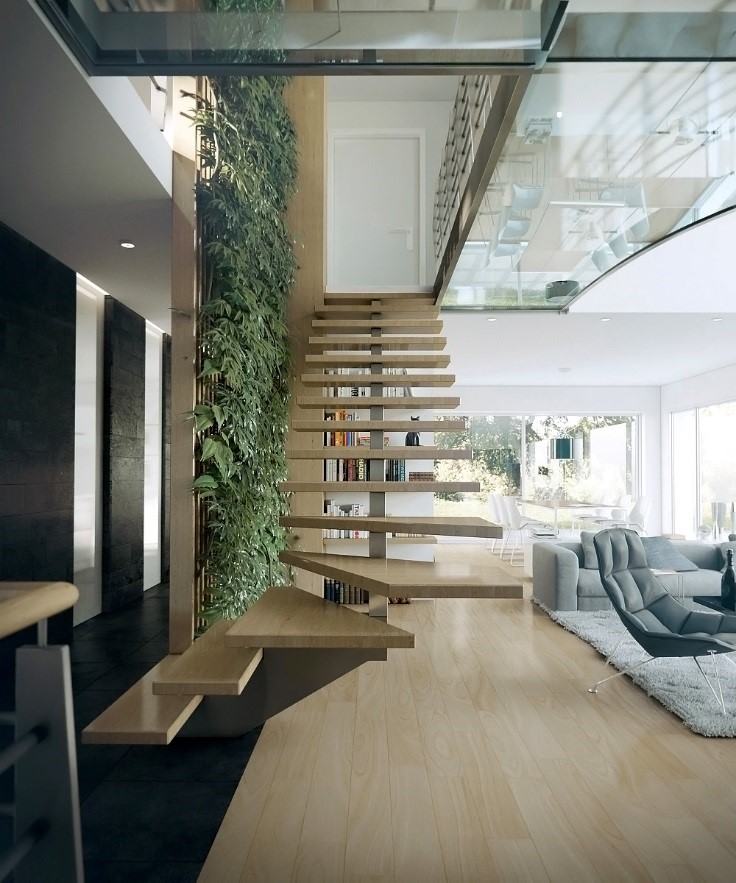 2. Classic bookshelf and staircase combination are a timeless favorite.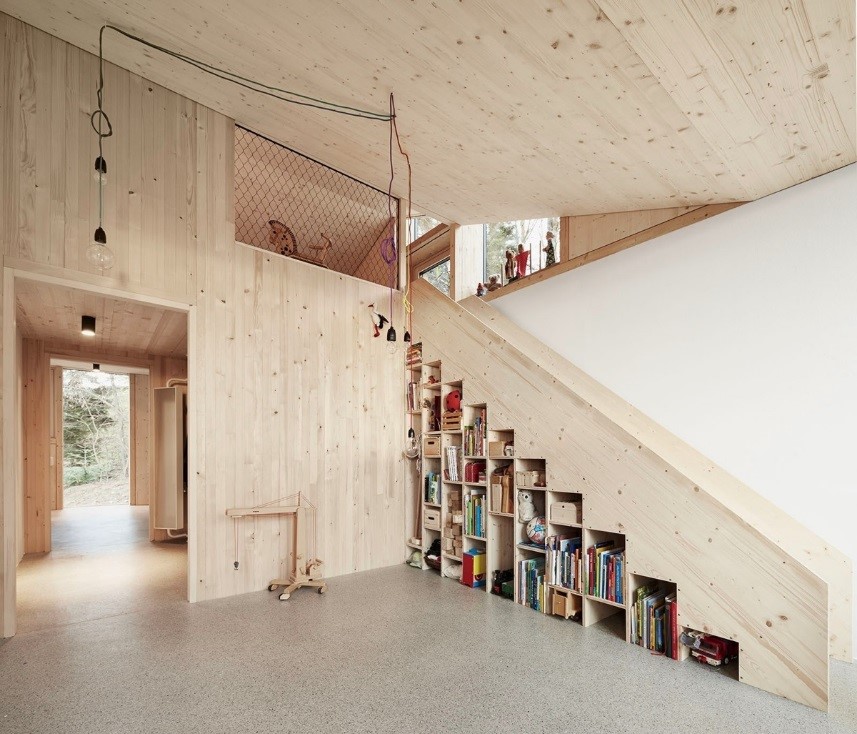 3. The stairway is part of a hotel complex, cover LEDs and recessed lights illuminate the way up to the second floor.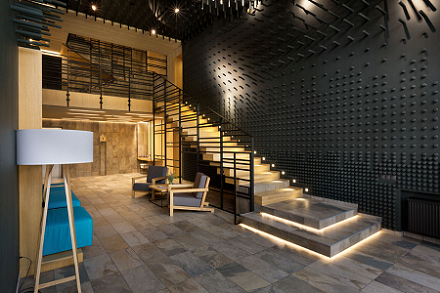 4. Bubbled glass and ripple wall tiles create a decorative backdrop for the stairs.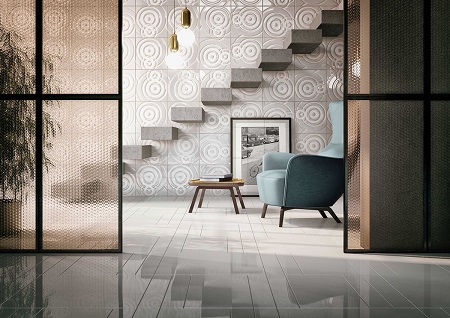 5. There are playful geometric handrails combined with a useful shelving arrangement.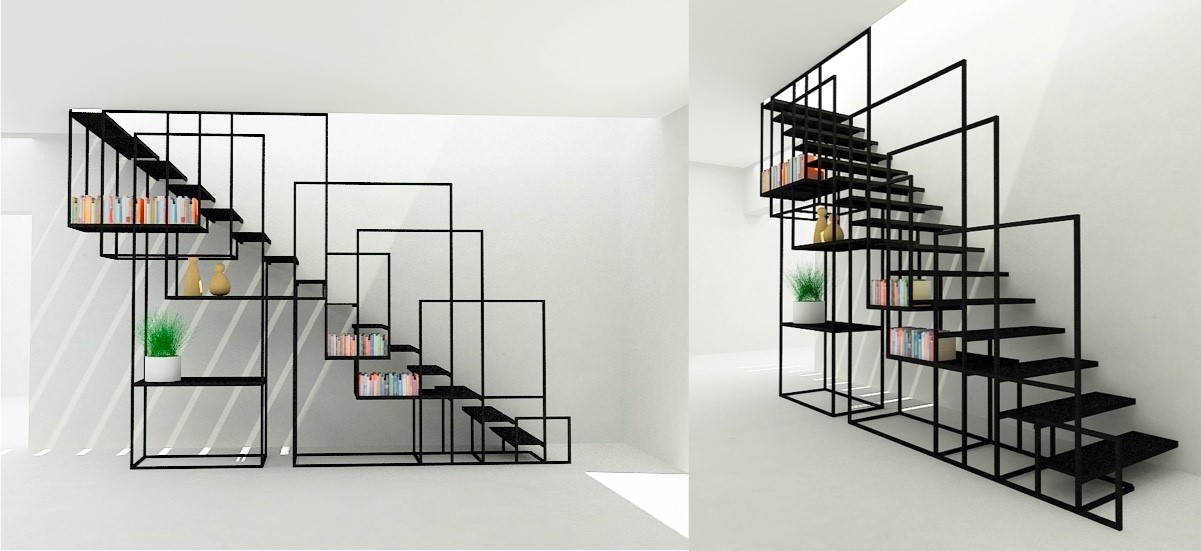 Source: Internet